Get Your People Development Network Author Badge
The People Development Network author badge
We wanted to demonstrate a mark of respect to our writers. One way we thought we could add value in this way, was by developing an author badge. This can be displayed on your website.
Amongst other things, we are most proud of the high quality of articles we receive daily.  We have over 600 signed up authors.  We are committed to strictly adhering to our qualitative author guidelines. And so we only publish articles which meet these guidelines.  By only publishing articles which meet the criteria, we ensure a very high standard of content for our readers.  This means we actually turn down a fair number of posts. Many would-be authors opt out because of our strict guidelines.  If your article is published, it has passed a number of tests before we pass it on to our readers.
If you are an author for our magazine, we want you to be able to shout from the rooftops the fact you are part of this high-quality community.  To help you do that we have devised our author badge.  If you post the badge on your website, it lets all your readers know you are a published People Development Network author.
The benefits of an author badge
Placing an author badge on your website will show you are a quality writer and that you are affiliated with the industry.  It is so easy to upload to your website.  The author badge allows your potential customers to know where to find your quality articles.  Posting the badge on your website demonstrates the reach you have achieved.  The badge is a mark of credibility. And it means the more your customers can see visible signs of your expertise and credibility, the more likely they are to trust you.
So get your Author badge now.  Simply click on the badge image below, and you will be able to access the HTML code which you can simply add to your website.
[widgets_on_pages id=3]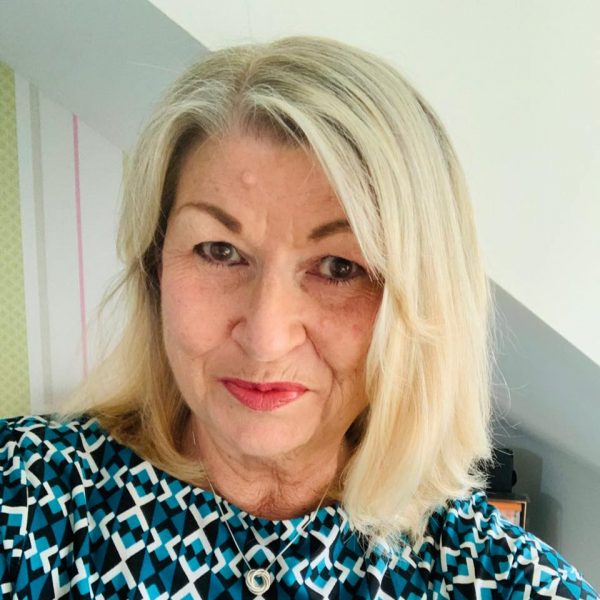 I help leaders develop self- mastery, helping them to become confident in their own inner guidance.
I collaborate with leadership experts, managers and HR professionals to help them get their own message and unique services and products to a wide audience.