Is Volatility, Uncertainty, Complexity and Ambiguity (VUCA) getting in the way of Organisational Resilience?
What is Organisational Resilience?
Organisational resilience includes disaster recovery systems, dealing with disruption and catastrophes, yet also focuses on the people issues on a day-to-day basis.
Organisational resilience involves:
Strong organisational values drive meaning for everyone because they offer ways to interpret and shape events.
Core values of resilient organisations need little change over the years and are used to support all involved in times of trouble.
Volatility, Uncertainty, Complexity and Ambiguity (VUCA)
VUCA is an acronym used to describe or reflect on the volatility, uncertainty, complexity, and ambiguity of general conditions and situations, and is derived from military vocabulary. It came into common usage in the 1990s and is being used in emerging ideas about strategic leadership that applies to a wide range
of organisations. VUCA is a practical code for awareness and readiness.
The capacity for VUCA in organisational resilience depends on the changing nature of the technical, social, political, market and economic realities of the environment in which people work.
In a given situation, how much is known and the certainty of predictions made about the outcomes of any action provides some indication of the relative degree of VUCA.
The relative volatility, uncertainty, complexity, and ambiguity is related to what is known and the predicted outcomes. (Bennett and Lemoine, 2014)
The capacity of individuals and organisations to deal with VUCA can be assessed and measured by a number of engagement themes:
Knowledge management that makes sense of situations
Considerations around planning and readiness
Process management and resource systems
Functional responsiveness and impact models
Recovery systems and forward practices
Systemic failures
Behavioural failures
Beyond the simple acronym is a body of knowledge that deals with learning models for VUCA – preparedness, anticipation, evolution, and intervention.
Building Resilient Organisations
Resilient organisations are built by:
designing effective corporate governance
assessing vulnerabilities
planning for a range of scenarios/outcomes
developing an up-to-date business continuity plan
creating a team culture – by mapping minds and hearts
responding proactively.
A resilient culture is developed through:
maintaining purpose, core values, commitment and future focus
maintaining morale and performance.
Ensure there is management resource for developing:
foresight to anticipate major events and change
a planning function – to embrace the projection of strategy.
Develop resilient teams by mapping hearts and mapping minds.
Adapted from "The Authority Guide to Emotional Resilience; Strategies to Manage Stress and Weather Storms in the Workplace"– published May 2016.
Learn more about resilience, stress and stress management here
[Image Source:  "The Authority Guide to Emotional Resilience; Strategies to Manage Stress and Weather Storms in the Workplace" (The Authority Guide Series). I, the author, confirm I have the right to use this image.]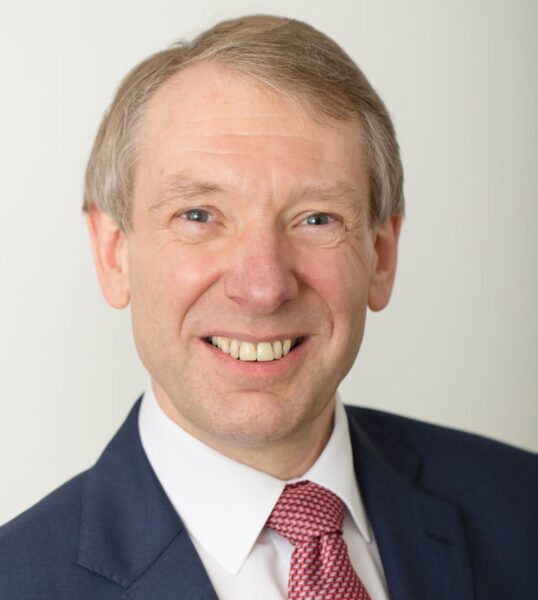 I am an emotional intelligence coach, trainer, and facilitator with over 35 years' business and commercial experience. I am the author of "The Authority Guide to Emotional Resilience in Business" and "The Authority Guide to Behaviour in Business" part of The Authority Guides series. I have the most comprehensive range of emotional intelligence courses available on the internet taken by over 250,000 learners in 175+ countries. If you would like to discuss how online learning can develop resilience, emotional intelligence, or leadership across your organisation, give me a call on 07947 137654 or email me at robin@ei4change.com