Can Emotional Intelligence Be Developed Online?
With budgets for training and development being continually cut, it is more important than ever that any training intervention can be shown to add value to an organisation or to contribute to profitability.
Now more than ever, executives and HR professionals are feeling the pressure to make sure staff remain engaged and productive, cope with change and survive to ensure they are delivering the results that the business needs.
We are often asked if we have an e-learning programme available to support the development of emotional intelligence and / or resilience.  The thinking behind this is understandable as training is time consuming and expensive for required training standards to be met.
E -learning courses are usually available online around the clock from anywhere in the world meaning that learners can get their training wherever they happen to be, they can learn at their own pace and at whatever time suits them.
Good e-learning programmes have built in methods to test knowledge and understanding of learners.  Progress is automatically tracked and can be seen by the participant and those organising the training.
However, e-learning tends to lend itself to training where facts, information and data need to be delivered in a uniform manner and disseminated to a large number of people.  Because of this, much computer-based training and e-learning has a well-deserved reputation for being dull and uninspiring, with high rates of drop out and low completion rates.
So the question remains, can on-line computer-based training be used to support personal development in areas such as emotional intelligence and resilience?
For many people, learning is about dialogue and practice with other human beings, particularly in the area of soft skills development.  This component will be missing from a purely computer-based e-learning training package.  Certainly people can understand the basic subject matter, they can learn how people can develop these skills and they could review real life examples where people have improved their capabilities.
Is on-line the best medium to learn and practice some of the basic personal skills and receive feedback?
People are getting more used to using the web, applications are improving day-by-day and it can be more effective because it's more impartial and impersonal.
E-learning, itself, is not appropriate nor good enough and will not have the impact and outcomes expected and so will, in effect, be a waste of money.
However, rising to the challenge of using the medium of online learning, revolutionary methods are being incorporated into packages that focus on each individual learner to work on and around the specific issues that they are facing relevant to them within their workplace.
To be as relevant as possible, online learning in the area of personal development needs to incorporate some form of individual assessment, investigation / observation and coaching.
Several highly effective advanced behavioural techniques can be utilised that challenge thinking and generate alternative strategies.  Individuals can build their personal skills by identifying and replacing unhelpful thinking patterns and habits through graded task assignments incorporating planning, goal-setting and one-to-one coaching.  Crucially assignments, supported with coaching online, are designed to integrate into the users normal working activities so that new habits quickly become second nature.
Discussion forums, also, help learners to share experiences and learn from each other.
The timeframe around working through a programme will vary from person to person, but can be expected to be a few weeks with a follow-up phase to reinforce the material and new ways of thinking.  It can also be reviewed at any time to reinforce previous material before moving forwards and it can also be utilised as a coaching catalyst and framework by management.
When delivered through an online coaching approach the costs per person are very attractive when compared with either face-to-face coaching or traditional training and the approach can be just as effective as face-to-face coaching.  The return-on-investment will be positive within a matter of weeks, through improved job retention, reduced stress levels and improved performance results.
[The author owns the copyright to the image]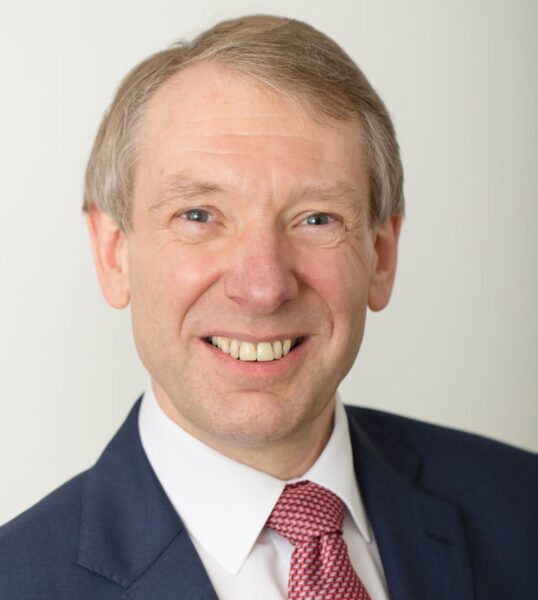 I am an emotional intelligence coach, trainer, and facilitator with over 35 years' business and commercial experience. I am the author of "The Authority Guide to Emotional Resilience in Business" and "The Authority Guide to Behaviour in Business" part of The Authority Guides series. I have the most comprehensive range of emotional intelligence courses available on the internet taken by over 250,000 learners in 175+ countries. If you would like to discuss how online learning can develop resilience, emotional intelligence, or leadership across your organisation, give me a call on 07947 137654 or email me at robin@ei4change.com