How Can You Love Yourself More?
We all know we must love ourselves more. But how do you actually love yourself more?
In my earlier article, I set out the truth about loving yourself.  In this piece, I put forward the notion that you will never receive the love you want until you cultivate that love inside yourself.   So in this article, I'm expanding on those suggestions to give some practical exercises which can help you to get under the skin of how you can love yourself more.
Using mirror work to love yourself more
There are a number of techniques which can help. The first is doing mirror work. "Mirrorwork" is a feature of the work of Louise Hay of Hay House. It entails looking at yourself in the mirror and giving yourself positive affirmations. It is very powerful and can accelerate your understanding of what it means to love yourself.
Love yourself more by using transactional analysis
The second technique is transactional analysis. There are a number of practices which can help you grow and develop self-awareness. The most pertinent here is the notion of I'm ok/You're ok. This practice develops an awareness of the importance of acceptance of self and others: the ability to forgive oneself and others and to practice non-judgment of self and others.
Breaking down limiting or self-defeating beliefs
The third technique is about breaking down limiting or self-defeating beliefs. A belief is just a thought or idea about yourself which you have attached yourself to. To do this you have to challenge these unhelpful beliefs and replace them with those which nurture you.
Using our emotional guidance system
Although there are many ways, the final technique I want to mention is the use of our emotional guidance system. Our emotions are a complete and efficient way of telling us if we are thinking and believing in a way which nurtures us or sabotages. It is a difficult concept to put into practice, but in essence, it is very simple. If you are feeling negative you are aligned with the nonloving part of you. If you are feeling positive then you are aligned with the love within you. Therefore if you are feeling prolonged negativity, you need to think again. The way to love yourself more is to practice getting out of negativity.
All of these practices will help to bring you back to the love which is always inside of you, and in so doing will engender greater self-confidence and a positive affirmation of yourself as an individual.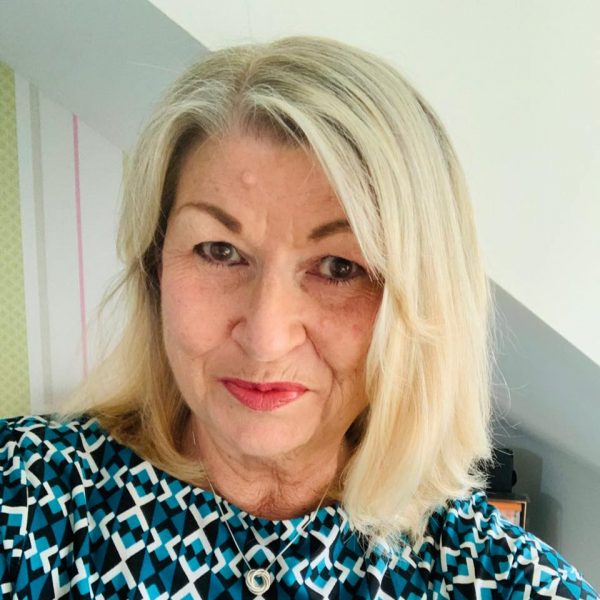 I help leaders develop self- mastery, helping them to become confident in their own inner guidance.
I collaborate with leadership experts, managers and HR professionals to help them get their own message and unique services and products to a wide audience.