The Cornerstone of Authentic Leadership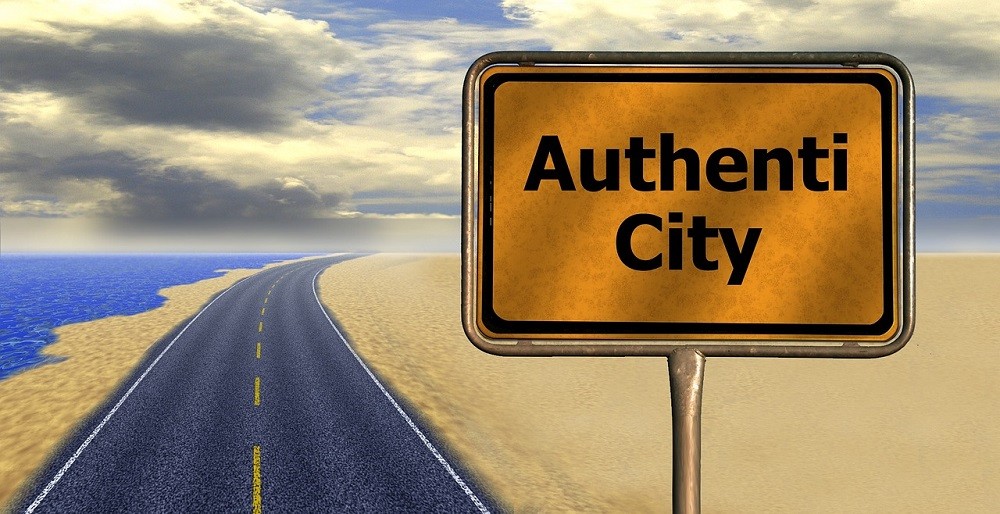 Authentic Leadership skills include learning from relationships
Many years ago I worked with a client who was thinking of starting up her own business. She had many talents, and interests with lots to offer. Part of the process of finding out what she wanted to do was to explore her current employment.  Her job seemed to be causing her much anxiety.
One of the biggest "thorns" in her workplace side was her boss. She knew she was really good at her job. Nevertheless, he overlooked her for promotion and opportunities. She observed that her boss was quite formal. He appeared to treat her differently to others. She told me of about a couple of occasions when others had got great work projects and raises.  Despite her obvious skills, My client wasn't considered.
Seeing Red
The relationship between one particular colleague and the boss made her completely see red. Her boss had a particularly great working relationship with the other female colleague.  Even the little things like her boss saying "good morning" with gusto to this lady. Sharing a laugh and joking with her, made my client feel left out, isolated and unappreciated.
When I asked her to tell me what she thought of her boss she happily let loose on her frustration.  She rattled away about his ability to be divisive, unfair, have favourites, unappreciative, and moody. I then asked her to put herself in her colleague's shoes and to think about how she might describe him.  The light, even at this early stage began to dawn. She started using words like friendly, likeable, amusing, appreciative, and many more being the opposite of her own view. I then asked her if she had ever considered that her colleague might have a more successful relationship with their boss because she saw him in a more positive light.
Attitude sets the tone
I set her a task for her to go into work and to simply view her boss through the eyes of her colleague. To self observe what happened.   At the next session, she told me how amazed at the difference she found with him when her attitude towards him changed. Without even saying anything to him.  She said he started off smiling at her, began stopping by to have a chat now and then.  He even took her into his office to tell her what a remarkable job she was doing. The penny had dropped. She learned a valuable life lesson.  Our attitudes are pivotal in forming relationships. Authentic leadership is born of such understanding.
Relationships are the best training ground
Human relationships are one of the most fertile, challenging and rewarding areas for developing self-awareness. Relationships are the best training ground for authentic leadership.   Being aware of and actively improving relationships both inside and external to the workplace is the cornerstone of great leadership development.  and authentic leadership.  Relationships must be appreciated for the learning opportunities they hold.
The problem is we look at relationships through the wrong lens mostly. We use relationships to gauge our own or others self-worth, or we use them as if there is a hierarchy of good and bad people (I can hear the outcry now), we use them to suffer rather than celebrate. In the workplace, the extent of our discussions about relationships is limited to those about contractual terms and conditions. These simply ignore one of the fundamental musts for authentic leadership, personal relationships, and I don't mean romantic ones! If only we could just grasp the fact that relationships are learning opportunities which increase the opportunity for authentic leadership, then we would create a much better world and lay the way for much more effective and caring authentic leadership.
Authentic leadership lessons
For me, some of the authentic leadership lessons, human relationships hold are:
Love comes from within.  When someone is no longer with us, that love is still there, within us. Find the love within despite what is happening outside.
That we hate in others the capacity or capability of that trait in ourselves – Forgive others.  and yourself if you manage to see the potential or even the behaviour in you.
People feel what you are thinking about them, even if they aren't consciously aware and so honesty is vital – Examine your thought behaviours and patterns as if they were transparent.
We often project our own script onto others – True listening and open-mindedness are essential to hearing others and understanding who they are.
Fear makes us want to attack.  We also fear attack.  We need to heal our fear and learn to trust ourselves.
Everyone is equally as valuable – without exception. Yes some people do bad things and I am not minimising that, and some people do heroically brilliant things. At the heart of who we are, we all have some good, some bad and the extent of the love or fear we allow in our lives dictates our behaviour.
In any given situation perceptions can change. How we perceive others cannot ever be wholly accurate.
Withholding judgment of others doesn't mean not getting out of harm's way.
We are interdependent, no "man" is an island
Love is the force which we always uncover if we are open to it.
Authentic leadership principles
Authentic leadership can flourish when it is known that
All roles in the workplace are important.  Everyone is valued for the part they play. On a human level, everyone is equally as valuable.
People of different abilities and skills will come and go in the workplace equal to the growth of the organisation. Appreciating that there should be healthy relationships for past, present and future employees are essential.
The quality of the way teams and individuals view and speak about each other in the workplace needs work and attention. Relationship building should be pivotal in growing and succeeding in the business.
People will live up to the leader's expectations of them.  When operating from authentic leadership, the best is expected.
Communication strategies have to be honest, authentic and two way.
People must be encouraged to learn about themselves and others with a view to widening understanding.
Relationships are one of the cornerstones of authentic leadership, badging these as "soft skills" simply isn't tenable any longer. They are HARD, emotionally charged lessons to learn, but if we have the courage to get into that particular class, and truly learn those skills then the rewards will be huge.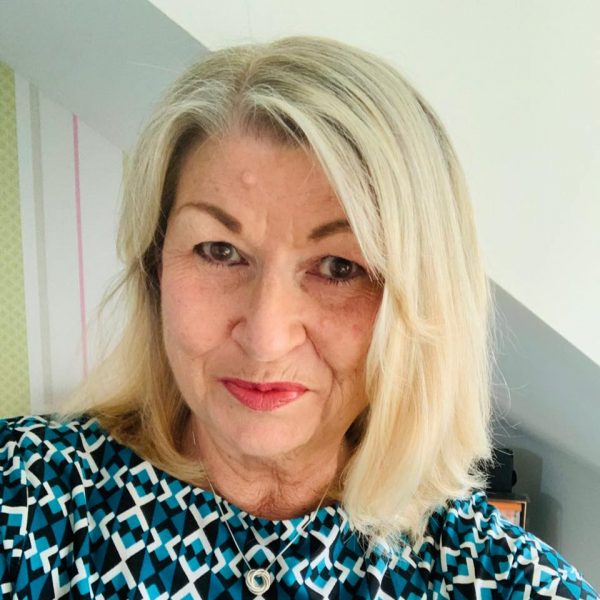 I help leaders develop self- mastery, helping them to become confident in their own inner guidance.
I collaborate with leadership experts, managers and HR professionals to help them get their own message and unique services and products to a wide audience.