How To Achieve Value When Developing Employees
Two steps to achieve value when developing employees
In the Learning and Development Annual Survey Report by CIPD, it was found that around 60 per cent of businesses have difficulties testing and measuring the effectiveness of developing employees. Almost 23 per cent of respondents were of the view that learning budgets will be cut. With only 18 per cent predicting an increase over the next 12 months.
In Manpower Groups' Talent Shortage Survey of 2018, it was found that 45 per cent of employers surveyed worldwide were experiencing difficulty filling jobs due to lack of available talent.  Furthermore, 54 per cent of employers surveyed said that talent shortages impacted on their client-facing abilities to a medium or high degree.
Developing employees is essential
Against such a backdrop, it is vital that developing employees is on the agenda. We all know of course that, traditionally, learning and development is the first casualty in an economic downturn. But faced with such a disparity in available talent, it really doesn't make sense. One of the reasons businesses dismiss their development plans so readily is because of the difficulties in measuring the effectiveness of development programmes.
Many learning professionals rely on evaluation models like Kirkpatrick.   If used properly these can give valuable information about learning effectiveness.  If linked to results can show the impact made. This is good practice. But there are two steps missing which are essential if a business owner is to be sure to invest wisely in developing employees.
What is the impact?
Predicting the specific and measurable impact of the outcome(s) of developing employees is the first step any business owner should undertake. The method and scope of the learning should set out how outcomes will be achieved.  Before the decision to go ahead is made. In other words, what must be different as a result of learning and development? To invest wisely, the outcomes must be unnegotiable. So for example, training managers on how to manage sickness absence might tick some legal boxes. There is much more at stake, however.  Driving down the level of absence can be a non-negotiable outcome.   Alternatively, learning could be to Increase the number of wellbeing initiatives, or get people back to work in a more timely way, for example.
The benefits of new skills
Helping people to gain new skills can impact performance in a number of ways such as:
Raising productivity – speeding up processes, getting more done or eliminating steps;
Increasing efficiency – reducing the level of resources needed or cost to produce similar or better quality;
Improving effectiveness –  Demonstrating how quickly the desired result is achieved.
Identifying outcomes is vital
The second but vital step is insisting on challenging and measurable outcomes, targets or objectives for individuals. Identifying outcomes which will set out exactly what a difference will be expected. Also making each individual accountable for achieving the difference. Businesses will buy in learning to improve overall business performance.  But if accountability at an individual level isn't given, it will be unclear as to how to test or measure the return on investment.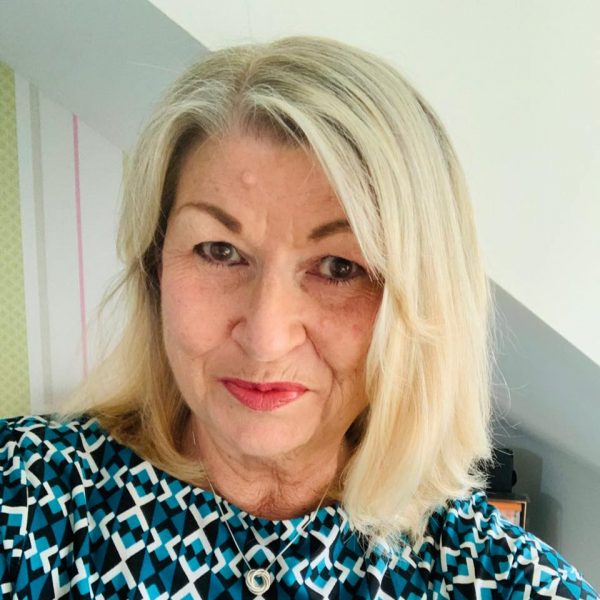 I help leaders develop self- mastery, helping them to become confident in their own inner guidance.
I collaborate with leadership experts, managers and HR professionals to help them get their own message and unique services and products to a wide audience.