6 Steps To Maximising Global Learning And Development Programmes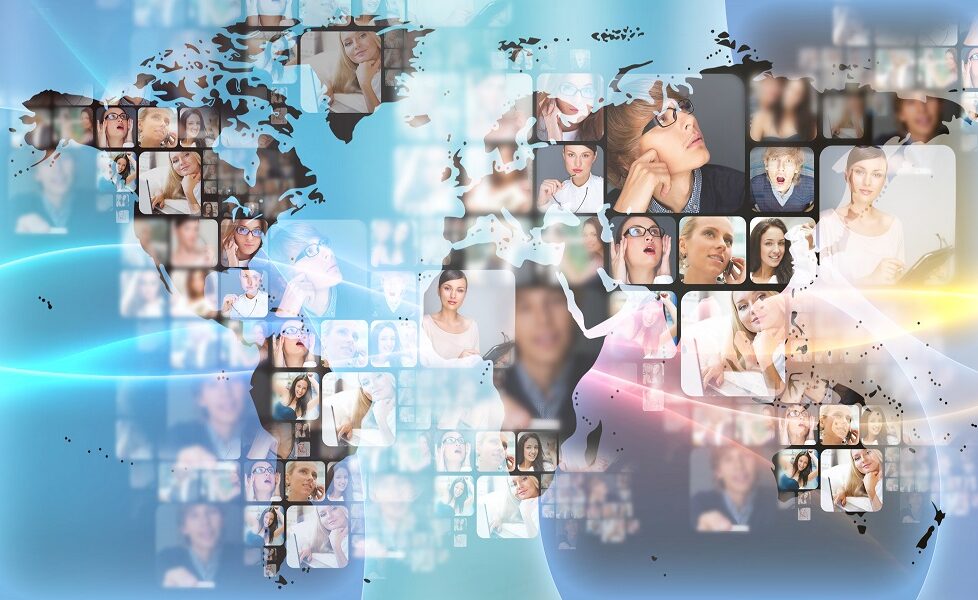 Maximise global learning and development programmes for consistency
Laying the right foundations is key to driving and sustaining a global learning and development programme that maximises investment and delivers tangible results.
Global consistency and respecting local sensitivity for organisations operating across multiple geographical regions is key.  Consistency is dependent upon each country working to a standardised learning programme which local facilitators adapt to include cultural and national differences.
In contrast, training bought separately at each office location will be inconsistent in content and quality.  Local programmes will reflect the host country's interpretation, which may not be aligned with a corporation's overall objectives.
A global approach to learning and development ensures consistency of communication with all information channelled through a central point. This sees the Head Office speaking directly to a single group of providers who cascade the message to facilitators.  Thereby minimising the chance of misunderstanding or misinterpretation and helping to build strong supplier relationships
Six steps to maximise global learning and development programmes
1. Be clear about your aims
If you don't know or understand why you're embarking on global learning and development, you're unlikely to properly measure outcomes and results. Key stakeholders need to buy into the strategy behind the decision – which must be linked clearly to the organisational purpose.
Before embarking on global learning and development, consider what problems need to be addressed. Identify the root of these challenges and what the learning should achieve. It may be that the appropriate course of action might not be learning and development after all.
2. Understand the risks
Global learning and development programmes aren't without challenges.  Organisations need to understand the risks and factor them into the project. Key considerations include regulations or laws in countries where you operate that present a problem. For instance, some countries are very specific about working with overseas suppliers. By working with just one supplier you do increase supply chain risk- having all your "eggs in one basket". This may not be a significant risk if you choose your supplier wisely. However, when economic times are hard, the temptation can be to force suppliers to reduce costs. This can compromise their ability to deliver an effective global solution.
Balancing the need for consistent communication with cultural sensitivities is another common challenge. While it is important for the core learning to be preserved, the delivery of sessions often needs to be adapted to suit the host country. This isn't always easy. Particularly as in any one session, there may be multiple cultures and not the culture of the country where the training is being delivered.
3. Ensure you have the right partner
The glue that holds global learning and development together is your partner. They need to be proactive, and willing to spend time with you to understand your business and your needs. They need to be capable of delivering the right solution in culturally sensitive ways.
Organisations who fail to invest substantial time researching partners are likely to suffer from a lack of trust, which will ultimately affect the success of a programme.
4. Be open
Global learning and development programmes often fail when individual regions are left in the dark. If they aren't consulted during the design of projects, they often feel that the learning is being done 'to' them, rather than 'with' them. This approach can result in push-back from staff, failure to comply and inconsistency from the top down.
Take the time to explain the importance of learning and development to the company, involve regions in the design and share the programme as it is being created. Also, explain to employees why training is needed along with the overall plan and goals of the programme. Without a transparent approach, staff may not commit to the project, resulting in plummeting productivity.
5. Pilot each region first
Pilot the programme in each region before rolling out global learning and development to test for any problems and allow regional learning and development personnel the chance to give feedback. This helps to ensure buy-in and to check that you are happy with what is being delivered before committing to multiple courses over the years.
6. Be vocal about successes
Shouting about what has worked well is vital to bringing people on board with global learning and development. There's nothing more capable of driving success than success itself. Share powerful case studies of how global learning and development has been applied successfully across regions to demonstrate the possibilities, increase competitiveness – and highlight the value of the programme.
Global learning and development programmes can be effective tools to ensure consistency throughout an organisation. Taking the right approach to maximise your global learning and development is critical to achieving commercial and cultural success.
About the Author
Latest Posts
Managing Director of Primeast, a Global training and leadership development specialist and 2015 Queen's Award winner in International Trade