You're Taking On Your First Employee – What Next?
You have to get it right when you take on your first employee
There are many resources out there which will help you to understand the steps you need to take when you're hiring your first employee. Here are some of the most important and useful ones I found. I would advise you to read all the resources you can get your hands on before you make a final decision.
Understand your legal responsibilities
The UK Government has set out the key steps to take when employing staff for the first time. These cover some of the major must-dos.
You must register with HRMC if your employee is earning at or above the minimum qualifying wage. You have to keep HRMC informed about payments to employees in real time. It's worth making sure you know exactly what is required before you get started.
It's a real benefit to tap into a free source of general employment law. Often local network groups provide this. Network groups can help to keep you ahead of new legislation which will affect the way you pay employees.  An example is auto-enrolment which will affect small employers with 49 employees, or less, by 2015.
ACAS is a sound source of guidance for employers and their guide Recruiting an Employee is essential reading.
Decide how you are going to recruit
If you've never been involved in recruiting employees it can be a minefield, but with the right advice, you can get the right person for the job which is essential.
Depending on the role, and the tasks involved, you might want to consider contracting a recruitment specialist to do the work for you. Although it might seem expensive, getting the wrong person is a whole lot more of a drain on your resources than getting it right the first time.
Once you have appointed your new employee
There are a number of must-dos once you have appointed your employee.
Contracts need to be agreed.
There are certain legal requirements, for example, Health and Safety regulations to comply with.
You will benefit from a system to monitor performance.
You must understand what is involved before you make the appointment – otherwise, you could leave yourself and your new employee open to many risks and misunderstandings.
ACAS has a really useful booklet entitled A Guide for New Employers which helps you to understand some of the issues you need to consider and put in place.
So those are some of the considerations when thinking about taking on a new employee. What was your biggest challenge when hiring people for the first time? Tell us about it in the comments box below.
About the Author
Latest Posts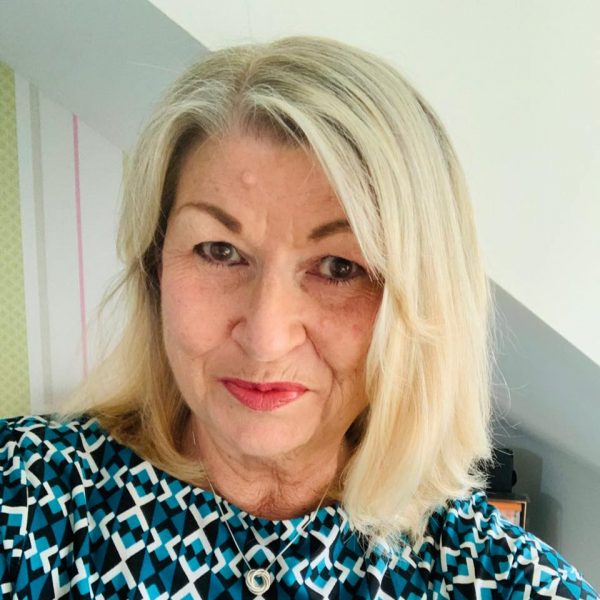 I help leaders develop self- mastery, helping them to become confident in their own inner guidance.
I collaborate with leadership experts, managers and HR professionals to help them get their own message and unique services and products to a wide audience.