Five Fundamentals For Becoming a Better Seller
Become a better seller with these five fundamental ideas 
The art of selling isn't something that can be satisfactorily covered in a few hundred words. Even business school curricula fall way short of accommodating all that you might need to know. This is because the sphere of sales constitutes an unusually broad church, with different industries and sectors having their own specific approaches. There are many, many nuances and quirks to consider to become a better seller.
It's possible, though, to condense much of what's relevant into a handful of fundamental ideas. These should be applicable to any sales process, amounting to a five-point plan that at least represents a useful framework for improving and becoming a better seller.
1. Appreciate that selling is about dialogue
Is the role of sales merely to help customers buy? This sounds entirely logical, but it's not quite the whole story. It may be more accurate to say that the role of sales is to encourage customers to explain their needs, which in turn allows companies to meet those needs.
If a company is able both to understand and to supply what a customer wants then the decision to buy should be eminently straightforward. To frame it another way: many a well-meaning enterprise has gone to the wall as a consequence of trying to sell something that nobody wants. It's a matter of communication: successful sales are rooted in dialogue, which means that it pays to think of selling as a two-way affair.
2. Think about your value proposition
Most sales campaigns kick off with a USP analysis, which basically involves taking your own product and stacking it up against its competitors. While this is essential, it's vital to remember that the real goal – as explained above – is to understand what a customer wants.
A USP analysis alone is extremely unlikely to equip you with all the information required to assemble a genuinely meaningful value proposition. You need to synthesise as many pertinent inputs as possible, sort the wheat from the chaff and focus on what really counts.
3. Remember that benefits drive sales
Following steps 1 and 2 should enable you to concentrate on tangible advantages. Features also matter, of course, but it's benefits that really influence customers' perceptions. Don't forget: the whole idea of the process is to identify a need and prove that you can satisfy it.
I once saw a novice sales manager blather on without interruption for three-quarters of an hour. Denied any chance to interject, the prospective client soon lost all interest. It was a classic example of a "spray and pray" approach to selling – swamping a would-be customer with a deluge of figures and factoids and hoping that something might stick. By and large, a potential client just wants to know how you're going to help solve a problem.
4. Establish trust
Imagine that you have to choose a tradesperson to carry out work at your home. The chances are that trust would figure significantly – maybe even more so than cost – in your decision. You wouldn't select someone with whom you might feel uncomfortable or to whom you simply couldn't relate.
This, in a nutshell, is why trust is so crucial to effective selling. A good salesperson will invariably look to establish and develop a relationship, whether by offering advice or volunteering expertise. Trust builds confidence, and confidence translates into sales.
5. Be prepared for problems
Even in light of steps 1, 2, 3 and 4, don't assume that everything is certain to proceed with delightful smoothness. Progressing sales frequently involves handling objections, the most commonplace of which include budgetary issues, timescales, sign-off difficulties and concerns around credibility or capability.
You may occasionally find that many such hurdles are nothing but glorified brush-offs. Yet it's still worth digging deeper because identifying the causes could aid you in avoiding similar problems in the future. Always be prepared to encounter – and, ideally, to overcome – a few bumps in the road.
David Falzani MBE is an Honorary Professor at Nottingham University Business School's Haydn Green Institute for Innovation and Entrepreneurship and president of the Sainsbury Management Fellowship.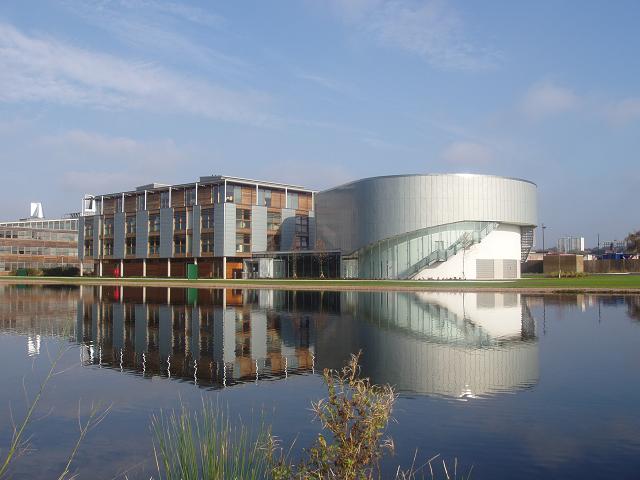 Nottingham University Business School specialises in developing leadership potential, encouraging innovation and enterprise, and developing a global outlook in its students, partners, and faculty. It is recognised as one of the world's top business schools for integrating responsible and sustainable business issues into its undergraduate, MBA, MSc, PhD, and executive programmes and has unrivalled global reach through Nottingham's campuses in the UK, China, and Malaysia. The School holds a Small Business Charter Award in recognition of its important role in supporting small and medium enterprises. It is accredited by both the Association of MBAs (AMBA) and the European Quality Improvement System (EQUIS) and ranks among the UK's top ten for research power.