What Executive Coaching Can Offer Entrepreneurs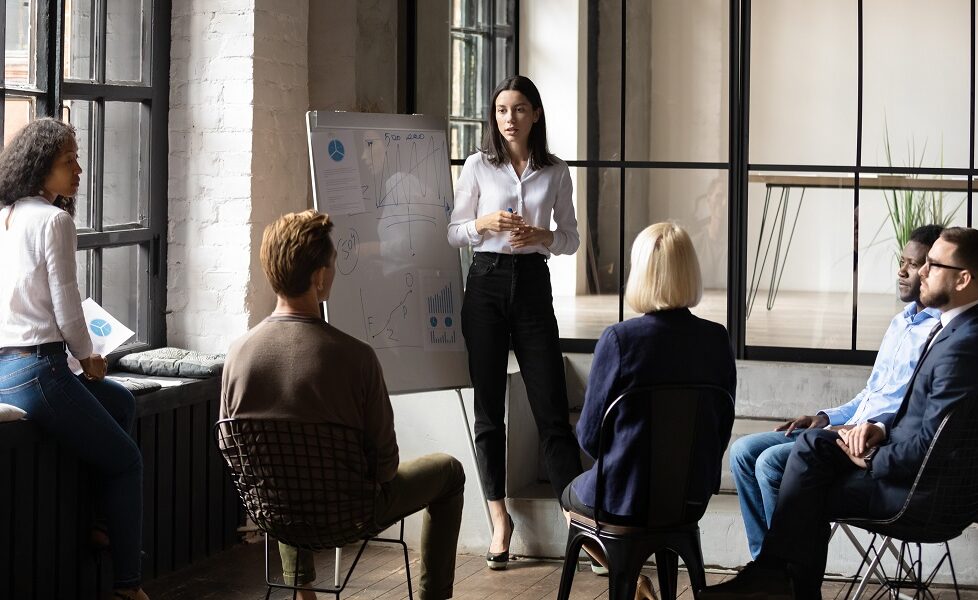 Executive coaching has existed for decades, but only in recent years have individuals been making full use of its potential and are realising the competitive edge it can provide in a business environment. Coaching has seen a recent resurgence in popularity and many entrepreneurs have stated that their success is due, at least in part, to executive coaching.
As the economy stabilises, more and more organisations are opting to invest in their existing talent — a particularly important feat given the leadership shortage that most industries are concerned about at present. According to a 2014 CIPD study, 78% of organisations made the decision to carry out leadership development activities in order to boost productivity and encourage high-potential employees. They have been described as the Fortune 500's best-kept secret.
But what exactly does executive coaching have to offer tomorrow's leaders? And how can it impact organisational success?
Executive coaching can help develop leadership skills
Sometimes, promising, hard-working employees lack certain character traits that are considered indicative of a leader. This doesn't necessarily mean that the employee in question should be overlooked for promotion; it may just mean that coaching needs to be put in place to bring out and develop these critical qualities.
This is a large part of what executive coaching can offer. In fact, Henley Business School found that 83% of organisations were set to utilise coaching to develop soft skills in senior management, including empathy, interpersonal skills and self-awareness. Skilled consultants are trained to identify gaps and develop self-awareness based on coaching conversations, executive assessments, psychometric tests and personality tools. The coach may then identify an appropriate development plan to help the individual reach their professional goals.
Coaching can help an employee transition to a higher level
Moving upwards within a company might be desirable, but it isn't always easy. Making the change from colleague to supervisor can be awkward and stressful. Knowing this, it is hardly surprising that a Harvard Business Review survey found that 48% of coaches were hired to facilitate an employee's transition to higher levels within a company. Training and support are necessary during this time and it is something that a highly experienced coach can provide.
Coaches act as an objective third party
Coaches know when to hold back and act as a springboard for opinions when necessary. This is particularly useful when new managers are wary of who to approach for advice or assistance. The fact that they are an objective third party can be tremendously helpful, particularly when you consider the extensive experience and knowledge they offer.  Often facilitating the individual's own stream of consciousness and helping them come up with their own solutions has the greatest results.
Coaches teach individuals to work as part of a team
Some employees get promoted for their single-minded drive and their determination to achieve results. This doesn't necessarily mean that they are an effective team player, often they relish the internal competition of comparing their results against that of their peer group. Coaches can help new managers come to terms with the fact that, in order to be truly successful, an organisation needs input from a varied range of equally important people. No one opinion is necessarily more important. A great coach will encourage managers to put themselves in their employees' shoes, thereby considering and reflecting upon a point of view that often conflicts with their own. This will ultimately be hugely beneficial for the organisation as a whole but will importantly help develop a more rounded managerial and interpersonal style.
How to find the ideal executive coach
Executive coaching can be a great investment, but only if you are selective about the services you hire. Entrepreneurs should do their homework to ensure they are getting value for money.
Investigate whether the coach in question has the appropriate skills, experience and tools to get results. Coaches should have substantial experience with a proven track record of success. Authentic coaches will be happy to share references and testimonials. Find a coach who places a premium on confidentiality, while providing a careful mix of challenge and support. The right coach should be able to push their client, but this will only be possible if they have built rapport and the client has a certain level of trust in them.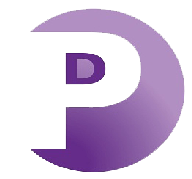 Nick Davis is a Business Psychologist and Director at Davis Associates: an HR consultancy in Surrey. By applying best practice executive assessment, coaching and leadership development Nick has helped clients across the globe achieve greater individual, team and organisational performance. He is passionate about the beneficial qualities psychology can have within the workplace.