Fundamental Ways Human Resources Adds Value
Human Resources practitioners can add tremendous value
Not every company has a built-in Human Resources expert and I am certain that as a business owner or CEO;  one of the most frustrating and time-consuming activities you will have to deal with are people issues. There is a web of complexity around legal and regulatory requirements. Also, people can be downright confusing! One of the most common problems I find as a Human Resources consultant is many CEO's, business owners or managers are not confident about what action should be taken when unusual circumstances arise.
There is a mass of  Human Resources and employment law information to handle. Also, managing people and their personalities are a challenge.  People are just different and can be predictably unpredictable when the chips are down. I'm not just talking about employee disputes or even the myriad of Human Resources challenges you might have to tackle.  Recruitment, terms and conditions or even exits can be tense and fraught with difficulties if not handled correctly.
A Human Resource professional can bring a range of skills.  Many Human Resources practitioners combine expertise in leadership skills with a solid understanding of the legal and regulatory issues businesses face. This means businesses can feel assured that they will be protected whilst still being able to take the necessary calculated risks every entrepreneur or high-achieving organisation needs to balance.
When considering your people from a Human Resources perspective, you need to think of getting it right in three specific ways:
1.   Strategic People Planning and Management
Developing Human Resources from a strategic standpoint is essential if you are going to be ahead of the game.  Organisational design and development are key if you are going to make sure you have the right people at the right time.  Not only that, but a clear vision of "how" you want to achieve success will also be your GPS to make sure you don't waste valuable time or cash.
Great strategic Human Resources always begin with leadership development.  Continuous improvement and professional development for leaders must be top of your agenda. It is leaders who shape and hone the strategic direction.  Starting off with a good 360 feedback intervention can identify where leaders are on their journey.  People leadership is key to being real and informed. Combine with expert workforce planning which actually informs good decisions ensures the organisation or business moves forward.
2.  Contractual and Cultural People Management
Recruiting the right people with the right contract can save thousands in lost time and money.  Getting resourcing right at the start is so important.  You need to be clear about your policies and practices.  These can cover the recruitment process, the contracts you need and simple performance management processes for example.  You need to create great policies to make sure you are getting value and have peace of mind.  Getting advice about your contractual and cultural matrix of policies and practices can save you many wasted weeks and months.
Embracing employee engagement and cultural issues is vital.  This includes developing key policies which help you, not hinder you. Making sure you are getting the best out of your people.  While many organisations just cut their employee development when the economy isn't good, it can actually be counter-productive.  Consider incorporating workplace action learning.  This provides on-the-job, experiential, accelerated learning which can only be a win/win and help your business be more efficient and effective.
3.  Operational People Management
Most organisations at a minimum require operational Human Resources functions, such as payroll, learning and development, employee benefits, contracts and performance management.  Being able to source basic HR advice and guidance is essential if you want to avoid lengthy employee disputes.  Although Human Resources professionals don't always provide all transactional services, they can certainly help you decide what you need and when you need it.
Getting the right Human Resources help at the right level can solve many of your problems.
HR Expertise Articles
The Dynamics of Destructive Conflict
Is Your Employee Survey Fit For Purpose?
Engage! How Understanding Motivation Creates Engaged Workers
The Four Damaging Myths About Employee Engagement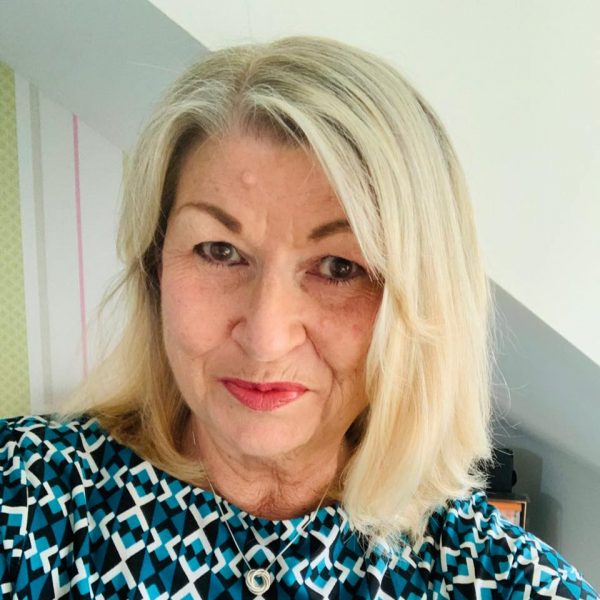 I help leaders develop self- mastery, helping them to become confident in their own inner guidance.
I collaborate with leadership experts, managers and HR professionals to help them get their own message and unique services and products to a wide audience.