Essential Management Skills Every Successful Business Needs
Essential management skills for every business
The remit of a manager can be a wide and varied one.  The scope can depend on the make-up and priorities of a business or organisation.  Effective managers can be the cornerstone of a successful business.  Unwittingly, many businesses and organisations aren't clear about the importance of getting the essential management skills for key management roles. Because of the complexity of many of these roles, some of the basic management skills and abilities managers need can be overlooked.
Inadequate management skills are not unusual
A couple of examples spring to mind. A professional services organisation only appointed managers professionally qualified in their specialism. Not only did this limit the field for some excellent candidates, but it also meant essential management skills took a back seat in the recruitment process.
In another example, at least two small businesses I have worked with appointed managers for their financial prowess. But people management skills only being lightly touched on.
Research shows managers are ineffective across the globe
It was just over two years ago that the Chartered Management Institute (CMI) published research which showed over half of the UK's managers were ineffective. In a global study in 2013, the Centre for Creative Leadership identified the top six challenges leaders face.  Number one being developing managerial effectiveness.
Finally, in a recent study on ethics and values of managers, commissioned by CMI;  the findings show 74 per cent of managers are at risk of overlooking the impact of their decisions at work on others – 28 per cent more than among the general population.
Businesses must recruit the right management skills
With the size of the task in hand, a slowly rising economy, and globalisation to contend with, businesses of all sizes must recruit or develop the right management skills. The CMI surveyed leaders from over 700 companies who identified the top priorities for managers as:
Building partnerships and networking;
Tackling underperformance;
Using social media;
Managing complexity.
With this wide remit in mind, it's still essential not to overlook the basics.  Here are some of the basic essential management skills any organisation needs.
1. To be able to facilitate results through others
A manager needs to understand basic performance measurements.  For example, the difference between efficiency, effectiveness and productivity, and being able to apply them to people performance. They need to be clear about individuals taking responsibility for delivering.  Also making them accountable when they don't. Being able to coach and mentor their team and individuals to bring out strengths. And finally, continuous improvement and development is a key function.
2. To be effective in the face of conflict and adversity
Managers who don't tackle under-performance are costing the business and the team dearly. While it is not an easy part of the role, it is an essential one. Fear of employment disputes or not being supported, or complicated policies or procedures can be blamed for inaction.
This is a key part of a managerial role. A manager needs to be courageous, confident, and emotionally neutral in the face of disputes and adversity, and still, be able to care about people. This can be a tall order because often confidence is gained through experience. It doesn't matter how good a manager is in other areas if they are not proficient here, then they will struggle to be effective.
3. To be a people champion
Managers who understand the positive energy of believing in their team, cultivating individual success, celebrating success and expecting the best of their people, are always ahead of the game. Cultivating a "no-blame culture", and using mistakes as learning opportunities are essential traits of a successful manager.
4. Being able to anticipate and mitigate risks and people issues
The most effective managers can see the consequences of actions and likely outcomes. They look ahead and plan for seasonal fluctuations. Additionally, they horizon-scan, anticipating what might be coming along. They are solution orientated and know what to do when things are going wrong, being able to anticipate the moods of their team and being able to counteract the most negative situation to minimise an adverse impact.
Some of these skills might seem a tall order, coupled with some of the technical skills etc. required.   However, if you consider the potential consequences of managers not having these particular skills, you will see why they are essential.
What about you? Have you identified key management skills within your business?
About the Author
Latest Posts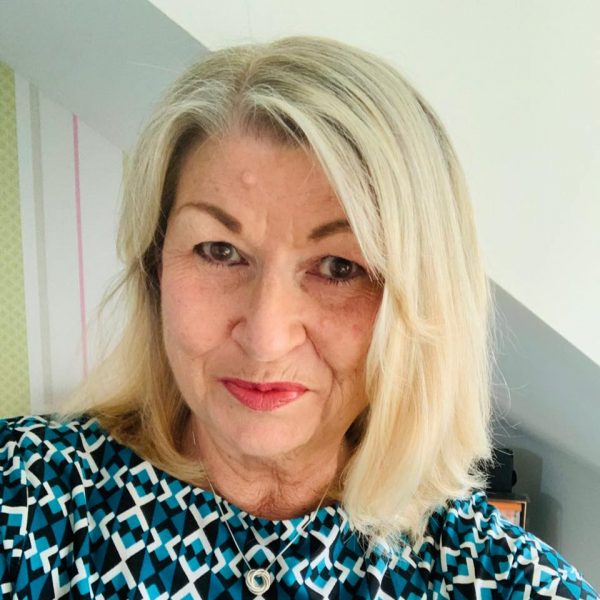 I help leaders develop self- mastery, helping them to become confident in their own inner guidance.
I collaborate with leadership experts, managers and HR professionals to help them get their own message and unique services and products to a wide audience.