When To Call In Help From HR
Determining when to get help from HR
The problem when starting to create a new team is that unless you have a strong HR background, it's difficult to know the priorities for managing people.  It's not easy to decide when you need to call in help from HR.   If you are taking on new people or your team is already up and running, it is essential you know when to get vital, effective and timely HR Advice.  A good HR professional will understand the whole of the employment life-cycle.  The lifecycle starts when the new employee is simply a twinkle in your eye until you close the door on them for the last time.
Legal obligations
At the very least, as an employer, you need to understand your legal obligations.  You need to have the confidence to take the right actions in respect of your employees. At the very least you need to understand how to get the best from and manage your talent.  For many, this is why the need to get help from HR.
As a small business,  it's easy to comply with the minimum of legal responsibilities, and manage your team using your gut instinct.  You are able to drive forward the business seemingly unhindered.   As your team grows and you become less hands-on, you would be wise to get some professional advice.  Not to do so can prove costly. In the long run, it can be counterproductive if you become embroiled in an employee dispute.  Or people end up leaving because their terms, conditions and environment aren't in line with more progressive employers.
 The benefits of getting help from HR
Most small businesses can benefit from having access to:
It's difficult for a small business to keep completely up to date without a system in place because the legislation,  rules and regulations change regularly.  As more research is done about getting the best out of people, new ideas and systems are born to help businesses grow and excel. Depending on the size, remit and ambitions for your business there are a number of ways to make sure you keep up to date with the latest information, ensuring your business is protected and you are aware of the latest thinking in people management and development.
 In-house
Managing in-house is how most businesses start off. There are a number of signposts for SME's where information can be sourced on a "need to know" basis. If you only have a couple of employees this option can appear attractive. If this is your preference,  you need to be able to source and keep up to date with changes in employment law. You also should keep in touch with the latest management practices.
Join a mastermind or networking group
A good networking group will regularly host free or low-cost events. These cover basic employment law changes as well as best practices in managing people. Before signing up to any networking group, make sure employee issues are covered. Networking with others about employing people can help to keep you informed about the issues which may affect you. Some mastermind groups will deal with how to manage employees in the best way. Learning from others can help introduce you to best practices for your business.
Connect with an employment lawyer
Most good law firms will host regular breakfast events or short seminars. It's essential to keep up-to-date with employment law. Being able to ask questions of lawyers face-to-face is an invaluable benefit of connecting in this way. If you need essential employment law advice you already have some idea about the law firm and the lawyer you might be working with. Employment law advice can be costly. You only want to pay for advice and guidance for situations which might pose a substantial risk to your business.
Contract ad-hoc HR expertise
Sometimes you just need some help for a "one-off" employee situation. This might be to recruit a hard to find a skill or make a major change which could be fraught with difficulties. If you have a poor performer, who just isn't improving, then you might want to source some occasional HR expertise.
Contract regular HR support
If you are on a limited budget but have a team to manage, this could be the most cost-effective way of protecting your business and growing your team. For a relatively low cost each month, you buy in the services of an HR professional. You need to be able to have regular discussions not only about avoiding employee disputes but also about how to grow your business and your employees.
Appoint an HR professional
It is an HR professional's role to keep up to date with all the latest employment law, guidance and current thinking. Employing an HR professional is great insurance to help keep your business in line. This option is a good one if you have a substantial and growing team, and overall the level of HR interventions can justify the cost of a full-time role.
What about you? Are you looking for the right level of HR support? Tell us about what triggered you to get some help.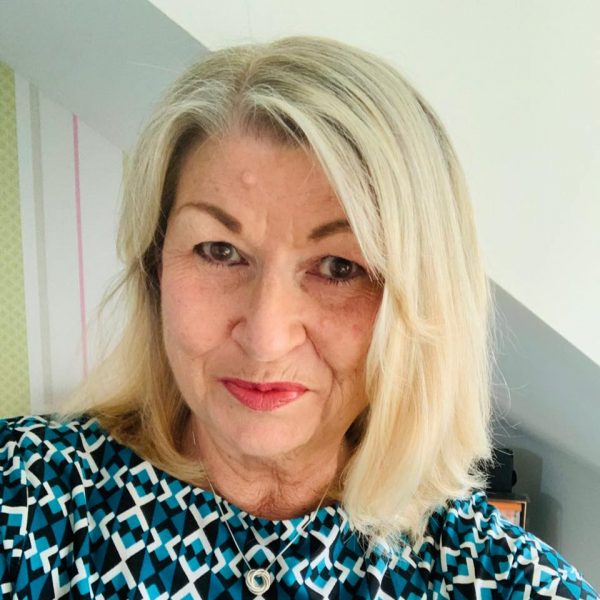 I help leaders develop self- mastery, helping them to become confident in their own inner guidance.
I collaborate with leadership experts, managers and HR professionals to help them get their own message and unique services and products to a wide audience.