Essential Entrepreneurial Energies for Exceptional Success
Entrepreneurial Energies Which Demonstrate Exceptional Success
I don't watch TV much, but when I do, it's usually because something has caught my interest and I am going to learn something essential.   My current guilty pleasure is watching Million Dollar Listing (New York).  For the uninitiated, Million Dollar Listing is a reality TV show following the trials and tribulations of 3 successful Realtors in New York City. These realtors are living the dream and striking fantastic deals in the heart of one of the most exciting cities in the world. The reason I love watching is so I get to see their collective entrepreneurial energies in play.
As you can imagine the characters of Fredrik, Ryan and Luis (the realtors) are larger than life.  Many of the scenes are great for the camera, even if somewhat staged for popular consumption.  However, despite some of the storylines being a little fantastic, what I did find fascinating is how the characters demonstrated clearly the entrepreneurial energies which cannot be other than successful
Just this week, I decided to explore some quotes for a fairly major building project at my house.  A particular business kept coming to my attention. I thought I'd give ask them to give me a price.  When I met the owner, after a very entertaining half an hour, it struck me that he demonstrated the same entrepreneurial energies as that of the realtors on Million Dollar Listing.  I expect his company will go far.
Six entrepreneurial energies
I realised that what was coming into my consciousness were the personal entrepreneurial energies which leaders and business owners who wanted to be exceptionally successful just had to demonstrate.   Not only that, but the second revelation which struck firmly home was also the wonderful truth about these energies. That although some people naturally exude them; people who are willing and have the desire can learn and harness these energies to get exceptional results.
Unattached Vision
An entrepreneurial vision is not only being able to envisage a great future. Or being able to create a vision to achieve;  It is the ability to be able to create a vision which exceeds what has happened in the past. One that bypasses current reality.   For the realtors, they were smashing records again and again, because they were able to see past historical and current data and restraints and in their imagination, were able to create a reality based on vision alone.
Feeling Enthusiasm
Every listing was the "best apartment in New York City, or that particular area of NYC", if not the best; the property had some unique and remarkable feature which made it eminently sellable.  If there really wasn't a unique selling point, then the realtor created one.   The common theme each of the realtors displayed on every potential listing is exuberance, and enthusiasm.   Whether staged or not, the enthusiasm was and is infectious.  You have to ask the question, if the person selling can't be enthusiastic, then how on earth can the buyer be?  It's simple really.
Intrinsic Optimism
They had a "can do" attitude, and were able to turn real barriers, drawbacks, and obstacles into a positive.  Also, they weren't daunted by unrealistic sellers who wanted too much for their properties; they were able to still close a deal despite the odds.  Although some scary moments, they overcame most challenges and positively learned from those they couldn't overcome.
Dogged Determination
Time and time again, it looked like the deal would not be done, the sale would be lost and the realtor out of commission.  Relentlessly though the realtors kept on pressing to make the deal like a terrier with its teeth around someone's ankle.  Only in very exceptional circumstances, and when it was simply a "no brainer", did the realtor give up.  Their sheer determination to make the deal was audacious at the least and entirely inspirational to watch.
Insistent Propulsion
What the realtors demonstrated clearly was an ability to get things in motion and then to keep moving things forward.  This energy was apparent in every transaction.  There were never pauses, just some new information and a way to figure out what must happen next to push a transaction nearer to a close.
Taking Big Action
Their marketing strategies were often unique, from shooting professional film, including helicopters and fast cars, to luxuriously staging properties, creating and telling stories about the listings, and innovative "open houses", they understood that taking big action got big results.  There is never a time when Newton's third law was demonstrated.
So there you go there are my top essential entrepreneurial energies for exceptional success, what are yours?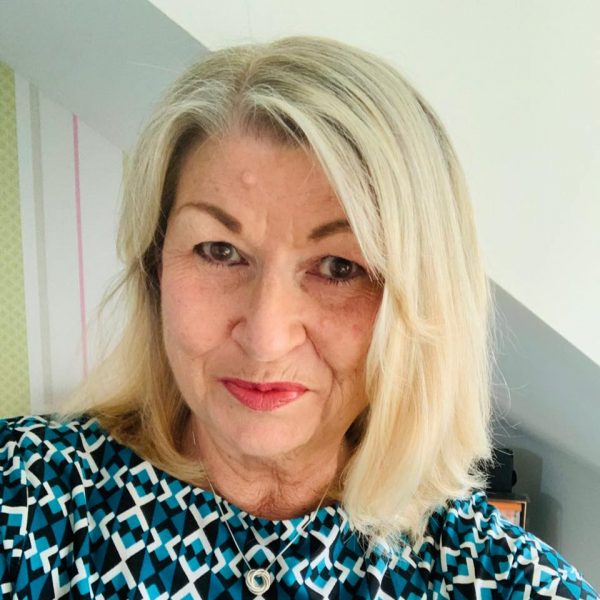 I help leaders develop self- mastery, helping them to become confident in their own inner guidance.
I collaborate with leadership experts, managers and HR professionals to help them get their own message and unique services and products to a wide audience.