7 Steps To Get The Right Candidate For The Job
You can recruit the right candidate
Hiring the wrong person for the job can be a costly and time-consuming mistake for any business. It's really key to make sure you get the right candidate for the job.
Figures from a survey commissioned by CareerBuilder in 2011 asserted that the cost of bad hires in the UK averages about £50k per business each year. The report emphasises it is not just the cost of the recruitment process. The issue of lost time or lowered productivity can also be costly.   The effect on employee morale and the negative impact on customers are all factors. One of the biggest headaches I have found when recruits turn out to be wrong for the job is the disproportionate management time absorbed in firstly trying to improve their performance and ultimately managing them out of the organisation.
So, of course, you want to increase massively the odds of getting the right candidate at the outset.  You also need to have a process in place so if the appointee doesn't live up to the promise found during the assessment process, you can identify the problem at a very early stage.
If you are thinking of recruiting a new person into your team, there are some simple considerations you need to make.  If done properly, these will limit the possibility of recruiting the wrong person.
1. Create a fair and open selection and assessment process
Scrutinise your selection and assessment process to make sure you are complying with legal requirements. Not only will this protect your business, but it will also make sure you are hiring the candidate on merit. It's about being transparent, open and fair.
2. Open up to a wide field of candidates
Too often it's easy to recruit someone who is already in your line of vision, or a family member because it seems expedient or will cost less. Although sometimes this might be the right solution. Opening up to a wider field of candidates not only gives a clear message to potential and existing employees that you recruit fairly, but it also means you value the skills they can bring to the business.
3. Be clear about the size and availability of your talent pool
If you are looking for skills which are hard to find, as opposed to those you know are freely available, your approach will be very different. For example, if you need to recruit someone with specialised skills, you may wish to recruit a company to headhunt people. This will capture people who may not be actively looking for a new position. Also, you might be prepared to compromise on other desired skills to attract rare skills. Conversely, if the skills you seek are freely available, you might want to set high standards about competency levels required.
4. Be specific about crucial skills
It's no good saying you want "good communication skills" if you mean you want the candidate to have the practical experience and a proven track record in delivering successful presentations You may be looking for someone who has worked in a customer service environment. So you will be specific that you want to appoint someone who knows how to communicate well in different situations with all kinds of customers.
5. Be clear if you are prepared to invest in non-critical or critical skills
Consider how far are you prepared to invest in training for people who don't have all the skills you might need. This might because the skills you need are hard to get. Alternatively, they might be so easy to acquire that they don't need to be deal-breakers.
6. Be clear about how long you need the required skills
How long do you want the successful candidate to be in the role/company? Do their aspirations align with your internal career path/opportunities? It's great employing ambitious people who want to grow and move up but you need to make sure that their aspirations within the company are realisable.  Otherwise, they will become demotivated very quickly and leave. Additionally, sometimes you just want people to get really good at the job and be prepared to stay there for some time to come.
7. Understand your organisational cultural "fit"
That's not to say you might want to employ someone who does "fit" in the traditional sense. You might want to employ someone who will help you achieve major transformation. Sometimes that means, on the face of it, the new person doesn't "fit", but they bring an intentional "disruption". A warning though – if this is the case, you need to support them!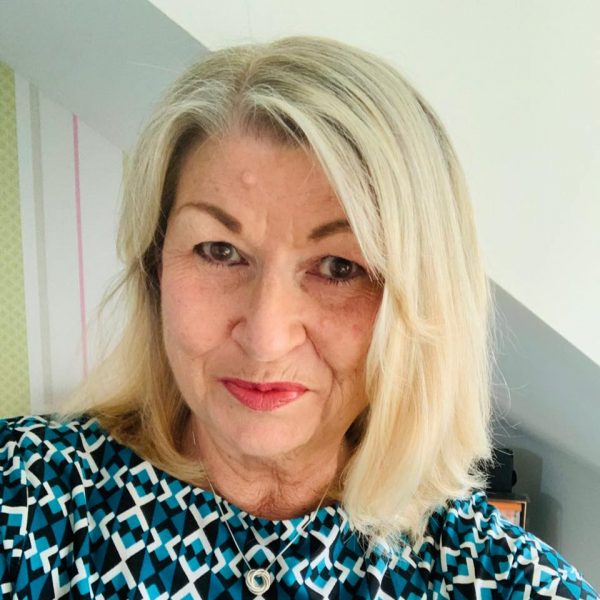 I help leaders develop self- mastery, helping them to become confident in their own inner guidance.
I collaborate with leadership experts, managers and HR professionals to help them get their own message and unique services and products to a wide audience.