How To Keep Your Star Employees
Keeping employees on the move is good for business
In life, as in business, nothing stands still. Indeed, the whole essence of life is that what keeps the life force going in cells, and humans in motion. Once things stop, that's when entropy begins, and deterioration and decay set in. It is the same in organisations. Successful businesses will be constantly moving and changing. As a result, the requirements in terms of energy, skillset and knowledge within the company change. It is, for this reason, savvy business owners understand their teams will change and evolve. There comes a point when star employees will move on, Employees need to be alive to this.
Turnover rates are key indicators
The average turnover rate for employees in the UK for 2018 was around 15%, which is an upward trend from 2012 when it was 10.8%. This means that more people are moving out of jobs.  Some might be moving into new jobs and some onto other pursuits.
The employee turnover rate can be an important indicator for you because it will tell you if your workforce plans are effective. To put this at its most basic: if you have recruited people you want to keep, and they are leaving. Or if you want people to go, and they are staying; then you have a problem. Although you will likely instinctively know what is happening on the ground, determining an optimum employee turnover rate, although not an exact science can be a great way to track your progress.
According to CIPD (Chartered Institute of Personnel and Development), the way to calculate your employee turnover is:
(Total number of leavers over the period / Average total number of staff employed) x 100
I worked with a company with a turnover rate of 4%, significantly lower than the industry average. On the face of it seemed great, but the business had too many people who were comfortable, although not particularly performing at their best. A friend of mine works in retail, and the employee turnover rate stands at around 16%, which is in line with their recruitment policy for recruiting part-time students and seasonal workers.
Do they stay or do they go?
The trick is to make it easy for the right people to stay and to help the people who no longer fit the organisation to leave.  This is often not an easy balance to strike, but it can be done, and there are 3 steps you can take to keep the natural flow in your business healthy and relevant.
1. Be abundantly clear about your purpose, outcomes and timescale  
This is not so much about a business plan, but a strategic workforce plan which is usually a big picture and over a longer period.  This will help you have a clearer idea about the skills and personal characteristics you need and how long you need them.
2. Develop retention strategies specifically rewarding the skills you want to keep
Find out what is important for the people who are likely to have the key skillset(s) you want to keep and develop your strategy around them, your star employees. If you want to grow and retain specialist skills, you might offer an accredited qualification/career path which means star employees with those skills will want to stay.
3. Keep recruitment and exit strategies/policies relevant, fair, and easy for everyone to understand
Consider the many different contracts available to you and try to choose the right one(s) which will help you get the skills and attributes you need at the right time. Ensure exit and performance procedures are fair and easy to understand, and they suggest people will not have a job for life. For example, helping people develop for the next stage of their career, which might include supporting them to acquire skills which will ultimately help them leave the company, might in the short term not seem good value for money but could avoid costly redundancies, if managed well. Such positive strategies can also lead to an employer of choice status.
About the Author
Latest Posts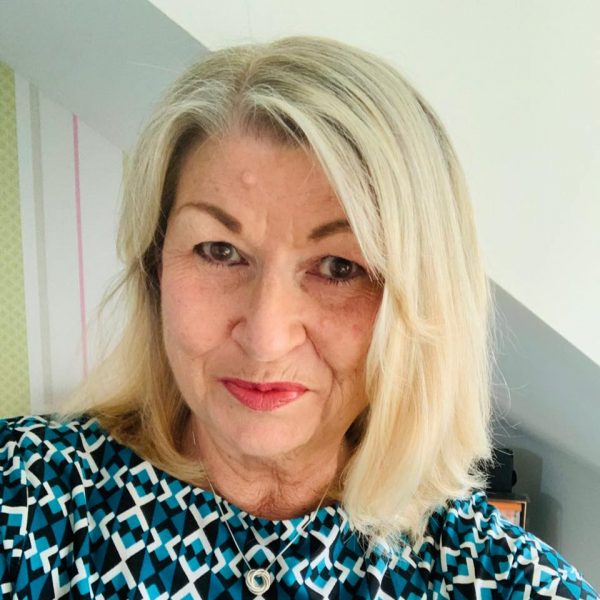 I help leaders develop self- mastery, helping them to become confident in their own inner guidance.
I collaborate with leadership experts, managers and HR professionals to help them get their own message and unique services and products to a wide audience.