What To Do If Sick Absence Is Killing Your Business
As an SME sick absence can be a real drain on your business
The problem, of course, is that once you have several instances of short-term sickness absence or a complicated long-term sick absence you are already experiencing the problem. Many of the ways you can prevent ill-health related absence and encourage well-being are irrelevant because the problem is here and now.
There are 4 common factors which make sick absence tricky to manage conclusively in the workplace, these are:
Legal requirements, such as equality, age and disability discrimination, HSE legislation and dismissal procedures.
Your policies can only generalise. Unless you could produce a huge and detailed document, not every circumstance can be covered.
Every individual is different. Everyone reacts and self-manages ill-health differently.
For a manager to truly understand why a person may be absent. There is a (false) implication they need a certain level of medical knowledge.
Develop best practice
In her recent article in HR Magazine, Katya Halsall addresses some of the best practices which any good employer must consider or implement. If built into your practices and policies, these will help you manage absence.  However, many of you want to understand when absence becomes unacceptable. When you can terminate employment. Because of the requirements above, that can sometimes seem quite difficult.
No one size fits all
So if you are struggling to find a resolution to an absence problem. Do take heart because you are not alone. There is simply no single answer. Much depends on your policies, the individual, the law and the size and scope of your business. Your employee is contracted to carry out a job for you.  It is reasonable to expect your employee to do everything they can to fulfil that contract. Equally, as an employer, you have to recognise that employees may well have times when they temporarily or even permanently can't carry out the work they were contracted to do. Legally and ethically you have to allow your employee time to get back to work.
Steps to managing sick absence
If you are struggling with a situation where an employee is either taking regular patterns of short-term absence or is off long term. It will undoubtedly have an unacceptable and adverse impact on the business.  If you don't know what to do, there are some simple steps to follow:
 Make sure your records are accurate, the actions you have taken to date are recorded, you are treating all employee absences with the same level of rigour and you have spoken to your employee regularly.
Understand the long-term prognosis and what the employee is expecting to happen.  Find out what the employee is doing to facilitate their return to work and get some occupational health or medical advice about what to expect.
Explore with the employee and your medical advisor any adjustments which can be made to facilitate a return to work or which might prevent a flare-up of a recurring medical problem.
Once you have explored all the information you have, you need to assess that information against the impact on the business. You must take extra care when considering the future of an employee who is classed as disabled. As always when considering dismissing an employee, it is prudent to seek advice from an employment lawyer. The issues you must consider are:
How up-to-date medical evidence is.
What impact the absence is having on your business and the team.
The cost of bearing the absence and the financial impact of this.
The depth of alternatives considered (including alternative roles).
Whether the employee knows the impact and consequences via prior warnings.
How fairly your systems are written and applied (must at a minimum be Advisory Conciliation and Arbitration Service (ACAS) compliant).
Dismissing your employee
If considering all the information you come to the conclusion you have no alternative but to consider dismissing your employee, then you can find out more in the article letting go of your poor performer.
Of course, no ethical employer wants to terminate someone's contract because of ill-health and will only do so when they really don't feel they have any choice, so in my next article, I will explore the reasons why an SME must consider introducing a culture of wellbeing
About the Author
Latest Posts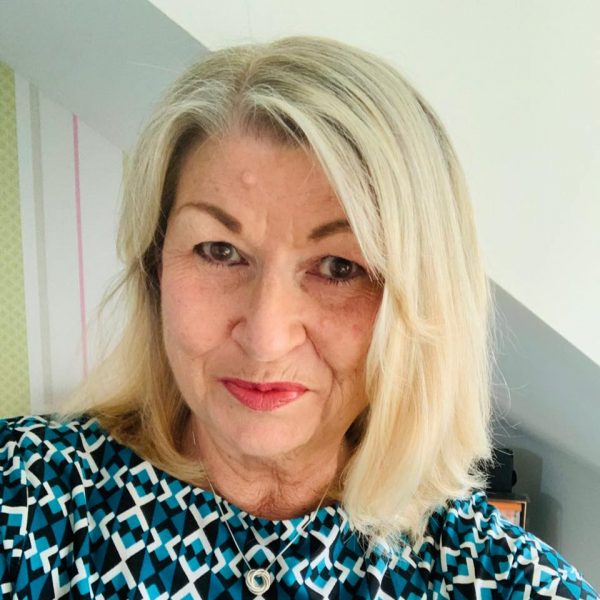 I help leaders develop self- mastery, helping them to become confident in their own inner guidance.
I collaborate with leadership experts, managers and HR professionals to help them get their own message and unique services and products to a wide audience.