How Leaders Cultivate Trust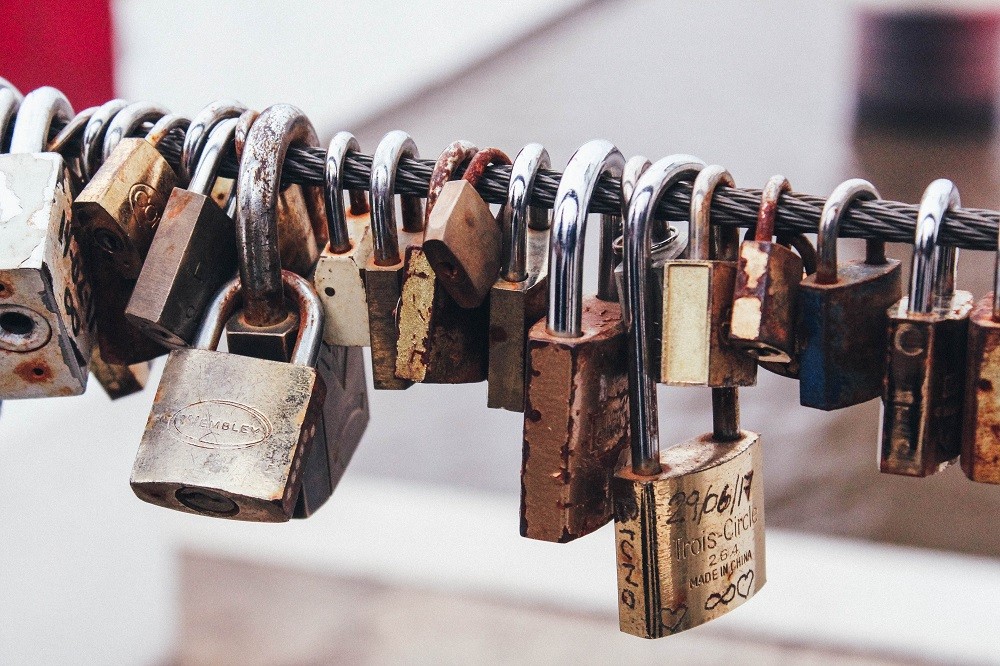 There are 4 Foundations to Trust
A joint research report from CIPD (Chartered Institute of Personnel Development) and the University of Bath entitled Cultivating Trustworthy Leaders explores the nature of trust. It examines 13 case studies from the UK and globally.  The report identifies 4 foundational pillars describing how leaders cultivate trust.
Ability
Describes perceptions of leadership competence in doing their job or fulfilling their role.
Benevolence
Describes concern for others beyond leaders' own needs and showing levels of care and compassion.
Integrity
Defines how trustworthiness is linked to being seen as someone who adheres to principles of fairness and honesty while avoiding hypocrisy.
Predictability
Emphasizes how leadership behaviour has to be consistent or regular over time.
The overall conclusion of the report is that the issue of how leaders cultivate trust is still a concern. The uncertainty experienced due to the long-standing economic downturn has intensified concerns.  Specifically, the report underlines the importance of getting recruitment and development practices right. This is to ensure leaders have the right skills to be able to build relationships based on those very factors which engender trust in their people.
It is not easy to rebuild trust, but it's possible.  Leaders must be able to demonstrate the qualities needed to build trust.  This means they must be able to display those values and behaviours outlined in the report.  They must live those values and beliefs, and not pay lip-service in order to "win votes".
Beliefs and thought systems needed to cultivate trust
Leaders must live those very behaviours by aligning their beliefs to the values.  How they prioritise values against achieving their aims and goals will be visible to all.   They must be able to make choices which demonstrate they "do the right thing" in alignment with the values they state they hold.   Being able to "do the right thing", means they are in touch with their right-mindedness.  The characteristics of which I believe are:
A strong propensity towards life-long learning and in particular learning about themselves.  Continuously raising self-awareness. Being able to break down the barriers to ego-minded thinking.
An ability to connect to one's higher self, which helps them trust their intuition, sometimes defy logic and being able to have a deep-seated inner trust of themselves.
Understanding that we are all connected and having a handle on unity consciousness.
Actions and behaviours which result in win/win decisions, kindness, compassion, respect and a belief in the best of others.
By having a real concern and interest in others and supporting their team in their growth, they inspire others.
It is becoming clear that in order to cultivate and maintain trust leaders will have to understand themselves and their impact in a way which is mastered by a few, but not embraced by many at this moment in time.   Leadership trust is not gained by achieving goals, balancing finances, or building profits, we all know that.  By building trust, we are more likely to achieve great things, because engendering trust can enable a synchronistic collective effort and outcome.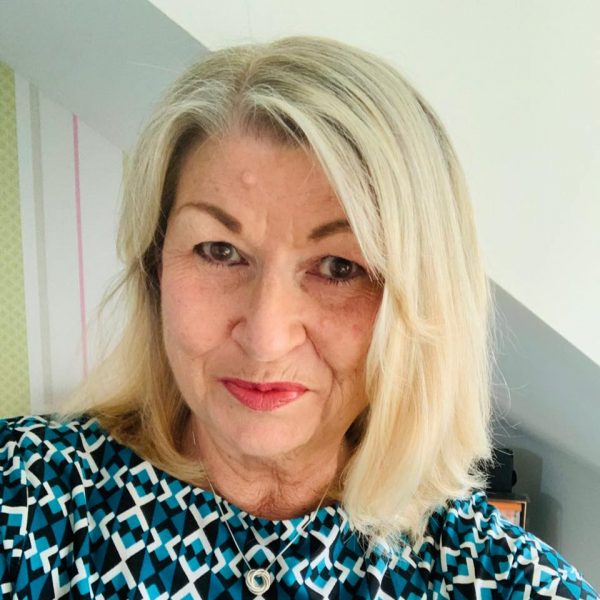 I help leaders develop self- mastery, helping them to become confident in their own inner guidance.
I collaborate with leadership experts, managers and HR professionals to help them get their own message and unique services and products to a wide audience.