Ignoring Inclusion – Mistakes Managers Make
Diversity and inclusion
While most leaders and managers quite rightly make sure attention on the diverse nature of their teams and being legally compliant with various diversity laws, they may be ignoring inclusion.  
Diversity awareness is key to any organisation success.   If a leader or managers' team is not a diverse one. If it does not mirror the communities they reach, then there is something sadly amiss.  It is important that a leader or manager embraces difference and makes sure the vast array of different cultures or minority groups is represented.
Where leaders and managers make a mistake is not then bringing that diverse workforce together. By doing so they make sure everyone is being acknowledged for their differences, but mistakenly ignoring inclusion. 
Where cultural differences exist, for example,  when working across different countries, or when the team has a mix of different groups of people, the leader or manager will treat them as if "one size fits all". They use the same motivation techniques for different people when actually they need to be motivated in different ways. This approach means they are ignoring inclusion and the challenges to be faced. 
Effective leaders and managers
Effective leaders and managers are only too aware of how different groups and cultures can bring richness to results.  Different backgrounds and cultures can bring an array of different skills, abilities, and perspectives into the team.
These leaders and managers understand people have a variety of different needs. They do what it takes to meet those needs.
They know that whilst respecting difference, their main aim is to make people feel as if they belong.  To do that, they have a policy of inclusion as well as diversity.  They recognise that diversity is but a step along the route to inclusion.
Effective leaders and managers recognise the importance of having teams which mirror the communities they work in or serve.  The beauty of this is by being inclusive and representative, they gain insights into the needs of their communities. They also gain the trust of their community because they are representative.
Images by Depositphotos
About the Author
Latest Posts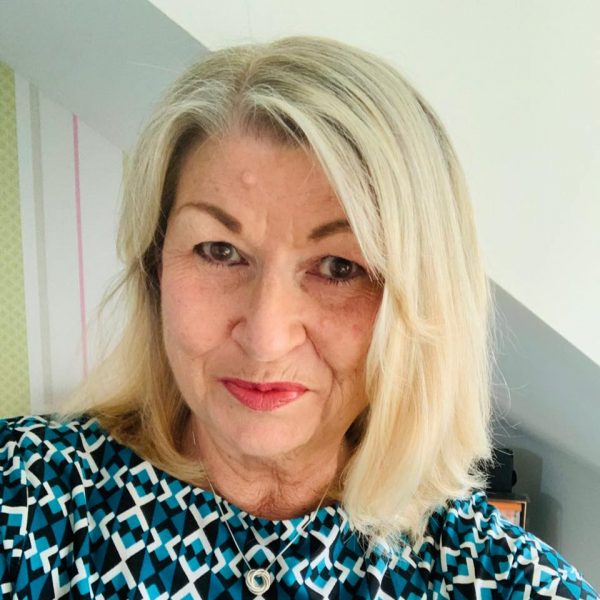 I help leaders develop self- mastery, helping them to become confident in their own inner guidance.
I collaborate with leadership experts, managers and HR professionals to help them get their own message and unique services and products to a wide audience.