Not Keeping Promises – Mistakes Managers Make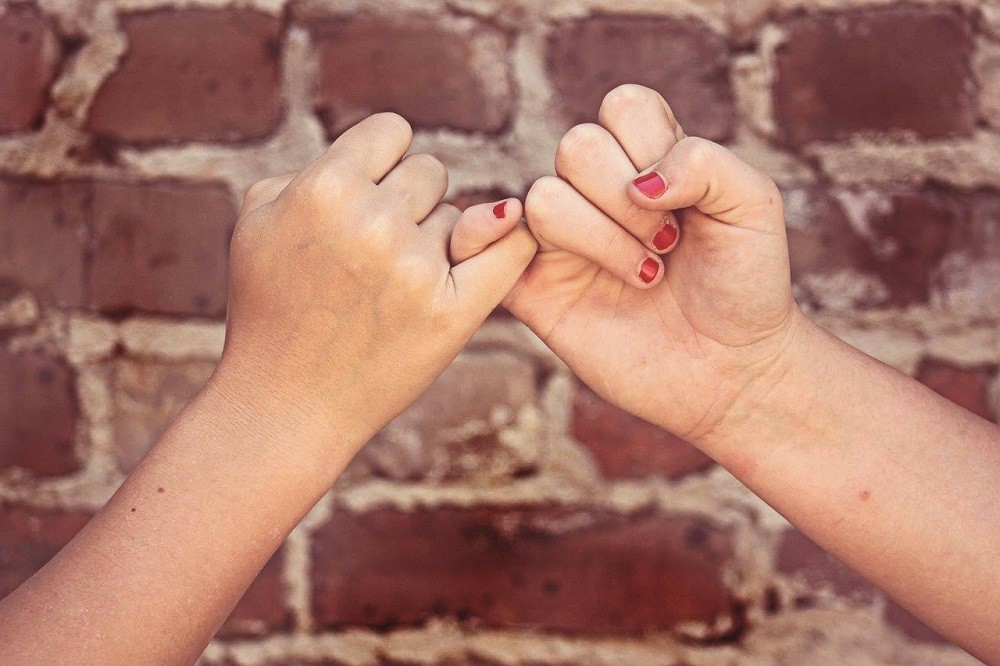 Not keeping promises erodes trust
Unless the organisational structure is completely flat, the leader or manager will have authority in some shape or form for securing basic resources to get the job done.  There is a lack of awareness with these leaders and managers about how dependent the team can be on them to get the create the right environment for them to thrive. Not keeping promises, not only prevents their team from getting on with things, but it also erodes trust. 
They are absent when decisions are needed.  For example, when policies need to be varied, resources deployed, or time off granted, they aren't available.
For these leaders and managers, priorities are not about the needs of their team. It's all about their own agenda.
Because issues outside of the team are more important, they are never "present". Even if they are physically there.  They don't attend vital meetings because there is a more important event in HQ.  Alternatively, they cancel employee reviews because something more important came up.
They forget to get back to people when others are relying on them.  When this happens, other deadlines are at risk.  Therefore, people can't do their own work effectively or efficiently. The decisions or the resources they need are simply not available at the right time.  Letting down people who rely on them, they breed a culture of distrust and frustration.
Effective leaders and managers
Effective leaders and managers have a focus on issues and agenda's external to the team, but the team and facilitating the success of the team is more important.
They realise not only the human cost to not getting it right but also the financial cost.  These leaders and managers empower their team with appropriate decision making. Only when it is imperative for them to be the decision-maker, do they make themselves available in a timely and informed way.
They have appropriate systems and triggers, as well as governance in place to make sure the team get the resources they need when they can use them to maximum benefit.  Also, they make sure their physical, emotional, and intellectual presence is there for the team.
They know that letting others down is only letting themselves down, and they have too much respect and dignity for themselves and the team to do so.
About the Author
Latest Posts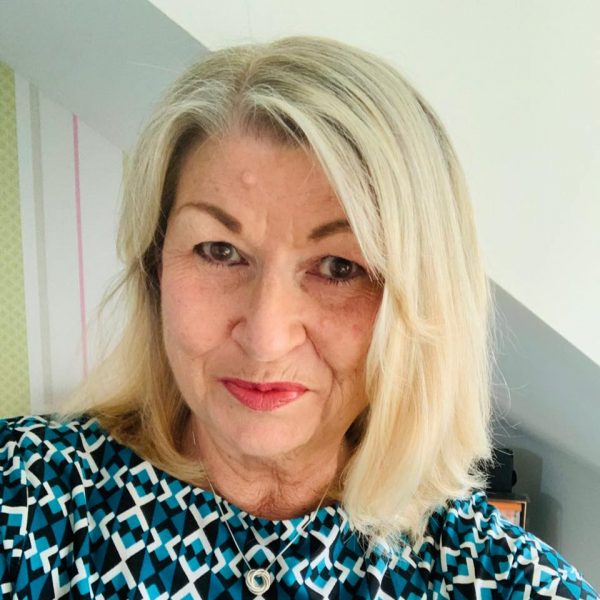 I help leaders develop self- mastery, helping them to become confident in their own inner guidance.
I collaborate with leadership experts, managers and HR professionals to help them get their own message and unique services and products to a wide audience.