Being A People Pleaser – Mistakes Managers Make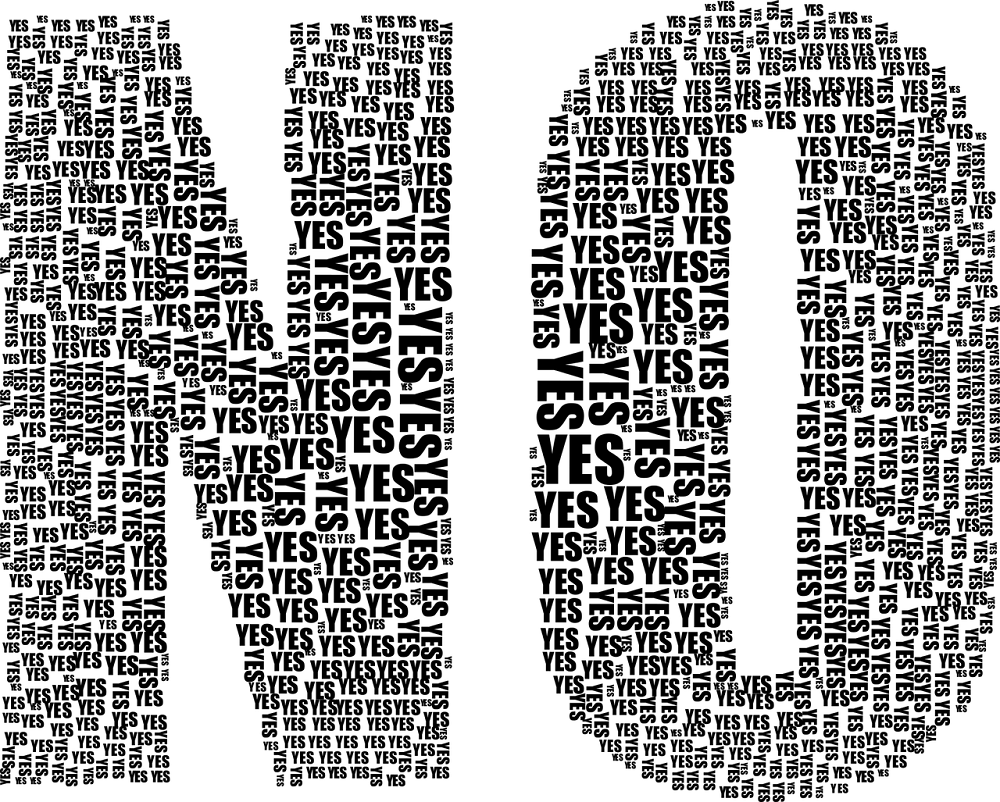 Not able to say "No"
Leaders and managers, who constantly try to accommodate customers, forget to say one little word.  That word is "No".  Because saying no is not an option, those leaders and managers end up overpromising. They set unrealistic standards in terms of the time of delivery, or quantity and/or quality of product/service. Being a people pleaser, they set up their team to fail
Aiming to please above all else, they not only promise something they can't deliver, but they also set their customers up for unhealthy expectations. They do this in the mistaken belief that with enough effort, commitment and sheer hard work the team should be able to deliver. By causing impractical expectations they cause unnecessary stress, anxiety and unhappiness for members of their team.
Even worse, they overpromise, squeezing the last bit of energy and effort out their team, to deliver in unreasonable times.  The customer takes that standard of service as the norm. Then suddenly there is an unrealistic expectation with the customer wherein any renegotiation about the expectation to a more realistic offer will seem like a drop-in service to them.
Effective leaders and managers
Effective leaders and managers will not fall in the trap of being a people pleaser. They will instead under-promise and over-deliver.  It's simple psychology really.  If someone is expecting a delivery of goods in a fortnight, and they get delivered in a week, then they are likely to be very happy.
They have their finger firmly on the customer service button. They understand that feedback their employees are giving them about goals and targets is valuable.  Also, they value their employees and expect the best from them.  They also know their people do a fair day's work for a fair's day reward.  The main emphasis is not to take advantage of their employees.
These leaders and managers realise of course being a people pleaser and making unrealistic promises will backfire in the end.  They know that not only will they lose customers, but their employees will be constantly scanning the vacancy ads so they can jump ship as soon as possible.
Images by Depositphotos
About the Author
Latest Posts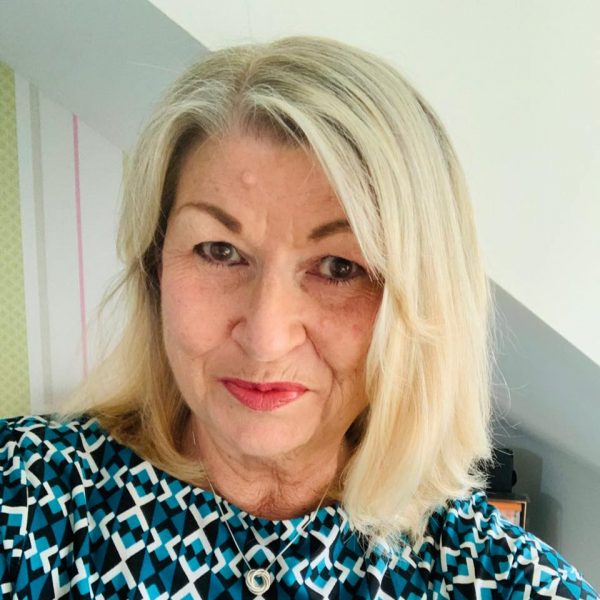 I help leaders develop self- mastery, helping them to become confident in their own inner guidance.
I collaborate with leadership experts, managers and HR professionals to help them get their own message and unique services and products to a wide audience.