5 Ways to Manage Work Stress and Avoid Burnout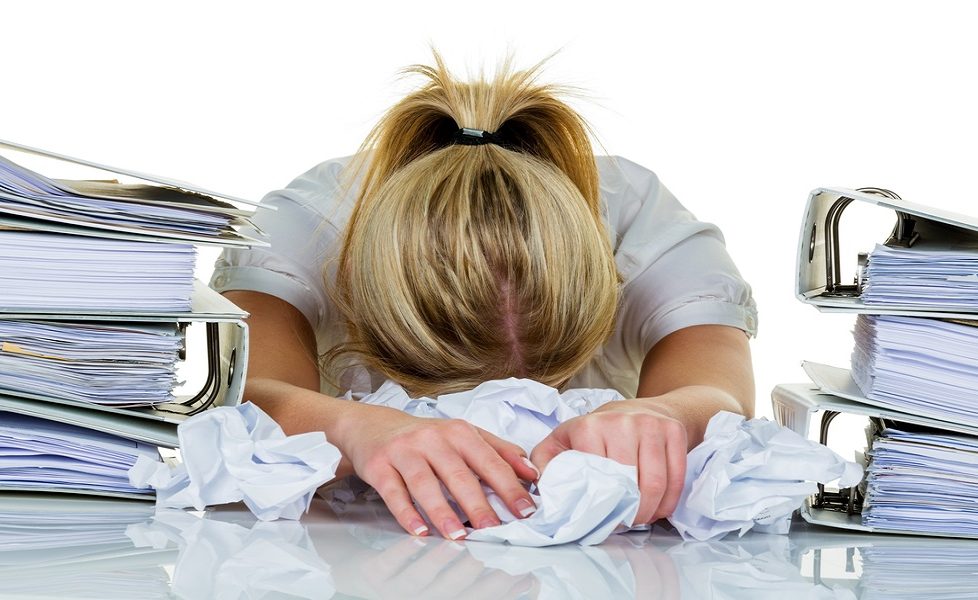 In our world environment, people work hard, and many strive for a life full of productivity, money, and success. Whatever your goals may be, you may find yourself at the point of exhaustion, and barely able to continue. Yet, there is so much to do and things you want to accomplish. How do you continue striving for the career goals you have in mind and avoid burnout?
Fortunately, there are various ways you can manage your stress, so take a look at these top tips so you don't find yourself with a breakdown:
1.  Get your rest
Something that can make it easy for you to burnout is to work yourself to the bone while not getting enough sleep. You want to make sure to have at least 7 hours of sleep every night. However, a lot of people find getting to sleep challenging in this day and age. Whether your mind simply won't shut off or your body has a hard time letting you rest, consider sleep aids like CBD pills to help you sleep, so that you get as much sleep as you need.
Due to its calming effect, CBD improves the quality of sleep. Some researchers also suggest that CBD can positively affect certain sleep disorders, such as nightmares caused by post-traumatic stress disorder, insomnia, etc. CBD reduces stress, anxiety, and many other problems interacting with certain brain cells. Anyway, discuss with your doctor the questions regarding the dosage and possible side effects. Also, if you are wondering about high-quality products, you need to search for quality and third-party tested manufacturing brands to find well-researched formulas such as JoyOrganics, MiraFlora and Chemical Planet supplements. 
2.  Exercise often
Exercise is a great way to manage your stress, as the release of endorphins helps to regulate your mood. Even the act of focusing on your activity, whether it's a spin class or lifting weights can go far in helping you to decrease stress, as it can get your mind off work and help you disconnect from what's weighing on you.
3.  Pick up a hobby
Sometimes, it helps to pick up something else to pursue that doesn't have to with you making a living. Whether you love cycling or you prefer painting, try something new for your downtimes, as this helps you have something to look forward to and ensures your life isn't just about work. Maybe you had a hobby that you used to love, but when work got busy and you started pursuing goals, you forgot about it. Try to make time for it again—it could help you destress and avoid burnout.
4.  Consider therapy
Sometimes when we have demanding jobs, it can be easy to become overwhelmed with our personal lives as well. Before we know it, everything is building up until one day we just let it all out. Instead of allowing yourself to burnout under the weight of job stress and life issues, talk it out with your therapist. They can be that "shoulder to cry on" while helping you work through problems you could be facing that when combined with work stress can feel like too much.
5.  Fully unplug every once in a while
It can be helpful to simply get away from it all sometimes. If you're feeling overwhelmed, it can be good to get away from it all, so to speak. Unplug your phone for a day or if you have time off, take a vacation to somewhere with nature, whether it's a beach or mountains. Stepping away from your screens and to-do list every now and then will help you to come back to your work life feeling refreshed and ready to tackle the job at hand.
In Conclusion
Stress and anxiety can happen on the job a lot, and it's easy to face burnout if you don't have methods in place to relax and get away from it all. The above tips can help you to avoid burnout as they take your mind off the issues, provide you with a distraction, and allow you to release your stress. Consider putting these tips into practice today!
About the Author
Latest Posts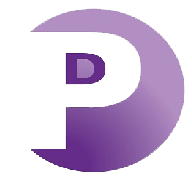 Alycia is blessed with four beautiful girls and enjoys DIY crafting with them in her free time. After receiving a Master's in education from the University of Colorado, Alycia pursued a career as an educational consultant in order to help students and their parents plan for a better future. She's a staunch advocate of continuing education, and believes that an insatiable hunger for knowledge is the key to better finances, a warm family, and an overall fulfilling life. Alycia finds it important to write about what she's learned and express her opinions before a larger audience online. She leads by example, and teaches her readers that despite juggling four kids and a full time job as a single mom, it is possible to go back to school and achieve success. She enjoys finding new ways to work around tight budgets and offering tips for how to readjust and settle in a new situation—whether it's collegiate life or a recent divorcée status. Her platform shares her wealth of information with the hope of empowering parents and students everywhere.