7 Indications To Scale Your Business Phone System
One of the critical elements of expanding and improving a business that most business owners don't recognize or often overlook is the role of a phone system in both external and internal communication. Remember that business communications are essential to achieving success. If your business phone system lacks modern features and functionality, you're likely missing out on various opportunities. 
So, to ensure efficient business communication, consider upgrading your phone system. At present, there are various options you can choose from. For example, you can opt for virtual phone lines or SIP trunking services, which can take your telecom system to the next level at an affordable cost. 
If you're still unsure about upgrading your business phone system, here are the indications to scale it: 
1. You Require Data Protection
Obsolete or legacy phone systems are vulnerable to cyber threats. As more hackers become clever with their methods, not upgrading your business phone system can be risky. 
While you may feel comfortable with legacy systems, they can expose your business to significant security risks, such as data breaches. A data breach may cost millions of dollars, damaging your company's reputation and finances. 
If you want to upgrade your company because you can't afford to deal with such cyber threat issues, it's time to opt for a more secure and advanced business phone system. A modern phone system provides data protection features, providing peace of mind and convenience. 
2. You Have An Obsolete Phone System
Obsolete phone systems aren't only expensive to maintain and use outdated technology. It means each time a part of it fails; it'll get more challenging for you to search for replacement parts and technicians who can handle the repairs.
In addition, it'll get harder to get new technology solutions added to your tech stack if you have an obsolete business phone system. Due to compatibility issues, it'll bring you more frustrations than benefits. So, if you're planning to invest in more business tech solutions to level up your business, it's an indication to scale your business phone system.
3. You Have Remote Employees
The remote working environment is one of the newest trends in the business landscape. If you have employees working remotely, you need a business phone system that will allow them to get their job done. This is especially true if your company focuses on outbound and inbound calls.
The shift to modern phone systems may seem complicated at first. However, working remotely will be much easier once your employees get used to them. Moreover, with a new business phone system, you can access customer data and other valuable information needed to close a deal or engage with customers successfully.
4. You're Missing Out On Must-Have Phone System Features
As your business grows, you'll also need more phone system features. Rather than investing in some solutions to supplement your legacy phone system, choosing an all-in-one phone system is more budget-friendly. An advanced phone system with better features and functionalities won't only help you enjoy savings, but it'll also boost your daily business operations.
5. Your Current Phone System Can't Accommodate Multiple Locations
One of the indications to scale your business phone system is when your current telecom can't accommodate multiple locations. It won't only make it harder for you to reach out to your target customers, but your customers may also find it challenging to contact you. This is especially true if your business caters to customers from around the globe. To make things simpler for your business, get the right phone system for the job.
6. Your Phone System Is Costing You More
If your phone bill costs you too much, it's another indication to scale your current business phone system. The cost of an outdated phone system typically adds quickly due to licensing, on-site equipment, new phone lines, and maintenance. If your budget is tight and you can't keep up with the increasing bill of your current phone system, it's time to switch.
Switching to a modern phone system may help save more from your monthly bill. Some phone systems allow you to use your existing internet connection to make or receive calls instead of costly wiring and hardware installation. Other phone system providers also offer users unlimited, low-cost calling rates.
7. Your Business Is Rapidly Growing
If your business experiences rapid growth, you'll need a new phone system to accommodate your daily call volumes. When a business phone system hinders you from serving more customers, it may result in losing potential sales. To avoid this, upgrade your phone system to ensure effective business communications.
Conclusion
If you notice these indications, you may need a new business phone system as soon as possible. Even if it's an additional expenditure on your business, it'll help improve your business communication processes, allowing you to end up saving more in the long run. To enjoy the perks of the best business phone system, choose the one that will benefit your company the most.
About the Author
Latest Posts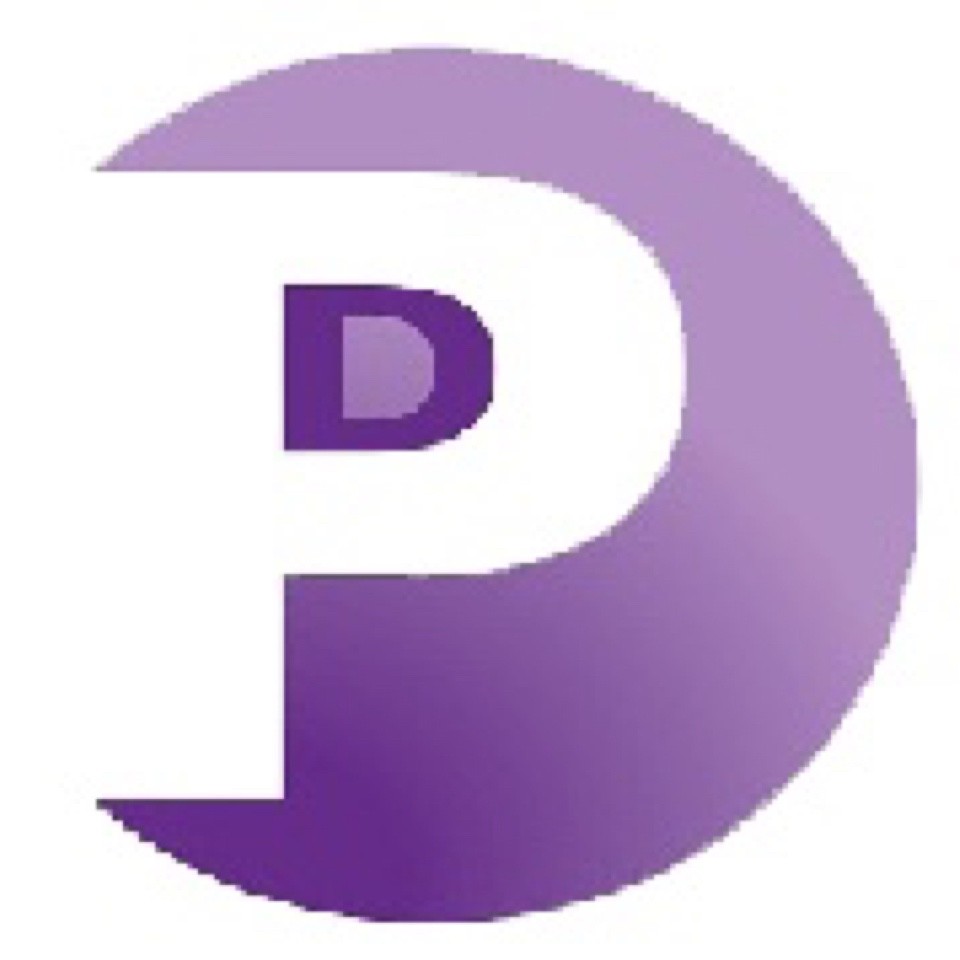 Samantha is an HR practitioner who has worked with several companies to help them improve their HR practices. Samantha has gained decades of experience in handling all HR facets that include managerial relations, labour relations, training and development, recruitment, and compensation and benefits.
When Samantha is not busy at work, she writes articles about the importance of effective HR practices and why startups should always prioritize this area of the business.