A Guide To Writing A Business Proposal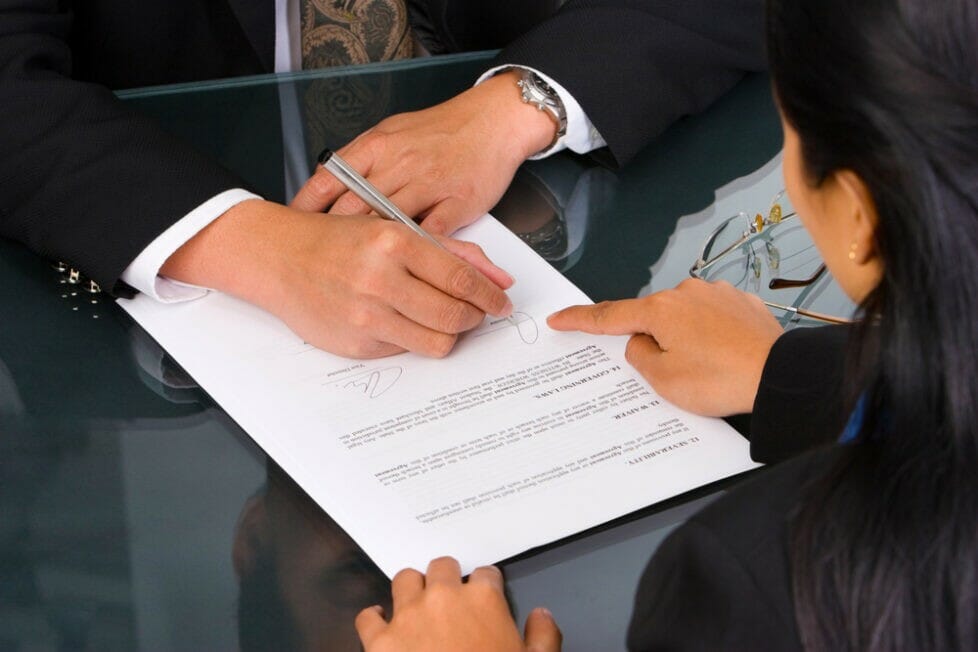 One of the best ways to attract new clients is with a solid business proposal. An efficiently organized proposal will not only attract investors' attention but will also make it easier for you to present your services to clients.
The way we communicate business ideas today is very different from how we used to do it in the past. For example, PowerPoint presentations are outdated and no longer pique the interest of business owners. With a business proposal, your services will be outlined and you will have the chance to offer creative solutions to your client's problems.
If you're wondering how to make your business proposal stand out, read on to learn a few important steps.
The Proposal Cover
Your proposal cover is your first introduction to your business proposal. Don't take chances with it. Make a great first impression. The saying "less is more" is very true when it comes to your proposal cover. A simple, crisp, and clear design can be just enough for a reader to open the document and find out what you have to offer them.
If you want a quality proposal, consider using a business proposal template to ensure a faster and flawless process. Include all pertinent information, such as company name, logo, and contact information. Personalize the title page for each client if you are willing to go that extra mile. Your client will notice that your proposal isn't generic and was tailored to their specific needs.
These are the essential points that a proposal should cover:
Name of your company;

Contact information;

Your company's logo;

Date when the proposal was submitted.
A Company Overview
For this section, a brief summary of your company and the services you offer will suffice. If you want to captivate your client additionally, consider including your previous clients and their testimonials.
However, if you do decide to include your previous clients, it's best to mention that you will offer your new clients a unique experience.
Table of Contents
A table of contents is not necessary but it will make your proposal more readable. Your client will feel more comfortable when reading your proposal and they will be able to navigate it easily. 
By including a table of content your clients will notice the extra care you took in crafting the proposal, which might lead to a bigger chance of collaboration with you.
The Executive Summary
Your executive summary should focus on why you should be considered for the services and how your contribution can be beneficial to your client's business. It is possible to cover many topics, from the challenges faced by companies in this field to unique ways you can help them overcome the obstacles that they are facing.
The Proposal
You can grab your client's attention by sharing your perspective on the problems they encounter in their respective industry and what you can do to help them. To make your proposal more captivating, you can provide proof to your client of the problems you have solved for other clients in the past.
If they opt to use your services, you can provide them with predictions and statistics about the client's future with you by their side. If you communicate your ideas properly and factually, clients will notice that you have a deep understanding of their needs and wants. 
Include A FAQ Page
It is recommended that you create a page dedicated to explaining your services. Consider the questions that are frequently asked and add them to your proposal. This will help your client understand what you expect of them and will assist in their decision-making process.
The Budget
This page will allow you to provide all information regarding pricing and billing to your client. Although you might feel it is too early to discuss money, it is always a good idea to be above board with your client.
If you have multiple pricing options, make sure you explain them clearly in your plan and options available.
Final Thoughts
Writing a business proposal doesn't have to be difficult. You can write captivating proposals with the help of a good template. Once you finish it, make sure you ask someone to check it and give you feedback, so you can improve. If you're still having trouble creating a successful business proposal, consider the steps we outlined in this article.