5 Ways to Grow Your Employees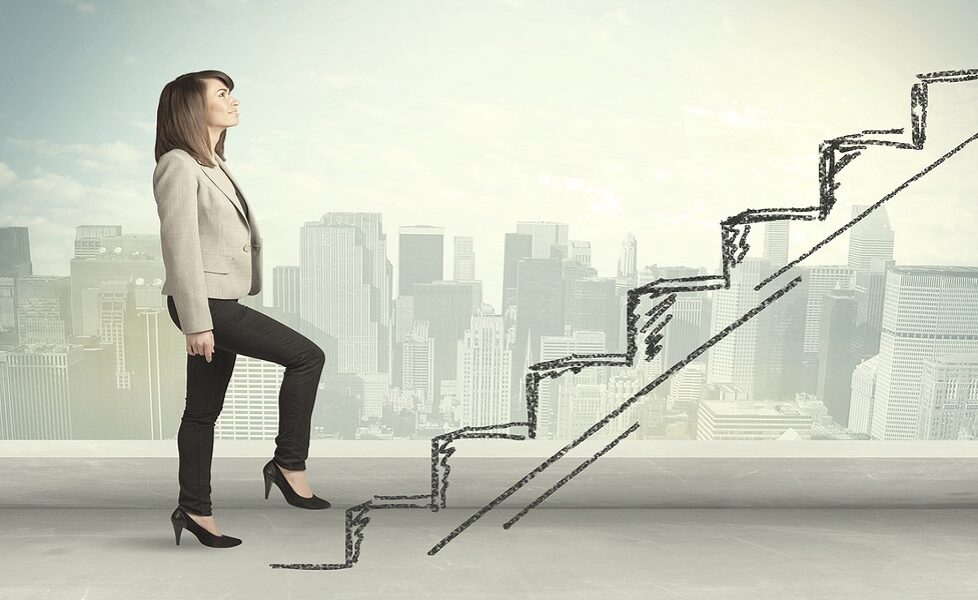 Employing great talent for your business is a skill and not one that's developed overnight. Once you've hired talented people it can feel like you've hit the jackpot. The next step is making sure those talented workers you took so many pains to employ want to stay. To do that you need to grow your employees.
Millennials are known for their love of job-hopping (a LinkedIn survey found that 45% of employees are planning on staying with their current employer for two years or less) and not necessarily because they don't enjoy the role they're in – it's the opportunity to develop that often entices them in.
So how can you grow your employees and help to prevent great talent from leaving? Give them the opportunities to develop. An investment in an employee is ultimately an investment in your business, so take note of these strategies.
Development Plans
When looking at individual employee growth there is no one size fits all approach. Every employee will have different goals they want to achieve and different ways in which they will want to achieve them, so you'll need to create a bespoke development plan for every employee you have.
You may have a template in which development plans are structured and measured. The goals of each plan will often differ from the next. A development plan is there to guide an employee during their time with you. It will provide achievable goals and provide a sense of achievement once they get there.
Development should be continuous. Plan regular catch-ups throughout the process to discuss goals along the way. Map out the return on investment for both parties and if there are any new goals either of you would benefit from.
Create Opportunities Outside of Job Role
The modern workplace provides much more than feeling as though we have to be chained to the desk to complete our 9 to 5 duty. Many businesses are moving away from the traditional office setup. Many workplaces are converting to hybrid working. The path is set to redefine the duties both within and out the job function.
In order to truly understand how the business works as a whole, it's essential employees grasp how different departments work together. Who does what and what is the end goal or company ethos? Fail to do this and how will any employee truly develop within that company? They won't is the simple answer.
Look at what extra responsibility or involvement may be useful outside of their role? If meetings aren't confidential then have them sit in on other projects and get their advice. By allowing them to do so you as a business may explore an avenue you may not have thought of.  As an employee, they'll have the chance to participate in another business area and develop their skillset.
Use Resources
Growing employees isn't something you have to do without the relevant resources, so look at what tools or software is out there which could not only improve how your business functions but allow employees to learn and take charge too.
Software is becoming ever more intelligent in how it aids your business and integrates with existing systems to provide smart reporting and results. Employees need the confidence to develop, and sometimes when making big decisions a bit of technical backup can enable them to learn the ropes ready for the future.
Mentorship and Network Programmes
Help employees to build up their networks and partnerships within the workplace by introducing a mentorship and networking scheme. This could take the form of getting employees to attend local industry meetups or events to expand their networks locally.
Networking enables employees to become connected to another outside of the business, helping to inspire and use a different set of skills to build up a business support network. In turn, the business gains an ambassador and the employee gains more confidence.
The next natural step is mentorship, allowing employees to hone their leadership skills and their expertise in that particular sector. Mentorship can take many forms too; it could involve being on hand for advice, starting a local support group or chat, or meeting up to discuss the latest business news. As a business, your goal should be to turn employees into leaders and the more they network and mentor, the more leadership and drive they will devote to your business.
Ownership
In business, you should be aiming for an ownership mentality, which can be developed as a result of all of the above points. This means that you should be the guiding force to help promote change.
Ultimately your role is to empower your employees to take ownership of their own development and allow them to develop the skills necessary to drive their futures and role in the workplace.
Allow your employees to make informed decisions and create their own paths. Put your trust in them that they will make the right choices, and it's more than likely you'll find they will. A valued employee is a happy employee, who is far more likely to stay with you long term.
It doesn't matter the size nor industry of your business, make the investment to grow your employees and you'll soon see the return back in your business.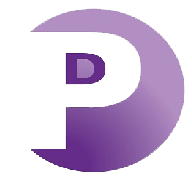 As a freelance writer within the business and marketing sector, I've spent many years working alongside SME's in an effort to grow and boost their business in the new digital age of marketing.