About People Development Magazine
Hello and welcome to the People Development Magazine.  My name is Christina Lattimer.   I founded the magazine back in 2014, although there was an earlier version.  When I started up my consultancy business, People Discovery, I was able to explore my passion for People Development generally.  To share what I knew, I started off creating a weekly newsletter that consisted of one side of A4!
A Blessing
After about a month, I invited my network across social media to contribute to the newsletter.  It was a big mistake (and our greatest blessing)!  We were inundated and pretty soon were producing a 12-page e-magazine, in PDF format.  While overwhelmed with the response, those early days were simply a wonderful gift. Ultimately the newsletter led to the formation of the Magazine proper.  Not only did we share brilliant expertise, but we also made some longstanding friends along the way. As I published wonderful contributions from across the globe, I realised we are better together than apart and sharing others' expertise, as well as my own, was really enlightening.
Our Leadership Model
Raising awareness and expanding consciousness is the bedrock of my offer.  Very early on in my practice, I realised I needed to articulate what was at the core of my coaching ethos.  The result was the People Development Magazine Leadership Model.  As the articles from my peers in the development field rolled in I realised this model was at the core of many of the teachings contained in their writings too.  While here at the magazine we accept articles from all levels of consciousness, the ones which are centred around Universal Wisdom are the ones that have struck pay dirt.
Looking for a Coach?
If you are looking for a coach you can find out more about me and my practice here as well as by reading my many articles in the People Development Magazine.
Write for us?
Simply click on the image which will take you to our sign-up page.
Subscribe to the Magazine
 Never miss another article.  Click on the image to subscribe to the magazine.
About the Author
Latest Posts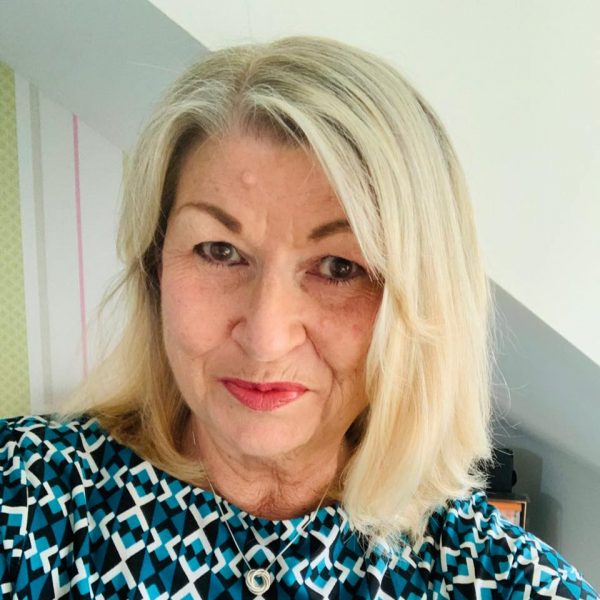 I help leaders develop self- mastery, helping them to become confident in their own inner guidance.
I collaborate with leadership experts, managers and HR professionals to help them get their own message and unique services and products to a wide audience.