Rosalind Cardinal – Shaping Change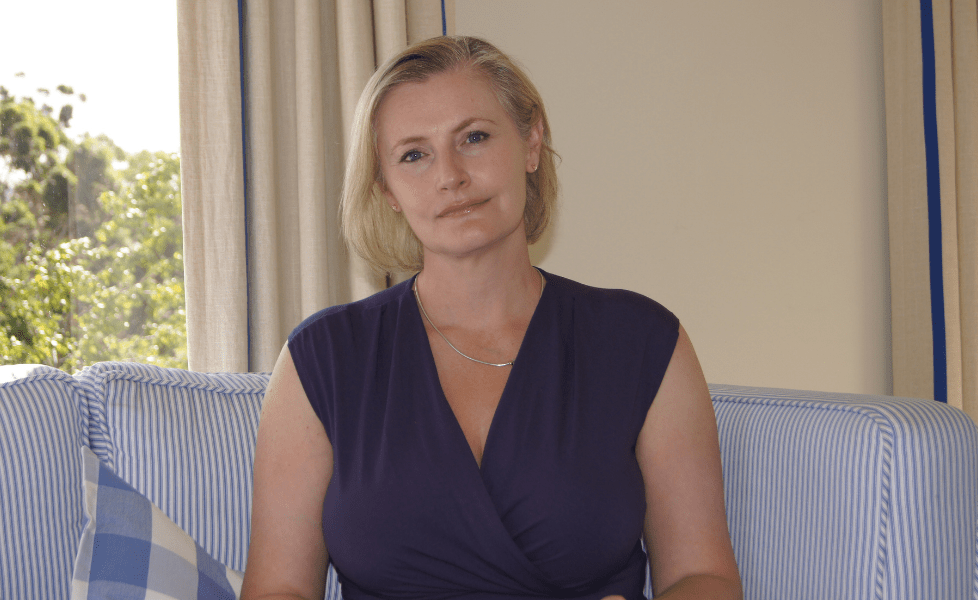 Who Can I help?
Hi, I'm Rosalind Cardinal.
I'm an executive and leadership coach, with current coaching clients at Executive and Senior levels in Government agencies, private enterprise and the community sectors. I'm a sought-after guest speaker and subject matter expert at events and conferences.
How can I help?
I'm the Managing Director of Shaping Change, a consultancy specialising in improving business outcomes by developing individuals, teams and organisations.
I'm a solution and result-oriented facilitator and leadership coach, with a career in the human resources and organisational development field spanning more than 30 years. I bring an energetic and proactive approach combined with a wealth of knowledge and experience. My expertise spans leadership development, organisational culture, team building, change and transition management, emotional intelligence, organisational behaviour, employee engagement, strategic direction and management.
Qualifications and experience
My certifications include LSI/GSI/LI and OCI/OEI (Human Synergistics), Mayer Salovey Caruso Emotional Intelligence Test (ebpsych), Myers Briggs Type Indicator Step 1 and 2 (APP), 4Mat Learning Type Measure/Hemispheric Mode Indicator/Leadership Behaviour Indicator (4Mat Aust.), Lencioni's 5 Dysfunctions of a Team, The Leadership Practices Inventory, Benchmarks and Skillscope (CCL) and Political Intelligence.
I'm also a certified Change Management Practitioner, an accredited practitioner in Human Instincts, an accredited Appreciation at Work facilitator and a certified Neurocoach and Neuroleader. As well as, a Certified Member of the Australian Human Resources Institute (CAHRI), a member of the Australian Institute of Training and Development (AITD) a Professional Member of the Australian Association for Psychological Type (AusAPT), a member of the Australian Institute of Company Directors (AICD) and a member of the Neuroleadership Institute.
I hold a Graduate Diploma in Human Resources from Deakin University, an Australian Human Resources Institute Professional Diploma in Human Resources and have completed the Australian Graduate School of Management Executive Program, Strategic Human Resource Management.
Services
Team/Group Coaching
Individual Coaching
Leadership/Executive Coaching
Career Coaching
Management Coaching
Training/Development expertise
Ways of working
Face to Face
Online
Products and Services
The Inner Circle is for the new leader or middle manager who wants to be top of mind with senior team members as someone who is a great leader, brings out the best in people, and creates results.
Covering everything from developing a strategic plan to achieving work-life balance, there are topics to suit your workplace. Our facilitators are experts in their fields and bring a wealth of knowledge to the sessions.
The Women of Substance – Emerge program is for ambitious women who "want what she's having". Over 8 weeks online, and a "Success Summit" we will work together as a group of committed women leaders to create the influence you want and deserve.
Don't see a topic you want? Talk to us about our other off-the-shelf topics, or designing a bespoke session for you.
Where you can find me on social media
Shaping Change – Facebook
Rosalind Cardinal – LinkedIn
Rosalind Cardinal – Twitter
You can find out more about me
Shaping Change – Website
View my People Development Magazine Author Page
Contact me
Email: [email protected]
Tel no: (041) 757-2770
What my clients say about me
"I have had the privilege of working with Ros over a 2-3 year period in both groups and one on one coaching sessions. Through the one-on-one coaching and mentoring program, Ros has assisted me to improve my professional leadership style, relationship-building skills and personal positivity. Ros delivers the detailed diagnostic results in a supportive and inspiring manner that has allowed me to implement practical tools and as a result has redefined my career objectives and goals. I would have no hesitation in recommending Ros to individuals, large or small organisations."
Steve Wilson, Aurora Energy
"Ros has worked with me, as an HR Manager and the broader HR team. From a personal perspective, Ros has provided valued advice and support to me in my role and made herself available to talk through my challenges. Ros has a very flexible approach, is pragmatic and is keen to transfer her knowledge and experience to help others which have been invaluable. Ros has also worked with the broader team using the LSI diagnostic and debrief sessions – this has had a positive impact on the team and we look forward to undertaking further work to continue the development of the team – how we work together and with our clients. Ros is keen to share her experiences and knowledge – a very refreshing approach!"
Yvette Steele, Department of State Growth
"I've found Ros to be an amazing coach and mentor, her strategies and insights have helped me across a range of roles, both as a leader and team member. She has the ability to get to the heart of the organisation's issues and to provide practical, workable strategies to drive change forward. Her insights around personality types and how they affect workplace behaviour are especially useful. I have greatly benefited from the learnings I've gained both from working with Ros one-on-one, and from my membership of the Inner Circle."
Selina Spowart, MONA
"Ros has a natural ability to draw the best out of people in a professional and business-like manner, but with a lighthearted friendly touch. She deeply believes in the capacity of everyone she works with to achieve big and on-purpose. I envy her facilitation skills and enjoy watching her work a room!"
Angela Driver, Tasmanian Leaders Inc.
"In my time working with Ros, she has been the cornerstone of a large, complex and incredibly comprehensive organisational-wide cultural change initiative. Her energy, drive and personal strength have been inspirational and impacted everyone she works with. She has a unique skill set in that she combines an incredible depth of facilitation and training capability with strategic understanding. With this, she becomes instrumental in both shaping a people strategy and also then translating that strategy into creative, engaging and high-impact organisational initiatives. She is a delight to work with."
Matt Shanahan
"I have had the pleasure of working with Ros and find her to be a wealth of knowledge as a solution and action-oriented professional. Ros is an excellent facilitator and her passion for helping her colleagues manage through the change process is evident in her work. She is an agile thinker able to engage and empathise with her audience while providing challenging insight that encourages one to think outside parameters. She is a valuable asset to her organisation!"
Stacey K Woods
"I have always found Ros to be a highly motivated and skilled person. Her expert knowledge of change management, sound advice and willingness to help have been a huge benefit for me and my team. I would strongly recommend Ros as an Organisation Development manager."
Peter Dane
About the Author
Latest Posts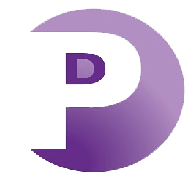 This page is a feature of the People Development Magazine.
Why not sign up and get your Free Coach/Trainer Page?  You can find out more details and the application form here:
We accept no responsibility or liability for the accuracy of the information contained in this entry.