7 Essential Steps To Create A Winning People Strategy
A people strategy is essential
If a business wants to drive up performance and get the best out of its people it needs a comprehensive people strategy.  Underpinning, business outcomes with a people strategy can be a pretty smart move.
Developing a people strategy mustn't be confused with an HR strategy.  Lack of understanding about terminology can make or break the success of a strategy, particularly around your people.   An HR strategy will include elements of transactional and policy functions.  It may also include elements of planning and activity through the employee lifecycle.
In contrast, a people strategy will be about the culture and the performance of employees.  A great people strategy will not only increase the odds but also accelerate the speed of success for any organisation.  However, there is not always a lot of information about how to develop an effective people strategy.  The following steps will help you formulate your strategy.
1.  Horizon scan internally and externally
Horizon scanning should be an ongoing activity to gather knowledge and information which informs the strategy.  Organisations benefit from ensuring future scanning is a cultural norm. This information will include events and situations which will shape the organisation.
There are a variety of horizon scanning models, used to pull external information together.  It is worth researching to find the best fit, but STEEP (PEST) is one of the most commonly used formats.
2.  Understand the business and its people
It is crucial the organisation's business objectives, priorities and constraints are understood inside out. The HR team will understand the capacity, capabilities and current potential of the people in the organisation. Understanding these elements will help to shape the outcomes and timelines.
3.  Establish the top five priorities
Establishing the top five people priorities is a key step, as they will contribute directly to help deliver on desired business outcomes and priorities.  Cultural changes must be considered alongside any desired outcomes.  Quite often "the way we do things around here" can sabotage the most exacting and thought out outcome-based people strategy. Too much detail dilutes efforts, while a vital few things will create the biggest impact.
4.  Involve others and share widely to gain maximum input at all stages
The business must own the people strategy.  Call it, the "people plan" or the "people element of the business plan".
Involving as many people as possible is crucial to success right at the formative stage.  Using focus groups made up of a cross-section of employees, employee representatives and external customers is an effective way to capture ideas and feedback.  Take constructive suggestions on board and if you don't act on them, explain why.
5.  Benchmark across both industry-specific and Non-specific companies
Identifying innovative and emerging people practices across a range of industries can help develop great ideas and create achievable standards and benchmarks.   Finding out about success stories in alternative industries can invoke creative and "out of the box" thinking and can lead to fresh parameters around best practices or introduce new processes.
6.  Monitor and measure progress
Setting specific, measurable, attainable, relevant and timely (SMART) criteria is essential to measure success.  Put in place a credible, simple and easy-to-compile measurement system to track progress in hitting specific goals. Link any people outcomes clearly with business outcomes   Monitor results using measurable milestones.
7.  Produce a user-friendly working document in simple language
Present the final strategy in employee-friendly language so that everyone both inside and outside of the organisation can understand it. Your people strategy should fit on no more than 2 sides of A4.   A teenager should be able to understand it.  Check it against the Flesch–Kincaid readability test which gives some ideas about how plain the English should be.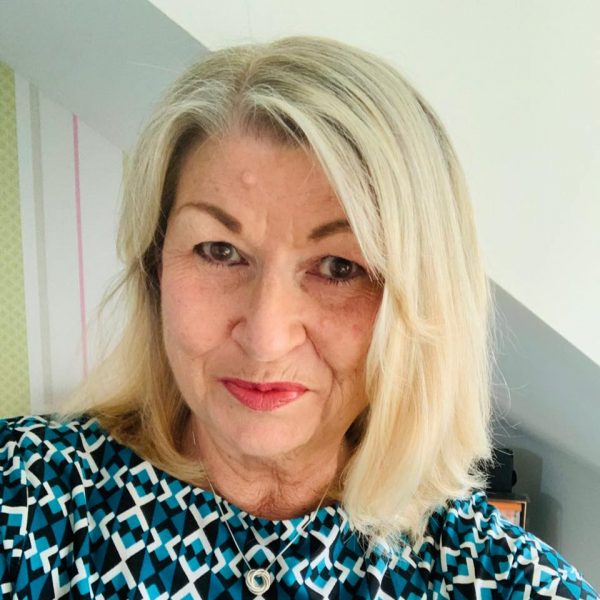 I help leaders develop self- mastery, helping them to become confident in their own inner guidance.
I collaborate with leadership experts, managers and HR professionals to help them get their own message and unique services and products to a wide audience.