Catrin MacDonnell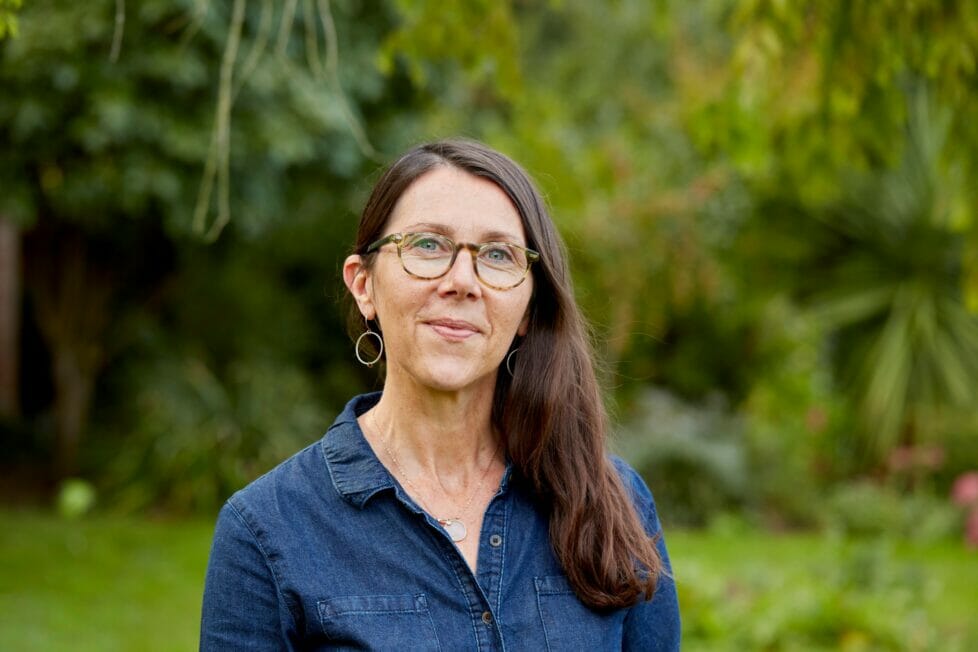 Who I can help
Hi I'm Catrin MacDonnell
I help leaders and managers seeking clarity, better communication skills and strategic thinking. I work mainly with financial and creative industries and those who feel they are not reaching their full potential at the moment. You may be feeling overwhelmed and may not see clearly what you want to achieve. Stressed individuals, often find decision-making difficult and coaching helps to find ease. I also work with teams on a range of topics from
difficult conversations
to speaking up in meetings and increasing confidence in Board meetings. New managers benefit from coaching to get clear on what works and what doesn't when managing people and how to set boundaries around team demands, for example.
How can I help?
Through coaching, I help you become a better influencer and feel confident making things happen and making better decisions. You will identify the obstacles in your way and find ways of addressing them, challenging limiting beliefs, finding ways of increasing your ability to keep going when there are challenges and using positive psychology and skills for resilience to be able to adopt a growth mindset to power through, bringing your team with you. I work with you to maximise your, and your team's, effectiveness through delegation and so reducing overwhelm. You may head up a team that is in need of group coaching to iron out any communication or effectiveness issues, create a plan to achieve a vision or develop a more coaching approach to management.
Qualifications and experience
15 years of experience in executive and business coaching and training/facilitation.
Advanced Certificate in Executive Coaching (Bristol Business School and Human Technics)
Resilience Practitioner
Certificate in Positive Psychology
Director of multiple businesses
Background in media and marketing

Services
Team/Group Coaching
Leadership/Executive Coaching
Ways of working
Face to Face
Online
Where you can find me on social media
Catrin MacDonnell Executive Coach – Linkedin
Catrin Mac – Twitter
Contact me
Email: [email protected]
Tel: (077) 859-9691
About the Author
Latest Posts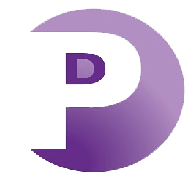 This page is a feature of the People Development Magazine.
Why not sign up and get your Free Coach/Trainer Page?  You can find out more details and the application form here:
We accept no responsibility or liability for the accuracy of the information contained in this entry.