Fi Hills – Virtual Coffeehouse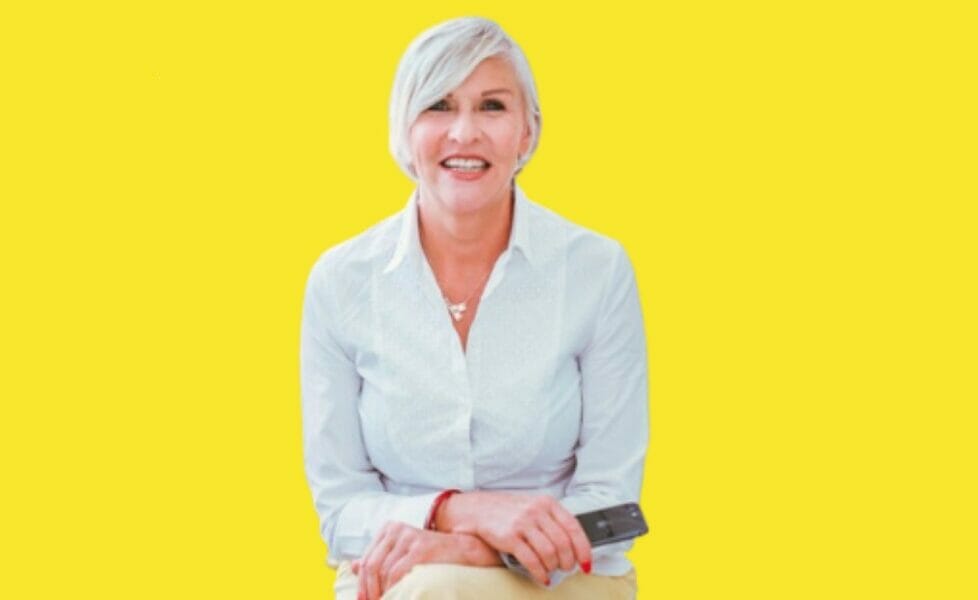 Who I can help
Hi, I'm Fi Hills of Virtual Coffeehouse. Typically I work with Change Leaders, OD and L&D practitioners whether in their corporate role or as individual facilitators.
How can I help?
Over the past decade, I have designed hundreds of Cafe Style Behaviour Games activities for experiential workshops, designed behaviour games experiential workshops.
Also, I provide Mind Nudging programmes for
embedding change
and technology tools to support the acceleration and scaling of workplace behaviour and culture change.
I provide these tools and learning to consultants, facilitators and end-user organisations. Everything I do is built on my EPIC methodology (Experiential, Playful, Iterative, Collaborative). This method has been validated on 35,000 people, which phenomenal transformational results.
After an initial consultation, I can design and build you a solution with the right programmes, workshops and tools to facilitate fast and effective behaviour and culture change at scale.
Qualifications and experience
I have a background in performing arts, am a Master NLP practitioner, have studied in the field of applied neuroscience and have innovated in behaviour and culture change for more than a decade.
Services
Experiential Learning and Facilitation for Behaviour and Culture Change
Workshop Design and Delivery
Gamification Design
Team/Group Coaching
Individual Coaching
Leadership Development
Products and Services
Get your free Membership of Virtual Coffeehouse Club – Everything to Accelerate and Scale Behaviour and Culture Change – Sign up here! 
Behaviour Games Experiential Workshops – Design and Delivery
Experiential Training Design in Micro coaching and Bite-size Digital and Gamification
Employee Experience Gamification Platform
Behaviour Diagnostic Heatmaps
Mind Nudging Programme Design
Where you can find me on social media
You can find out more about me
www.virtualcoffeehouse.co
Contact me
Tel: +44 (0) 7983327323
What my clients say about me
 "We were blown away with the initial impact of the training as some of the delegates within the 'Bootie' were our cynical officers and staff who would not usually engage with such a different approach to learning. Our key concerns across the organisation at this time were staff morale, meeting demands and priorities with less personnel, providing the best possible customer service to the local community and we were in desperate need of an injection of creativity and innovation. As a method, Café Style has given the organisation long term qualitative change, which is in no doubt contagious, our team's Police Officers and Police Staff use the Café Style games for briefings, problem-solving and within small teams. What is excellent is it does not have to be a huge group event for it to work. It can be adapted to whatever your issue may be and the circumstances, which is why we have used it extensively through my work and within operational policing, in both front line and specialist areas."
About the Author
Latest Posts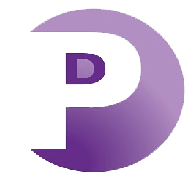 This page is a feature of the People Development Magazine.
Why not sign up and get your Free Coach/Trainer Page?  You can find out more details and the application form here:
We accept no responsibility or liability for the accuracy of the information contained in this entry.