4 Ways to Build Community in the Workplace
Build community in the workplace
According to a research paper published in 2017, both the environment and the social relationships that build community in the workplace have a huge impact on employee performance.
A happy, positive work environment, for instance, encourages your workers to be patient and collaborative, while healthy relationships with colleagues can boost team morale and increase employee engagement.  Interestingly enough, only 49.9% of employees admit to having strong interpersonal relationships at work, unfortunately.
One of the biggest causes of this lack of community in the workplace is clashing personalities. Clashing personalities can cause an array of problems that range from failing to meet daily goals to improper behaviour by one or more team members.
So how can a leader better manage different personalities in the workplace in order to create greater cohesion and an overall positive working environment?
Here are 4 tips to lead by:
1. Hold weekly group meetings and private sessions
You should carry out group meetings and individual sessions with each team member in order to get to know your workforce as a whole.
The group meetings will give you ideas on the tools they need to succeed with their current projects and tasks.  This allows you to eradicate any bottlenecks that are preventing productive forward-motion.
Individual sessions, on the other hand, will help you understand the isolated challenges you can help your employees tackle. They can also give you insight into any relational issues your employees are having with their colleagues. Once these issues are brought into the light, you can work at resolving them. A good intervention is through a professional workplace coach or team-building activities.
2. Establish ground rules
It's essential to establish ground rules about acceptable behaviour in the workplace. Teams are more diverse than ever, with employees coming from all walks of life.  This is especially true in today's virtual environment, where team members can clock in from just about anywhere in the world!
You may need to help your employees overcome certain unconscious biases that they hold against certain groups of people. There must also be clear guidelines in place about discrimination and harassment.
With so many different personalities on one team, it's also a good idea to review communication guidelines with your employees. What does effective communication look like? How will your team approach disagreements? What guidelines are in place if two team members don't see eye to eye on a project?
Make sure you focus on the way team members interact with each other especially. Provide tips on how to report inappropriate occurrences.
3. Define community responsibilities early on
Often, clashes happen in the workplace when employees feel that a team member isn't pulling their weight on a project.
This is why it's important to define responsibilities early on.  Well before a project has even begun. Defining responsibilities ahead of time can help prevent later clashes. It will also allow your employees to focus on what they are good at, provided you've matched their skillset and expertise to the appropriate task.
Keep in mind also that some responsibilities are shared. As a result, you should find a way to monitor how much each employee is collaborating accordingly. Project management tools like Asana and Monday are a great way to have a visual on which tasks within a project have been assigned to which employees, and what the status is on each of those tasks.
4. Treat Everyone Equally
Do you treat all of your employees equally?
It's in the best interest of your working environment to avoid playing favourites in order to maintain a positive workplace where everyone feels seen, heard, and validated.
Treating two people differently can quickly add fuel to the fire. Especially since it's only natural for human beings to want to feel a sense of belonging—whether they're among a group of friends or among their professional colleagues.
By investing in each and every team member, showing equal treatment, and investing equal time and interest, you'll create a community where everyone feels as if they're on a level playing field.  Effectively allowing employees to see each other not as competition but as collaborators. They are community members who are each working toward a shared goal.
Improve team performance when you build community
Managing your human capital may be tricky, but it's one of the best ways to improve your team's performance across the board.
The tips above will allow you to manage clashing personalities and create a positive work environment for your team members, which can boost team morale and also increase productivity and job satisfaction.
Want to learn more about effective employee management? Follow our blog or give us a call today. Our team will be happy to help you implement positive changes and truly leverage your team's skills.
About the Author
Latest Posts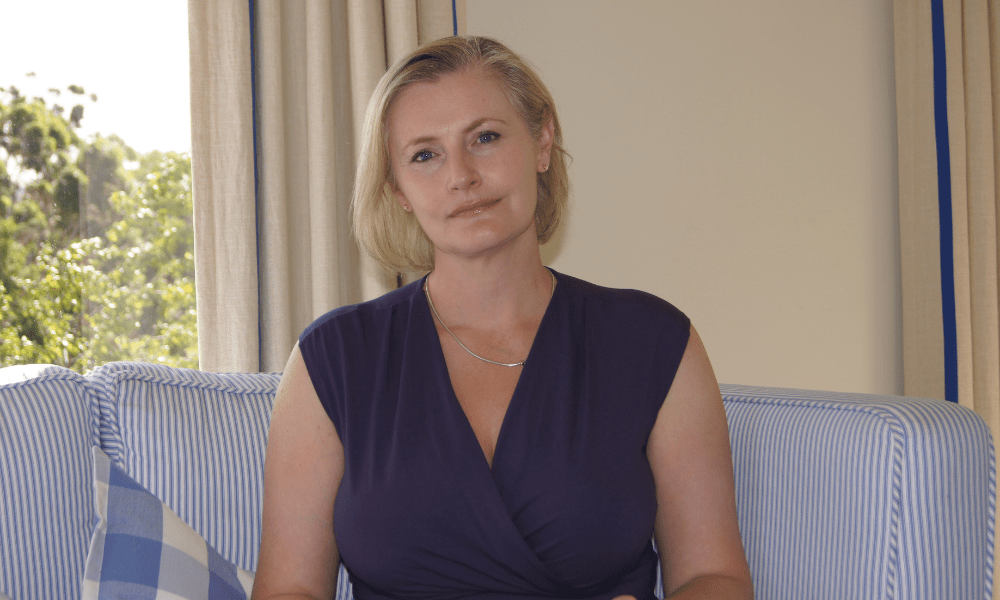 Rosalind Cardinal is the Principal Consultant of Shaping Change, a consultancy specialising in improving business outcomes by developing individuals, teams and organisations.
Ros is a solutions and results oriented facilitator and leadership coach, with a career in the Human Resources and Organisational Development field spanning more than 20 years. Ros' expertise spans leadership development, organisational culture, team building, change and transition management, emotional intelligence, organisational behaviour, employee engagement, strategic direction and management.
Ros is a Certified Member of the Australian Human Resources Institute (CAHRI), a member of the Australian Institute of Training and Development (AITD) and a Professional Member of the Australian Association for Psychological Type (AusAPT). She holds a Graduate Diploma in Human Resources from Deakin University, an Australian Human Resources Institute Professional Diploma in Human Resources and has completed the Australian Graduate School of Management Executive Program, Strategic Human Resource Management.