5 Industries That Benefit The Most From CNC Machining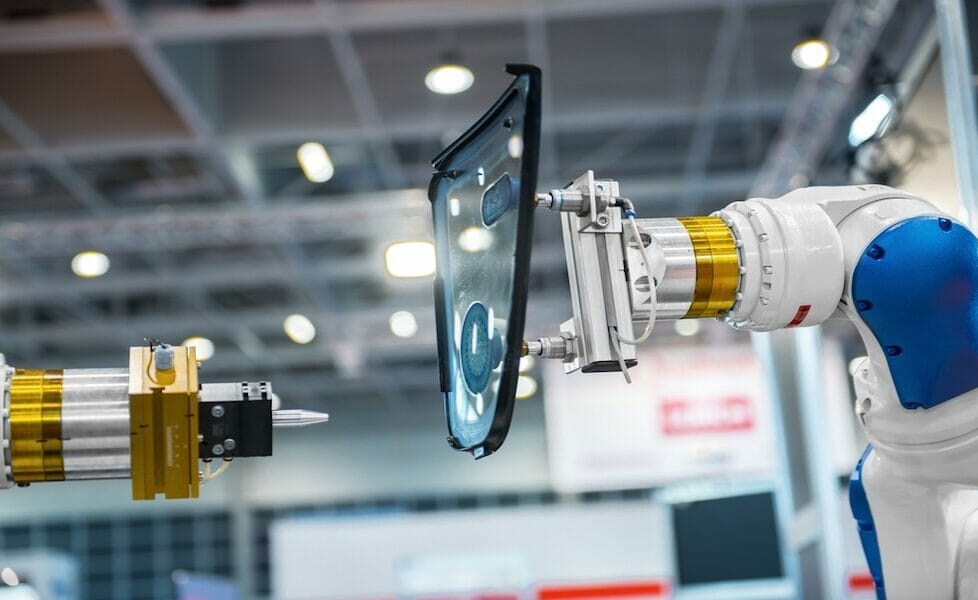 Many industries are pushing forward with advanced technology that automates and makes processes faster. It benefits from Computerized Numerical Control (CNC) machining. CNC machining is a computer-based process that utilizes pre-programmed software that controls the workflow of production equipment.  
CNC machining is vital for creating custom parts, and many companies rely on it for precision. It serves a wide array of industries and applications.
If you're considering utilizing CNC machining for your business, here are the following industries that may convince you that its benefits are worth it.   
1. Medical Industry
The CNC machining history started way back when it became a staple of the manufacturing industry in the 1940s. The techniques that prompted the use of CNC machines boosted the era of industrialization, and many production companies today are serving different industries leading to the manufacturing of medical devices.   
Various high-quality parts and equipment are required for the different needs of patients. The industry also uses disposable materials that help patients avoid diseases or infections while receiving treatment. CNC machining is responsible for fulfilling high volumes of precision parts and ensuring that facilities have ample stocks of medical supplies.   
The medical manufacturing industry uses CNC machining to produce the following parts but not limited to:  
Electrical parts 

 

Implants 

 

MRI machines 

 

Shielded enclosures 

 

Research equipment 

 

Medical instruments 

 

Customized sterile packaging 

 

Orthotic devices 

 

FDA-approved products 

 
2. Oil And Energy Industry
Precision parts are also used in the oil and energy industry, and they need to fit together to avoid equipment failure. The consequences of ill-fitting parts can cause leaking valves or cylinders that won't fill, disrupting production. Once machinery becomes unavailable for use, it can result in a massive loss of profit. CNC machining produces the necessary parts for the petrochemical machinery to ensure productivity and efficiency.   
CNC machining companies are also under regulations to produce high-quality parts for the oil and energy industry. These parts are likely to undergo extreme heat and pressure. Some features used on wind turbines, refineries, and oil rigs must withstand varying weather conditions aside from the temperature and pressure while under operation.   
CNC operations can also produce lightweight to heavy components for machines, refineries, pipelines, and rigs. The following are some of the petrochemical parts that it has:   
Drill bits 

 

Pins 

 

Pistons 

 

Rods 

 

Cylinders 

 

Valves 

 
3. Agriculture Industry
CNC machining has helped the agricultural industry evolve through consistent equipment production in extensive farming facilities. CNC machines can create quality components using specifications and details on angles, niches, contours, and more. Such components are nozzles, valves, tubing, and gears.   
Furthermore, CNC machine companies create thermoplastic components through fabrication, turning, milling, and injection moulding. Companies would work with clients to offer the best solutions in terms of choice of materials, manufacturing, and delivery. Moreover, CNC machinists are trained to handle equipment, prioritize safety, and follow protocols to ensure that production meets company standards and satisfies the clients' needs.   
On top of that, CNC machinists also produce livestock movers, harvesters, transporters, and irrigation system equipment and components. In addition, machining services use CAD when designing components in various shapes and sizes for a specific application.  
4. Aerospace Industry
CNC machining companies also serve the aerospace industry, and the components undergo strict testing. The parts are placed in a simulation that mimics harsh conditions such as extreme pressure and high speeds. The aerospace industry continues to improve from a global drop in sales of up to 50% since the pandemic. While a four-year recovery is expected, CNC precision machining will continue to support the industry mutually.   
The engineers must ensure the safety of individuals that will board the aircraft by complying with the strict specifications set by quality control. Minor defects can play a massive part in increasing wear-and-tear of the machinery in specific aircraft.   
The aerospace industry utilizes long-lasting materials in the production process. Materials such as nickel, plastics, aluminium, titanium, and alloys are selected according to the component needed with specific properties. Also, CNC machining is used to create parts for servicing aircraft. Here are the following parts that CNC machining can create for the aerospace industry:  
Antennae 

 

Airfoils 

 

Bushings 

 

Electrical connectors 

 

Manifolds 

 

Landing gear components 

 

Radiofrequency suppression materials 

 
5. Marine Industry
As above in aerospace, so below at sea. The marine industry is also benefitting from CNC precision parts. Various types of watercraft can utilize different components from premium materials, and CNC machining produces them efficiently.  
Marine crafts need water-resistant parts compared to other industries as some of them will be submerged in water for most of their service life. Humid conditions can also contribute to the deterioration of components in lakes, rivers, and oceans. Further, electric equipment also requires specialized focus to last within watery locations because various circuitries are not made to withstand getting wet.   
CNC precision machining also helps push the boundaries of the marine industry by producing boat components that work with other types of watercraft.   
In Conclusion 
CNC precision machining is vital to various industries to create high-quality components. The production of intricate machinery or equipment parts makes CNC processes the best option for enterprises that need customized features. This article may help you decide to opt for CNC machining for your business and be a part of an industry benefiting from its cost-efficiency and customization.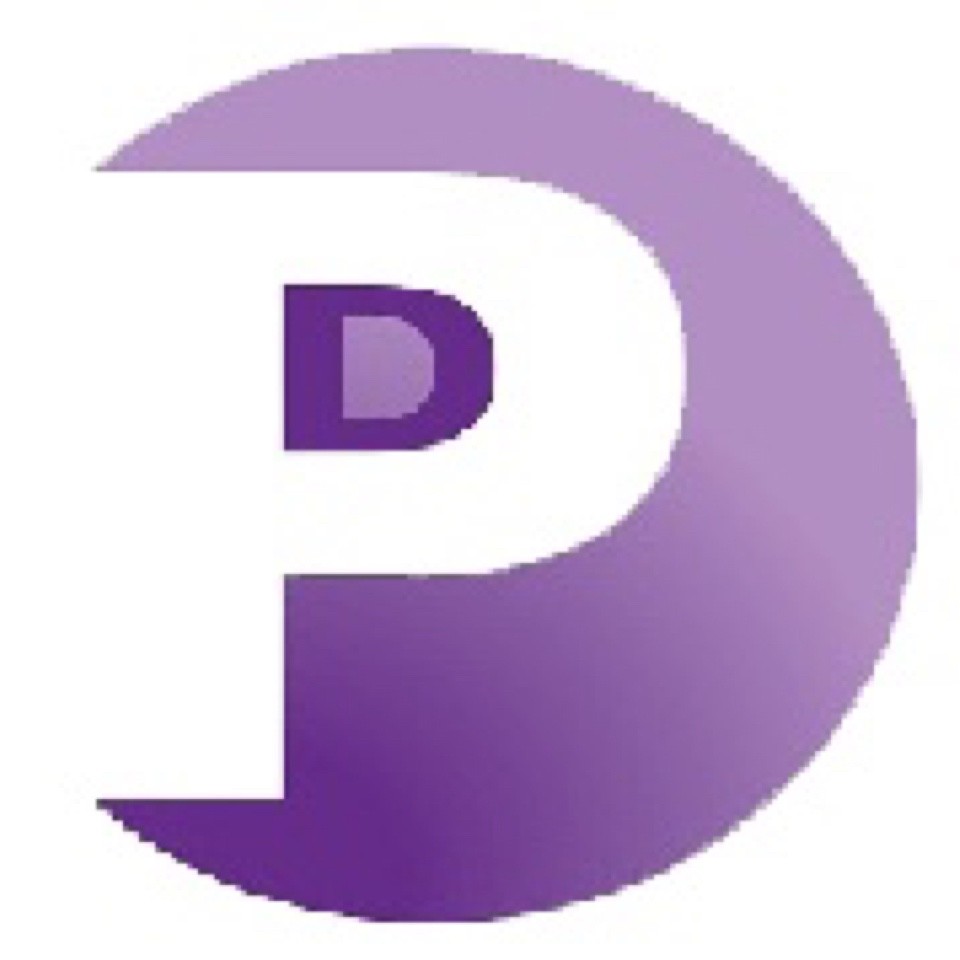 Samantha is an HR practitioner who has worked with several companies to help them improve their HR practices. Samantha has gained decades of experience in handling all HR facets that include managerial relations, labour relations, training and development, recruitment, and compensation and benefits.
When Samantha is not busy at work, she writes articles about the importance of effective HR practices and why startups should always prioritize this area of the business.