What To Consider When Upgrading Your Business Tech
In today's fast-paced business environment, technology plays a critical role in achieving success. It's essential to ensure your company's tech is up-to-date and functioning at its best to stay ahead of the curve. Upgrading your business tech can be a game-changer, but it's important to consider several factors before making any changes. 
This article discusses the key factors you must consider when upgrading your business tech to enhance your operations' efficiency and competitiveness. 
1. Your Business Needs
When you're ready to upgrade your business tech, it's important to assess your current situation and identify areas of improvement. To do this effectively, consider the following questions: 
Your employees' needs:

These should be one of your primary considerations. There's no use upgrading to a new business technology if you don't know what your team requires to do their tasks well.

 

How to make their jobs easier and more efficient:

You can observe your team's business tool usage and performance. Ideally, your staff should be able to increase productivity the longer they use specific software and other tools.

 

The pain points that could be resolved with new technology or software:

It's tempting to invest in the latest business technologies with the impression that a costly upgrade is what your business needs. However, the only way to optimize your spending is to align the technology's capabilities to your organization's needs and goals.

 
Most small businesses have limited resources and may be unable to perform critical assessments and access expert recommendations. If this resonates with you, consider getting IT services based in Phoenix or nearby to help you get started. These firms can help evaluate your current systems and provide useful recommendations to boost your business according to your objectives.  
2. Choosing The Ideal Provider
Picking the right technology provider is another important consideration. Perform these crucial steps to determine which reputable company to work with: 
Research potential providers. Look into their reputation, customer service, pricing, and contracts.

 

Evaluate the quality of their services by checking out reviews and testimonies from other businesses that have used them in the past or through current customers.

 

Confirm that the provider has ample experience in your business niche.

 
Cost isn't the only concern when choosing a provider. Remember that your chosen technology's success demands proper implementation and maintenance, most of which depend on your provider.  
3. Implementation
Planning out the implementation process is essential before adopting a new business technology. How long will your company be able to use it, and how will this impact your current and future operations?  
Protect your organization by creating a timeline, and be sure everyone knows their roles. If you know that there will be some downtime, plan accordingly and seek to minimize the disruptions. Your provider should supply this information and help you develop certain measures to ensure nothing falls off the cracks. Managing unplanned downtimes well is necessary for preventing revenue losses and other business opportunities. 
4. Monitoring and Maintenance Processes
Monitoring and maintenance processes are necessary to ensure the system continues operating properly. If a company offers monitoring and maintenance services for its products, be sure to know when this will happen and what the cost will be. 
There are two primary concerns you must discuss with your chosen vendor:  
Ensuring Data Security
Data security is an important consideration for any business, especially for one that deals with sensitive information. Ensure the company has a good track record of protecting data from cyberattacks and other threats. 
Data Backups
Data backup is another important consideration. The company should be able to provide you with a detailed report of how your data will be backed up and how often it will be stored. This is important if you have business-critical information you can't afford to lose in a disaster or other unforeseen incidents, like cyber breaches. 
5. Cost Considerations
When you're looking to upgrade your business tech, it's important to consider the cost. You want to ascertain that the new system will be worth the investment and not just another money sinkhole. 
For example, the prices for certain business software tools will depend on the available features and the number of users. At this stage, your business must clearly identify each team member's access level. 
6. Training and Support
Undoubtedly, training and support are two of the most important things to consider when upgrading your business tech. 
Training Staff On New Tech
If you're upgrading software or hardware, everyone who uses the system must be familiar with it before going live. Organize formal training sessions or allow employees to practice independently. Either way, make sure everyone understands how to use the new system before putting it into action. 
Providing Support For New Systems
Expect birth pains when dealing with new technology. As such, create an in-house support team or assign one focal person to assist the staff. Someone should be available internally to help fix problems before raising the issue with your vendor. Delays like these can drag down productivity levels further down the line. 
Final Thoughts
Keeping up with the latest technology is important, but it can be challenging. It's best to consider your needs first and analyze the technology's impacts before choosing the right options for your business. If you're looking for ways to boost your current setup or discover what new technologies are available, this article should give you some ideas on where to start.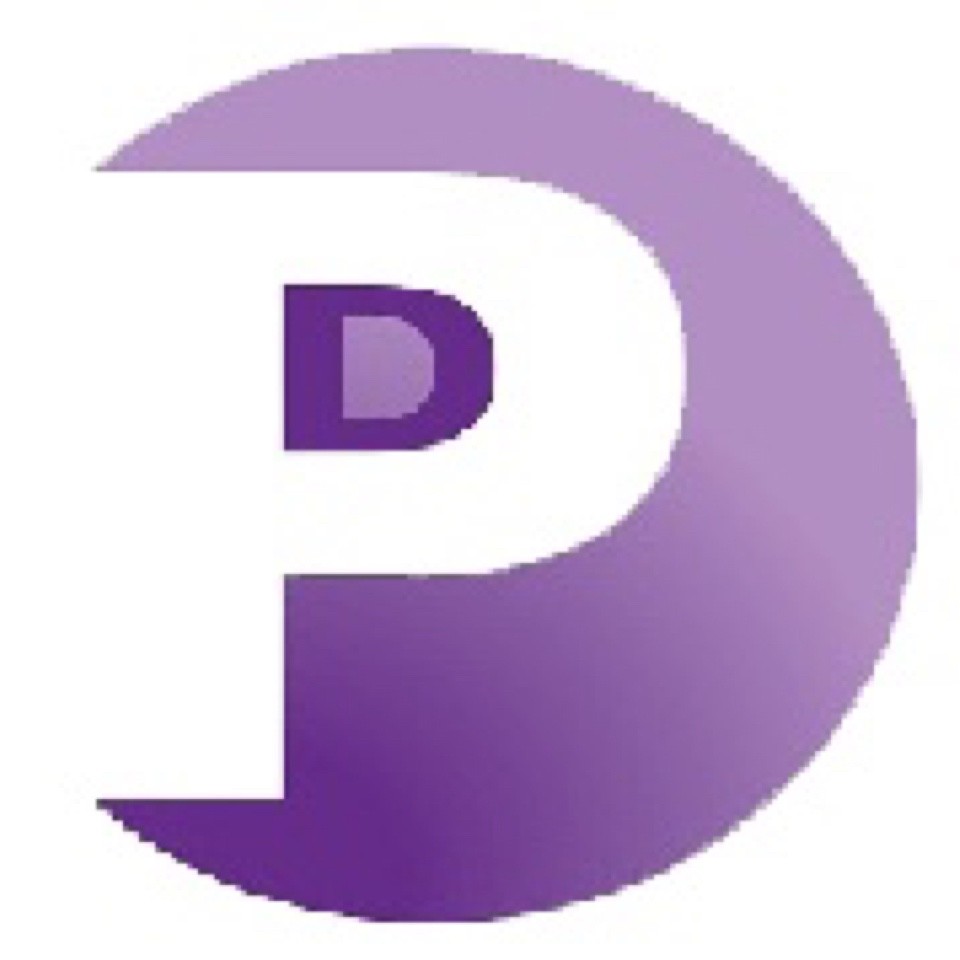 Samantha is an HR practitioner who has worked with several companies to help them improve their HR practices. Samantha has gained decades of experience in handling all HR facets that include managerial relations, labour relations, training and development, recruitment, and compensation and benefits.
When Samantha is not busy at work, she writes articles about the importance of effective HR practices and why startups should always prioritize this area of the business.