7 Short Courses To Consider To Enhance Your Employability in 2021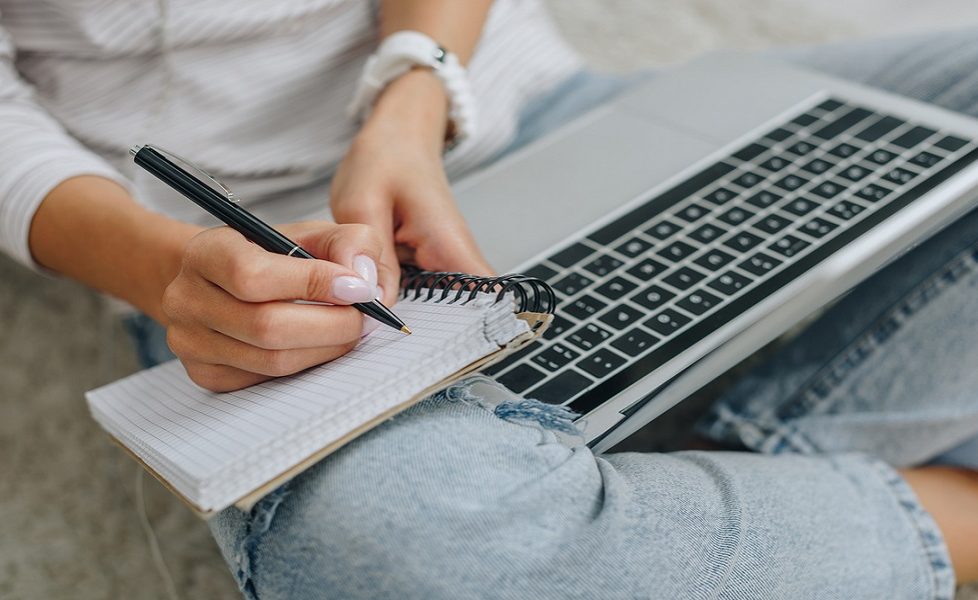 There are tons of short courses out there, and while some can be completed online, others are practical courses. However, short courses are an excellent solution for anyone that does not have indefinite time to devote to obtaining master's degrees and other lengthy qualifications. So if you are after short courses that will ensure you can secure employment shortly, we have listed the top seven options for 2021. Most of these short courses are affordable and won't take longer than two years to complete, while most will take six months or less to complete. 
Barista Courses
Opting for barista training in Edmonton is an excellent choice for coffee lovers that want to ensure they always have an employable factor in their resume. However, barista skills are also great to have, even if you don't want to work as a barista. There are various levels of courses, and you can gain entry into high-class hotels and venues with the proper certification, which can be a high-earning part-time job for anyone that completes this kind of helpful course. 
Massage Therapist
Massage therapy might not seem like a job that's high in demand, although according to statistics, it is. You could also pair your massage therapy certification with a cosmetology course. This certification pairing will further increase your employability. However, while these courses are short, you will need to possess an inherent love for the health and beauty industry to function well in the work environment. Not everyone is cut out to be a beautician or a massage therapist. However, if you are, you can earn well, and you will also have the opportunity to eventually open your own beauty and massage salon if you have an entrepreneurial streak. 
Website Designing
Website design is a well-paying job, and if you are the creative kind, you will love designing websites of a wide variety. Web design courses are also relatively short, and job opportunities are ample worldwide. What's more, you will be able to add other compatible courses to your resume to enhance further your employability, such as UX design, web development, graphic design, and several others. Website design is an excellent entrance into the world of IT and isn't as complex as development. 
Fitness Training
Fitness and sports are among the world's largest industries, and if you love going to the gym and keeping yourself in ideal health, opting for a fitness training course is an excellent idea as you will find a job getting paid to do what you love. You will also have the option to venture out and open your own gym if you can manage your funds well. In addition, fitness training courses are generally relatively short, so you won't have to part with too much of your time before you can start searching for a well-paying job. 
Emergency Medical Care Services
Emergency medical care service courses can take roughly two years to complete. Although it will be a wise time investment, the healthcare industry is an essential industry with many job opportunities for trained individuals. You could consider nursing, emergency response courses for paramedics, and a few others depending on your work environment preferences. You will also need to have a passion for helping people and a few critical personality skills to make it in the healthcare industry, as not everyone will enjoy this kind of job.
Web Development
Web development courses are the best e-learning options around, and the high demand and high average pay for web developers worldwide means you won't ever find yourself without work. You will also have the option of remote work as this job can be done from home. However, you will need an analytical problem-solving intellect to grasp the coursework quickly. With that said, you can find various affordable short courses online and get started as soon as you have certification and a good understanding of the necessary programming languages. 
IT Technician Courses
In the era of technology, choosing to work in the IT industry is an exceptionally wise decision as your skill set will always be in demand. What's more, IT technicians aren't just necessary employees for almost every business out there, but they are also paid pretty well. You can find various IT technician short courses to get started, and if you love technology and how it works, these courses will keep you mentally stimulated. IT courses can also be paired with other short courses to increase employability.