The Benefits of Generating Your Own Paystubs for Your Small Business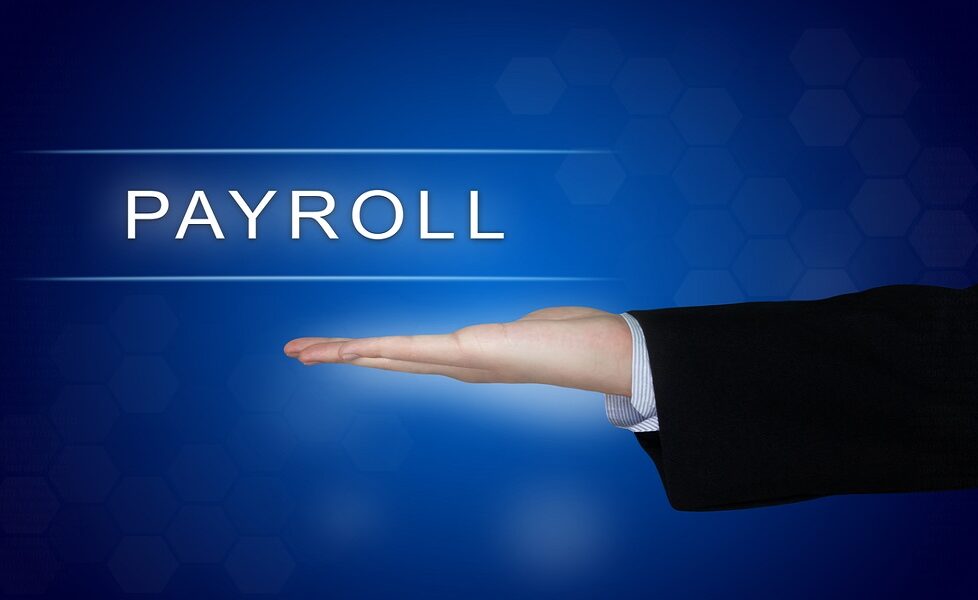 As a small business owner, you need to do plenty for your business to succeed and grow. If you own and manage the company, you will have your hands full most of the time. One of the issues most small business owners struggle with is the recording and processing of employee payments. A great solution to this problem is to use your own paystubs for your small business. 
Generating their own pay stubs will be beneficial for most small businesses in the following ways:
Record of Employee Payments
As a small business, you need to record every business process possible, including paying your employees. A benefit of generating paystubs is that it automatically gives you a record of employee payments.
Having and presenting accurate employee payment records is especially important during audit time. You could face severe penalties if you cannot provide auditors with accurate records of your accounting activities.
By generating your own pay stubs, you will be creating accurate and detailed reports of your payments to employees. It will also help with internal evaluations, which are crucial for any business.
Reducing Human Error
In addition to improving your record-keeping, generating your pay stubs as a small business will help reduce human error. Human error is the primary cause of accounting and payroll issues which can cost your business a lot of money.
You should have a digital system for creating your pay stubs. ThePayStubs ensures all your pay stubs have the correct information on them. Inaccurate amounts unsigned checks and late filing are some of the issues you can avoid by having a pay stub generating system.
These human errors can land your small business in hot water during tax time. The lost money could be just as devastating, which is an excellent reason to generate your own pay stubs.
Streamlining Your Payroll Process
Even small businesses will have substantial red tape when it comes to payroll processing. One solution that can swiftly streamline your payroll process is to generate your pay stubs.
If you have a pay stub generating system, for example, accounting software or paystub generator, your payroll department can essentially make payroll calculations and record-keeping in one place. The time savings in this regard would be tremendous.
Having an automatic pay stub generator would be ideal for a small business. You can quickly generate pay stubs whenever you need them, which means you will always be able to produce evidence when necessary.
Customization
Branding and customization are essential for every business, including when it comes to paystub generation. By generating your pay stubs, you have control over the information you include in the pay stubs.
Some elements are legally required for a pay stub, such as tax deductions. Other than those elements, you can include whatever you want in the paystub.
The details you include in a paystub will be especially useful as it pertains to helping your employees understand their take-home pay. Without the information, it could lead to friction between you and your employees.
Quick and Simple
Waiting for another entity to generate pay stubs for your small business is time-consuming. The same goes for employees having to create pay stubs for your business manually.
An automatic paystub generator makes the payroll process quick and straightforward. A pay stub template in which you only need to input certain information to generate a customized pay stub is an incredible time-saver.
Because the value of time is a direct measurement of productivity, by generating your pay stubs, your employees can spend their time doing much more valuable tasks.
 In conclusion, generating your own pay stubs as a small business is much more beneficial in the long run. It can benefit you in many ways, including the ones described above. Therefore, if you are a small business owner, make the intelligent choice and create your own pay stubs.