Tips to Help Boost Website Conversions In 2020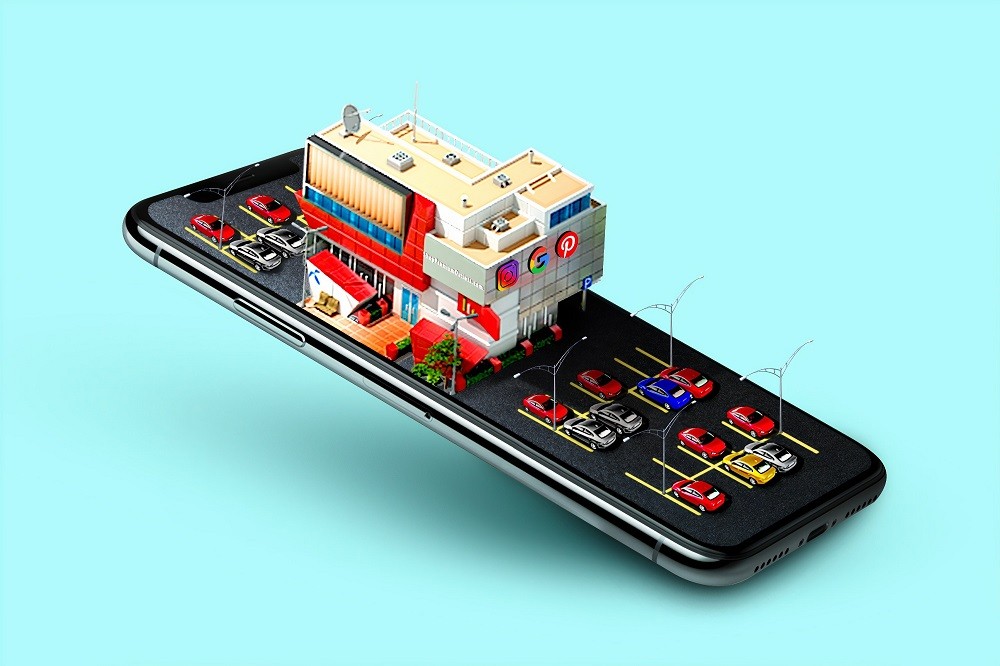 If you are running an online business, every single visitor is one that you will want to try and convert. Often, businesses find it hard to achieve this with many people dropping off on the homepage or leaving items in their basket. A low conversion rate means a lower profit and you can actually end up spending more than you are making. In this article, we are going to offer some tips to help you boost website conversions in 2020. Read on to hear what these tips are. 
Analyse Your Website
One of the first things that you should do if you want to boost website conversions is to spend some time analysing your website. Do you know which pages are getting the most traffic? What are your traffic sources and why aren't the visitors from these sources converting? Your website analytics will be an extremely valuable tool that you must use if you want to make a real change. Google Analytics can work well for this, but some platforms also come with their own analytics that you can use. Make some notes, compare results and you'll know what to do next.
Look Into SEO
Some people think that SEO is only relevant for those who are hoping to get traffic to come to their website. But it can also be beneficial in making sure that your traffic is converting. If you consider how SEO marketing works, you'll see that it involves creating content that is targeted towards a certain user. If your content includes keywords that are relevant, organic traffic is more likely to be already interested in your product or service.  However, if you don't have much SEO experience, it might be useful to get in touch with an SEO company.
To help get you started on your search, have a look at the services offered by the Lancaster based agency LNP Media Group. They offer a much more comprehensive service which makes life easier, as you've then not got to go to varying providers for each aspect of your SEO. You can enquire about their SEO services here if you feel they could be well-suited to what you need.
Use Offers
Have you ever thought about using offers to boost website conversions? If you can't get those customers to convert, it could be that they can't afford your product.  They may think it's not worth the price. Offers that pop-up on the screen can help to not only catch their attention but also encourage them to make that purchase. It should be noted that you don't need to reduce your prices by 50% just to create an offer. Consider free gifts, VIP schemes and other offers that could be of interest to your customer base.
Change Your CTAs
Our next tip for those who want to boost their conversions is to change the CTAs that you currently have in place. Do you have generic CTAs like 'click here' or 'sign up'? Sure, these can work but they aren't always as effective as you need them to be. You should spend some time looking into effective CTAs and make them relevant to your brand. For example, if you were selling a grill, a CTA like 'start grilling today' might work better than 'find out more'. Make sure to pay attention to your CTAs. 
Don't Lose the Cart
Something that is often overlooked when it comes to cart abandonment.  Increasing conversions is the location of the cart. When a customer adds something to their cart, does it stay on screen? Can they easily find their cart and continue with the purchase? If this is not the case, then you might want to make some changes. Add a gentle reminder that their cart has items in it before they leave and keep it in sight to encourage those purchases. 
Use Your Own Images
The final tip that we have for those who want to boost website conversions in 2020 is to get rid of any stock images. Opt for original photography or branded graphics. Stock photos can come in handy for businesses that don't have a large website budget.  Unfortunately, they can also appear repetitive and put visitors off continuing to look around your site. Try to include your own original photography where you can.  Use branded graphics elsewhere. Infographics can also be useful for explaining products and their benefits so make sure to consider this. 
Get Started
Boosting your conversions should be one of your main concerns if you are not generating as many sales as you would like. There are a number of ways that you can boost your conversions. We have only covered a few of these here. Other ideas that you might want to consider include adding an FAQ section or installing a live chat feature.
Once you get started, you should notice a difference in your conversion rate in no time at all. Make sure to use all of our tips and put the relevant ones into practice.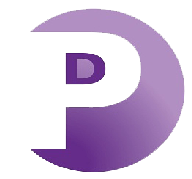 As an experienced business and finance writer I understand the corporate landscape and the driving forces behind it. Over the years I've shared my insight and knowledge with key industry publications and dedicated my time to showing how business leaders can make their organisations more effective.