Stop Being Afraid Of What Could Go Wrong
"Stop being afraid of what could go wrong and start being excited about what could go right" 
Worry blocks your blessings
We all have times we worry about.  Some people more than others.  I believe worry can be simply a bad habit.  Being afraid of what could go wrong does not feel like a bad habit for most people.  It feels like a very real and possible threat.  A threat that can disturb inner peace and make life feel like one continuous nightmare.  When we worry we often lack trust that life is going to be kind.  Worry also can occur when you fear a bad experience can be repeated.  Logically we know that just because something bad happened before doesn't mean it will happen again, but we fear it.  
When I had 3 small children I had an emotional breakdown and lost my house.  I was in financial difficulties and life seemed bleak.  It was, however, the best wake-up call life could have delivered.  I realised how I had created such a situation, which was really hard to admit.  It's much easier to blame others or the world.  Some years later, I was headed to a very similar situation.  Because I had learned from the first situation, I was able to force myself not to worry and simply trust things would work out.  And it did.  It was confirmation that my thoughts created my reality. 
Becoming excited
Still, it is one thing to raise yourself from worry to excitement.  But again it can be done.  You will find you cannot be excited and worried at the same time.  So practice getting excited. The fake it till you make it the technique has had some bad press.  This is because you can't pretend to be or have something unless your heart is in it.  You may feel naturally excited by certain possibilities or situations in your life, and if so, great.  Focus on those things.  However, you can actively look for and find things to either be or get excited about.  It doesn't matter so much what you get excited about.  It just matters you reach that state of excitement.  Your state of excitement can like a muscle be practised and strengthened.  It's much better than thinking about what could go wrong! 
About the Author
Latest Posts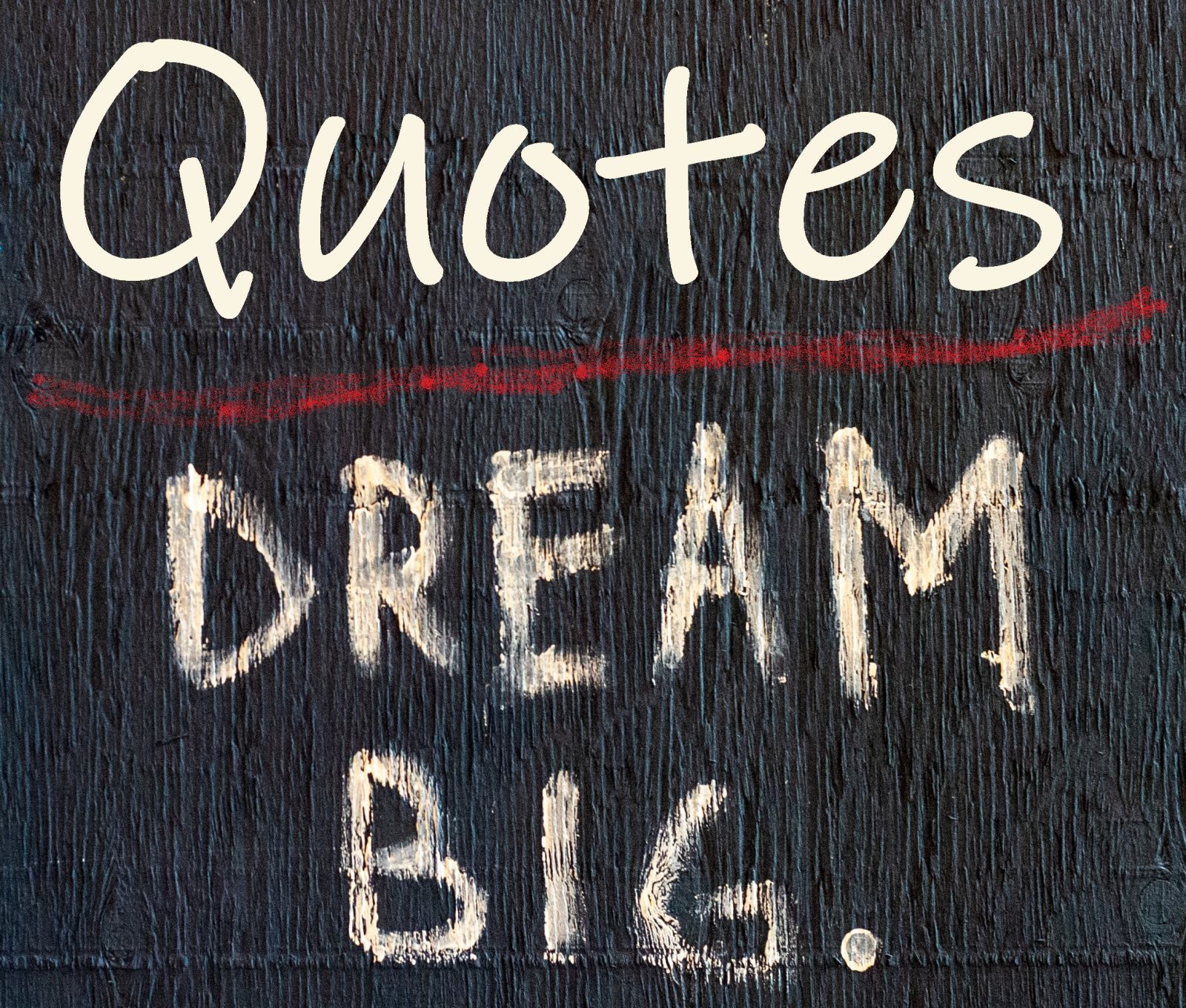 Here at People Development Magazine we showcase a selection of our favourite quotes. We love to give a short summary of what the quote means to us. This helps to provoke your own thoughts and perceptions as the reader. We hope you enjoy them!
Click on the category to access more inspirational quotes and their meaning.