Understanding Excellence and Exceeding Expectations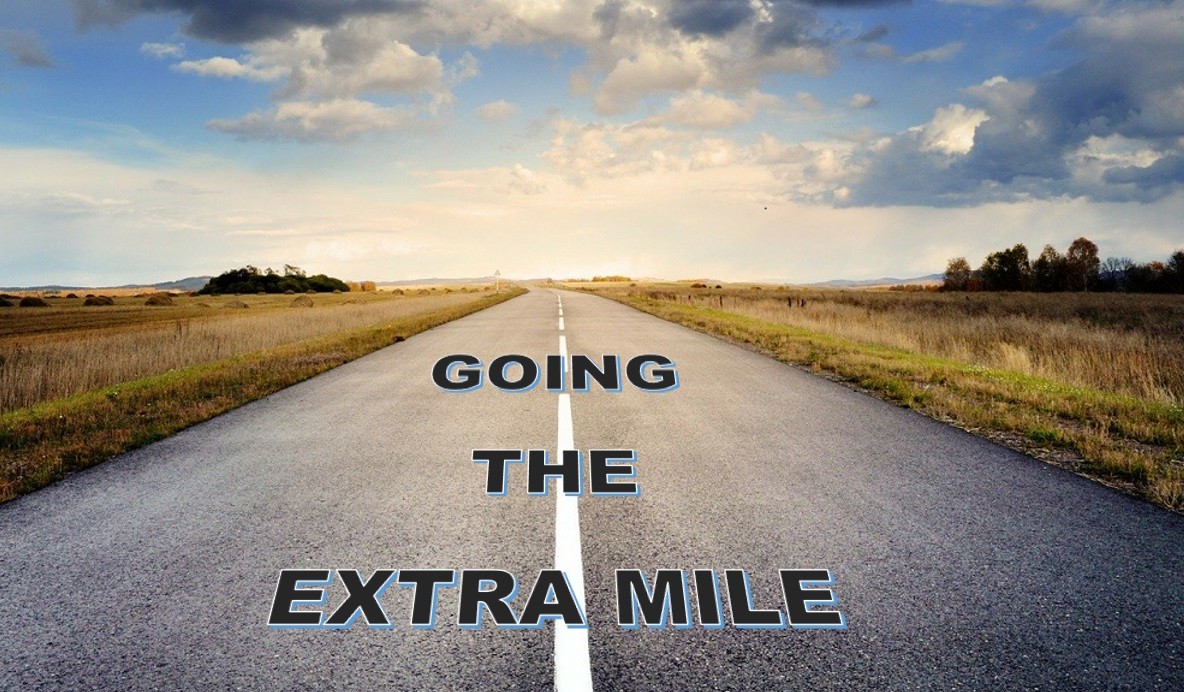 Understanding excellence and exceeding expectations in challenging times
Our venue group, Make Venues, is made up of three UK venues in London, Leamington Spa and Bristol. For us, maintaining excellence and understanding what a quality experience looks like, is integral to our business, particularly during such challenging times. Maintaining excellence and exceeding expectations is indeed one of our main aims.
This is an area we've been invested in long before coronavirus arrived at our shores. We think back to celebrating two awards from BVA BDRC earlier this year, each of which we have won for seven consecutive years. For us, this is an area we remain committed to on a day-to-day basis as we reshape our business for a world in which the customer needs to feel safe and assured before they can consider having an exceptional experience.
A period of reflection
No one could have foreseen this year's forced period of closure and its far-reaching consequences, but our approach was to spend the time reflecting on our business to ensure that we emerged from lockdown as a stronger, efficient new company set for the challenging environment we find ourselves in. It was throughout this period of reflection that we found that the same theme remained at the top of our agenda – maintaining our levels of service, understanding excellence and exceeding expectations.
So, as we continue to strive to deliver an offer that exceeds customer service, food and beverage, event delivery, and venue product expectations across our three UK venues, we have to repeatedly ask ourselves, 'what constitutes quality in today's world?'
It's this thinking that has formed the basis of our new white paper entitled 'Understanding Excellence'. In it, we take inspiration from a range of brands, sectors and individuals in the world of service, excellence and expertise.  From glasses retailer Warby Parker to SouthWest Airlines and Lyft we have found examples of truly exceptional service with the aim of sharing our learnings and helping others to ensure their customer experiences do not wane when they're likely to be scrutinised the most.
Engaging with customers
Our own ethos revolves entirely around the experience of our customers, we don't feel it is for us to decide what great service looks like for them, but to work collaboratively with them, to meet their demands, and then look to exceed them through our own specialist knowledge. Ultimately, we believe our success in both understanding excellence and exceeding expectations is governed by how we engage with customers and get to understand their needs.
Equally, we can't 'make' our staff deliver amazing service, we have to allow them to do it, setting the right environment for them to be recognised and rewarded for going above and beyond, but also not to be afraid of being human in delivery, not robotic. One of the key learnings of the report is that it is the brands that show their personality that exceeds, not just delivers on excellence.
But even when we feel we're achieving results we can't rest on our laurels. Instead, we must realise that there is always room for improvement through being honest with ourselves and actively canvassing customer opinion. Like all things in business, excellence is a continual process, there is no endpoint.
Notions of excellence
Our report aims to explore all of these varying notions of 'excellence' and how we achieve them. We also touch on the relationship between achieving brilliance and the contributing factors such as the need for purpose, and – specifically in the events industry – how creative customer service and food and event formats play their part.
During a time when we are all trying to stand out and highlight the value that we add, we hope that our insight into how we can continue to deliver quality helps to elevate the discussion when so much focus is elsewhere.
The report can be downloaded in full here.
David Vaughton is Managing Director of Make Venues, a group of three multi-award winning venues including Woodland Grange in Leamington Spa, Broadway House in Westminster and Engineers' House in Bristol.
David is a modern business leader, passionate about recognising and developing young talent and giving them a grounding and pathway in the industry. Equally, in his time at Make Venues, David has 're-made' the business on a number of occasions as part of its continual ambition for consistent and high-level growth. These re-inventions have involved the implementation of change management programmes with staff, as they adapt to new structures and objectives within the business.
This agility in business has been achieved on the back of over 30 years of senior management experience in Hotels, Conference Centres and Stadia. The last 15 years has seen him establish the Make Venues group as one of the most respected and high performing meetings and events brands in the venues sector.
The group's reputation has been built on a solid base of customer service excellence which has seen the group win the 'best small group' and 'best value group' accolades in the BVA BDRC Venue Verdict scheme for the last seven years. In fact, service excellence has been one of the key passion projects for David; throughout his career, constantly looking to understand how to turn good service into great and providing coaching and mentoring to staff at every level of the business. As part of this, David has been heavily involved with Venues of Excellence over the last 15 years having served as a board director, vice-chair and Chairman.
David is also passionate about food and wellbeing, both through his roots as a chef in his early career, and also as a committed and regular runner. Within Make Venues he oversaw the creation of wellbeing 'champions' in each of the venues and remains committed to making small but positive impacts on the guests across the venue group, by offering them sustainable, locally sourced and tasty food. This is a hallmark of what makes Make Venues the business it is.