Choosing An Insurance Provider: The Practical Guide For Business Owners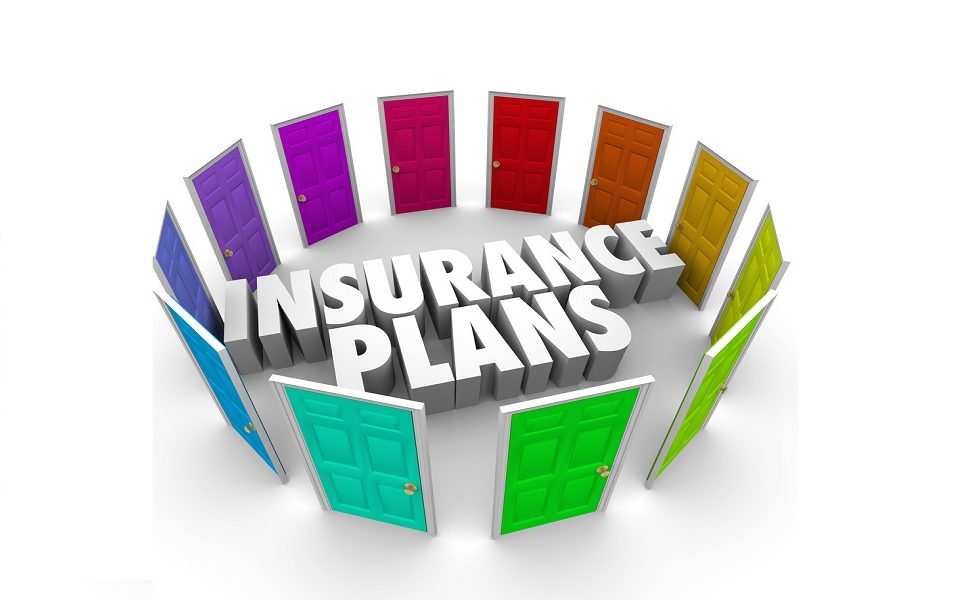 Whether you are a new business just starting or are looking to see what alternative options are available on the market, choosing an insurance provider can be a time-consuming task. Despite this, having insurance for your business is a vital safety net.
Smaller businesses have the hurdle of finding an insurance provider.  But it's also got to be an efficient way of getting the best protection. 
Business insurance is a requirement for anyone who owns or runs a business. This is true no matter the size. One of the only exceptions to this regulation is for those who are sole traders. They might be willing to continue operating their business without insurance in place. If your business employs people or if you have to drive for business purposes, then you will have to get business insurance. If you're looking to save money on car insurance, then a non-owner auto insurance quote is the best way to go.
Know What Insurance You Are After
There are various options available, but it is vital to find the right one to suit your business and your business's needs. Take into consideration any potential risks that your business could encounter. This could be the possibility of a member of the public sustaining an injury due to the work being carried out by your company. It could even be a disgruntled client seeking compensation due to the feeling you have been negligent in your services. Whatever the reason, having insurance in place to protect your business is essential. 
These are some of the most common insurance policies that a majority of businesses choose.
Employers Liability Cover
This is a legal requirement for the majority of businesses that have staff. It essentially covers any compensation claims that have been made by any member of staff who may have sustained an injury, illness or damage due to their work.
Business Building Insurance
Obtaining business building insurance should be a priority for any business. This is regardless of whether it is a shop, office or pub. It's true even if your business is conducted from home. However, if your business is conducted from a separate premise, such as an office, it is worth checking with the landlord of the building to see what is already covered.
Business Contents Insurance
In addition to protecting the premises of your business, it is equally as important to cover the content inside the premises. These could be your tools and equipment, such as computer towers or monitors. Investing in business content insurance will cover the cost of replacements and repairs should you experience any damage or theft to any of your equipment and tools. It will also cover the cost of replacement if any items were to get lost.
Business Interruption Insurance
The events of 2020 took everyone by surprise. Businesses adopted new work methods. Yet, unforeseen disruptions like floods or fires remain. Business interruption insurance offers the financial safety net you need. If a fire damages your office, this insurance covers the lost revenue. However, the items in the building must be insured.
Business Protection Insurance
Three primary types of business protection insurance exist. These are shareholder protection, keyman insurance, and relevant life insurance. Each policy safeguards a shareholder, a key team member, or the business owner. If a crisis arises, your business assets stay protected.
Employee Benefits
Safeguarding your business and stakeholders is crucial. Equally important is backing your employees. Group life insurance and private medical insurance demonstrate your commitment. These policies boost recruitment and retain staff.
Look For Flexibility
When evaluating options, observe the variety available. Check for policy flexibility to adapt to unexpected business disruptions. A limited range might trap you during business changes.
Insurance experts such as Drewberry offer a vast selection of options, allowing you the ability to add coverage if you find yourselves in a position where your situation has changed. A glance at their website, drewberryinsurance.co.uk, and you can see the extensive range of options available. Finding insurance experts that can help with both business protection as well as employee benefits can be greatly beneficial for both you and your company.
Understand What Is Covered
Although looking to see if a policy is flexible will prove beneficial if you encounter an unexpected change, it is equally important to understand what exactly is included in a package. As you look through all of the policies available, consider what each one will cover. These are just a few of the most common elements and exclusions that will occur.
Expected Or Intended Damages

 – Any damages that were either expected or intended by the insured are excluded. The insurance company must prove to the court that the insured party was thinking at the time when an item was damaged, which is a near-impossible challenge to complete.

Data As Property

 – Seeking coverage for damages to another person's property might only apply if the said property is substantial or capable of causing "physical" harm. It is a debatable concept to

decide if computer data is tangible

or holds the capability of causing "physical harm". As such, if you operate in computer software or provide programming services, look to see what the policy you are looking to choose covers.
Benefits That Come With Insurance
As highlighted, having insurance will provide your business with a safety net if it ever encounters any issues. After spending months or even years to build your business into what it is today, why would you question the idea of putting insurance in place for possible disruptions? Regardless of the issue, any disruption that occurs will have an impact on your business and having insurance in place will help in minimising that disruption.
Taking Action
Every business is unique, leading to varied insurance needs. When seeking an insurance provider, allocate ample time and effort. This ensures you select policies that shield your business from future risks.
While insurance might seem like an unused expense, it offers peace of mind. If an incident arises, you're covered. Never underestimate the worth of business insurance. During your search, compare policies to match your requirements. Identify top policies to secure the best quote. Consult with investment and insurance experts to find the ideal provider for your business.
About the Author
Latest Posts