How Media Companies Are Adapting to a Changing Industry In 2022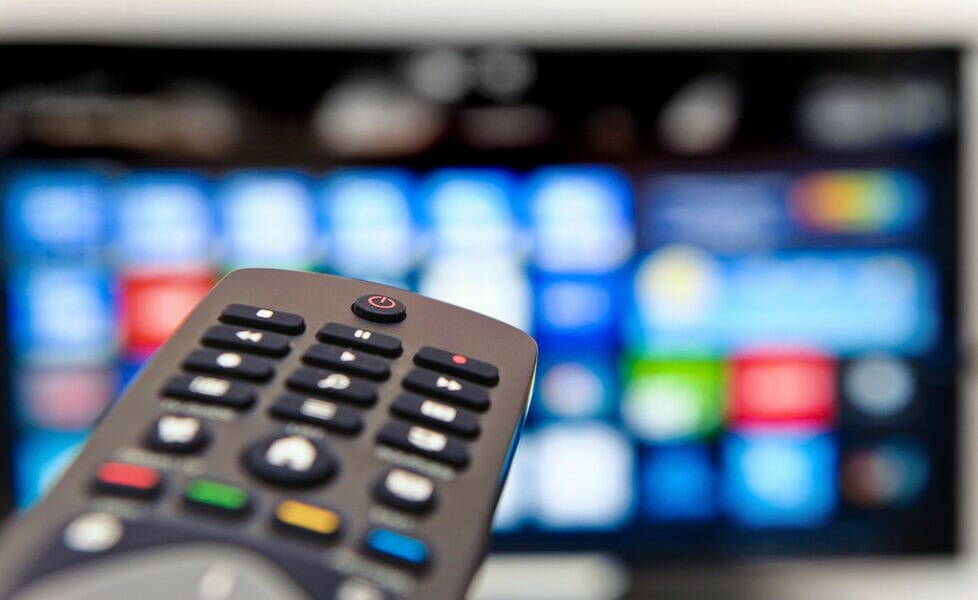 Nothing captures a moment in time more than looking at the entertainment we consumed at the moment. Lockdown, for example, is remembered not for the fights over wearing masks and the growing case numbers, but for Tiger King, Squid Game, the Bo Burnham special and other top hits from media companies.
So, what are media companies doing today? With the practical obstacles of lockdowns out the way, have they found their feet again? We explore further in this guide. 
Embracing Online Platforms
Media companies are starting to finally see the merit in using online video platforms. Creators on these platforms might debate whether that is a good thing or not, but more media companies are seeing the massive audience that was ignored for so long.
They post snippets of broadcasted footage, or exclusive footage on social media and watch as the views come in. A lot of people are watching their favourite entertainment from the laptop, or even their television through an app or a Bluetooth connection, so it's silly to ignore the audience there.
And as time goes on, the ability to post quality content onto online platforms became easier as software and tech became more advanced. Media company Red Bee, for example, offers lots of streaming tools, including Over the Top (OTT) streaming, content discovery, post-production tools, etc. A lot of media companies are already using such tools, but you can bet you'll see more of it in the future.
Subscriptions
There is a dilemma facing the king of streaming services right now. Netflix are losing subscribers. There is a lot of theories as to why this is, but one of them is the price – or rather, the quality of the catalogue. People are leaving Netflix and telling the company that their price is too high for what you're getting. The secondary issue is password sharing, which a quarter of the UK are doing, and which really grinds the gears of Netflix higher ups. It means a quarter of the UK, at least, is not paying for their subscription.
And so, Netflix is looking for an alternative, looking to include advertising in its platform for a lower subscription. But the backlash has been loud, with people threatening to leave if they add ads.
Meanwhile, companies like Apple are adding subscriptions to everything. You can subscribe to music, news, gaming, TV, cloud, and fitness perks. Or you can combine them all under one Apple One subscription a month.
Media companies are, perhaps shocked, that the subscription option was embraced so wholeheartedly when Netflix first came about, and are now sticking it on everything, from theatre, to comedy, to arts and more.
The 2022 Trends
It's no news that true crime as a genre has really taken off in the past couple of years. It might have started with podcasts, but media productions soon caught wind and now nothing happens without a true crime documentary, swiftly followed by a true crime biopic. Just last month we got The Vow and Inventing Anna, and at the moment hype is still building for The Girl From Plainville, all biopics released after their respective documentaries' dust had settled.
It started with Fifty Shades, it continued with Outlander and the After We Collided series, and it exploded with Bridgerton. All of these numbers originated from literature that enticed female audiences and were eventually popular enough to be given an adaptation, with every original element intact. Our prediction is that this is just the start, and we're soon to see more Wattpad and A03 IP's come to the mainstream streaming services.
Love is Blind, Too Hot to Handle, Married at First Sight, I could go on. There is an explosion of dating shows and it's not about to stop anytime soon.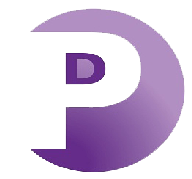 As an experienced business and finance writer I understand the corporate landscape and the driving forces behind it. Over the years I've shared my insight and knowledge with key industry publications and dedicated my time to showing how business leaders can make their organisations more effective.