How To Lead Disengaged Employees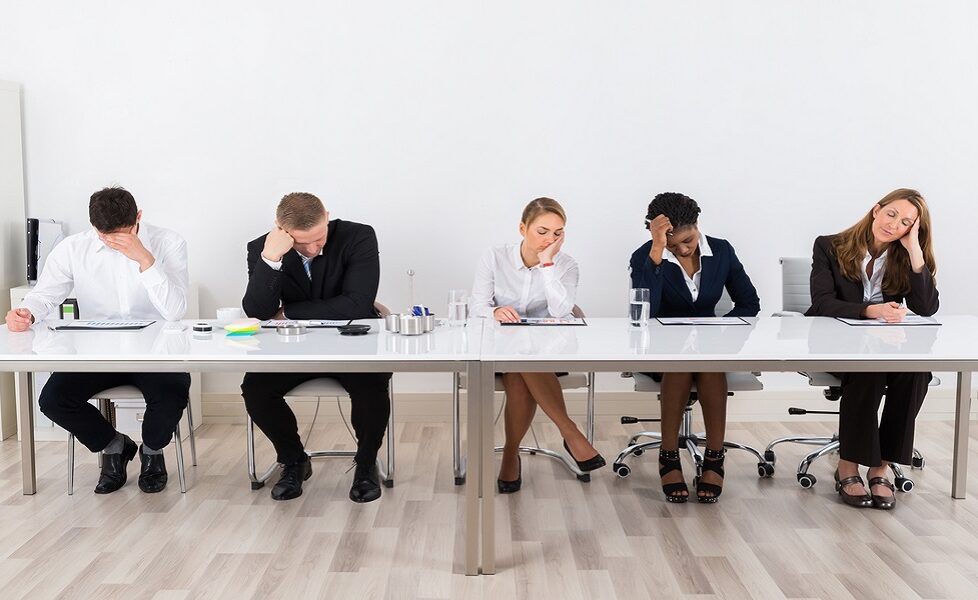 How can you lead disengaged employees?
According to a Gallup survey, in 2017, 85% of employees are disengaged. No company can survive long term with 85% of their people disengaged.  Reasons for disengagement vary as follows:
Downsizing and layoffs
These have become more prevalent in the last several years. Some people have experienced downsizing 2-3 times in the last 10 years. People are looking for work that never thought they would be. They believed they would be in their careers for the typical 40 years. However, they are now having to re-invent themselves. This gives employees the feeling they are not valued at all by their employers. They feel they are just a number to them. When they don't feel valued, they either become disengaged or leave. Very often damage done by disengaged employees that stay is worse than if they did stay.
Managers vs leaders
There is no room in today's business world for outdated control style management. Unfortunately, this is still prevalent with a lot of ego-driven managers who micromanage their employees and thrive on power, intimidation and fear tactics. People will only tolerate this for so long before they become disengaged or leave. The cost of turnover is eating away at company profits.
Millennials entering the workforce
The number of millennials entering the workforce is only going to grow. As with any generation, older workers can condemn the habits of younger generations, instead of working together to draw on each other's strengths. Older workers have the experience that younger workers can learn from. Younger workers are very tech-savvy. They bring a lot of fresh ideas to the table along with being able to assist with tech challenges faced by older workers. The key is learning to work together in an environment of growth for all generations.
How can leaders re-engage with disengaged employees?
Employees today want to feel valued, want to learn, grow and contribute to something meaningful.  Here are some ways leaders can create better engagement.
1. Create leaders, not followers
Trust employees to do their jobs and give them the space to handle challenges that come up. It could be a dissatisfied customer or making a judgement call. When they have the space to handle the challenge, they take on a higher level of personal responsibility and leadership. A true leader understands the importance of reaching back to help others grow and are not intimidated by others' growth.
2. Create an environment of growth
It's been said if we are not learning and growing, we are dying. Employees today want to continue to learn and grow. If this need is not being met they are not contributing to their full potential. This also contributes to high turnover if employees do not feel they have the capacity to grow in their position.
3. Welcome input and new ideas
Give employees the space to give suggestions and be a part of the decision making process. Some of the best, most innovative ideas can come from the least expected people when they are given a chance.
4. Don't micromanage
Give people the space to make decisions, take actions, and be a leader. When people feel they have this freedom in their lives, it gives them a sense of control and fulfilment. It will also translate into how they deal with your customer.
5. Offer flexible work environments
If a job can be done from home, offer the option to employees that prove they can handle it. This builds trust and often they will put in more work at home than they would in the office.
6. Share the vision of where the company is headed
This gives employees hope and a sense of future, which helps them feel secure. When they feel more secure, they feel more valued.
Leadership today has no room for outdated management styles. Today's managers need to focus more on leading, not managing, and creating new leaders alongside them. This dramatically increases the growth of a company, while building more personal responsibility within individuals. Ultimately leaders should remedy the problem of disengaged employees.
About the Author
Latest Posts
Debbie Ruston has been an entrepreneur and trainer since 1986. She works with individuals, and groups interested in developing their entrepreneurial leadership mindset.