6 Benefits Of Time and Attendance Systems
For businesses, workers are the most vital and expensive asset they possess. This is why it's essential that companies effectively handle their workforce so that they'll get the most out of their investments.  In this article, you will learn the benefits of adopting time and attendance systems.   
To enhance productivity, companies see to it that they properly plan and make sure their workers handle responsibilities at the right time. To make this possible, they implement a time and recording system. However, many problems arise with the use of employee time cards and manual timesheets.  
With the current digital era, various smart and sophisticated time and attendance software can assist businesses in staff scheduling, overseeing employee time and attendance, and even managing payroll. 
What Exactly is a Time and Attendance System?
In detail, time and attendance systems are cloud-based software or a time clock tool that collects staff data such as the following: 
Rest days

 

Hours worked (indicating start and end of shifts)

 

Productivity hours

 

Scheduled break time

 
The software automatically records the information, or it depends on the system you choose. To know more about how time and attendance systems work, you can find more details here. Nonetheless, read below on some of the rewards of using this modern software: 
1. Minimise Absenteeism
A typical issue among organisations is worker absenteeism. Most often, this issue requires leaders' control and management. When adopting modern time and attendance software, they can help businesses document and monitor absenteeism.   
The data recorded notifies relevant individuals like line managers, payroll, and others In generating the information, it can be useful in handling or coaching the concerned employee. Also, in some cases, the software allows the user to highlight workers with attendance issues so that management can effectively deal with the problem.  
2. Eliminate Tax & Benefit Issues
Meanwhile, one of the challenges of keeping a manual system is that it's open to tax and benefit issues. Human error is possible when employees have to manage piles of paperwork to handle tax filing and processing of worker's benefits. On the other hand, adopting an automated system increases process efficiency and eliminates errors.  
3. Mitigate Payroll & Time Fraud
Besides eliminating tax and benefit issues, companies adopting a time and attendance system mitigate payroll and time fraud. The conventional method of managers signing time sheets and approving overtime manually is susceptible to abuse and forgery.  
However, when companies install modern time and attendance software, data is transparent, accurate, and consistent. It can even prevent the likelihood of buddy-punching which is a typical problem in a hand-operated system.  
4. Lower Payroll Expenses
One of the rationales behind tracking workers' time and attendance is to guarantee that employees follow their required hours. With modern software, workers can clock in or out utilising either a biometric scanner, card, or fob reader.  
Whatever system a company opts to use, this solution records and monitors employee hours and compute overtime based on the organisation's guidelines and staff salary rates. As a result, the business lessens time allotted to manual computations, reduces chances of errors, and eventually lowers payroll expenses.  
5. Lessen Paperwork & Office Supplies Budget
The outdated system of collecting, sorting, and managing paperwork can be labour-intensive. Most of all, supplementing office supplies such as paper, printer ink, toner, and attendance sheets can be expensive and inconvenient.  
Indeed, implementing an automated time and attendance system helps businesses lessen paperwork and office supplies costs.    
6. Secure Sensitive Information
Finally, do you notice HR and payroll workers locking up employee files when they leave their work areas? It's because the files reflect confidential data such as staff contact details, job descriptions, and salary rates.  
For this reason, employers trust the HR & payroll employees to retain the confidentiality of personnel data. In adopting the latest time and attendance system, management can configure the tool so that users can only view and edit the necessary data related to their jobs.       
Takeaway
With today's latest technology, many organisations are now removing manual timekeeping procedures that are subject to payroll lapses and repetitive timesheet reviews. Presently, companies are taking advantage of revolutionary timekeeping techniques to monitor staff work hours and to guarantee that their organisations move up to the next level.   
About the Author
Latest Posts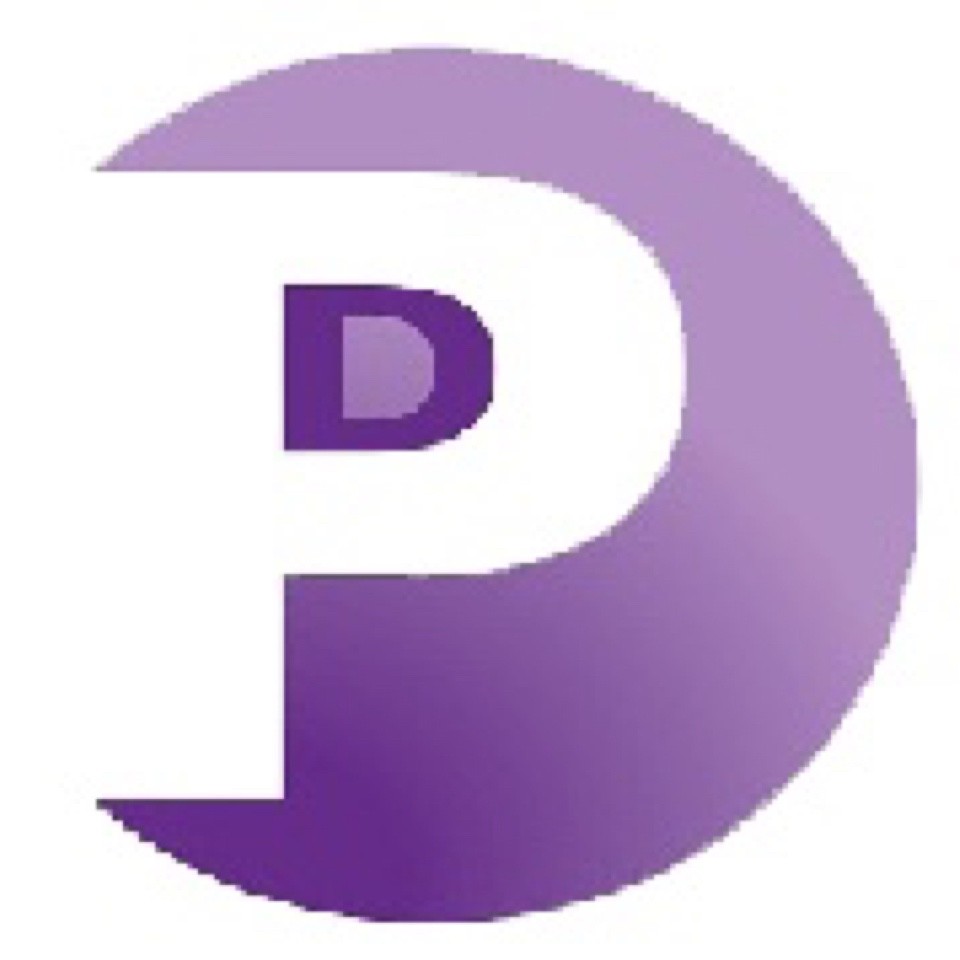 Samantha is an HR practitioner who has worked with several companies to help them improve their HR practices. Samantha has gained decades of experience in handling all HR facets that include managerial relations, labour relations, training and development, recruitment, and compensation and benefits.
When Samantha is not busy at work, she writes articles about the importance of effective HR practices and why startups should always prioritize this area of the business.