How to Get Affordable Office Supplies For Your Business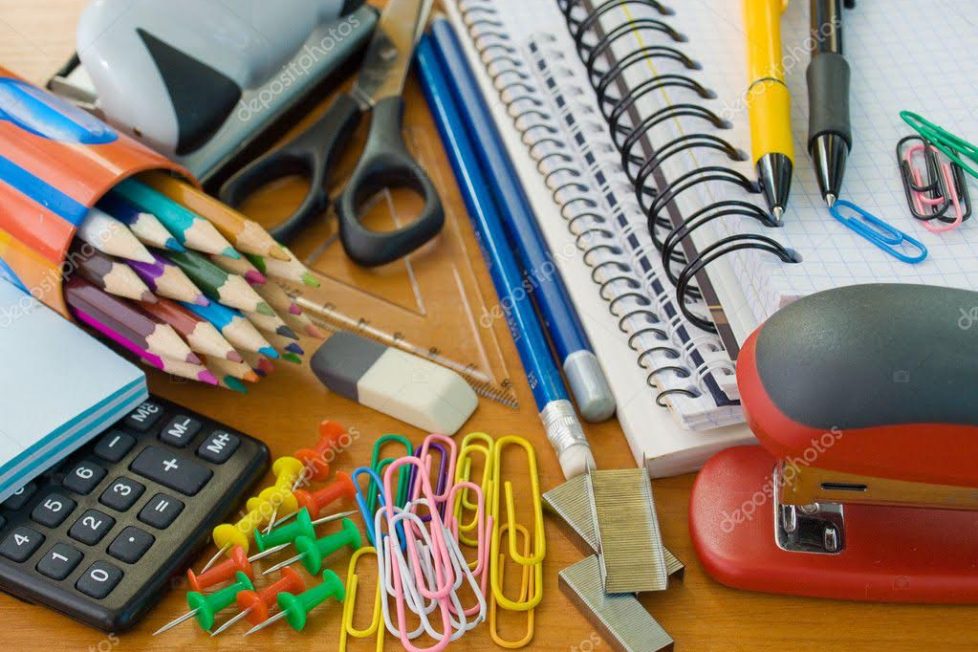 Anybody charged with the task of doing inventories of office equipment and stocking up a workplace regularly with affordable office supplies knows just how hard it can be to find biros, pens, pencils, paper clips, highlighters and so on for sale at reasonable prices.
There's undoubtedly plenty of competition out there in the market today, with plenty of shops and websites to choose from all selling different types of office supplies and stationary equipment. 
The world has changed, and the digital era has been upon us for a good number of years now, hence why for the most part when it comes to finding stand out deals on office supplies most can now be found by simply searching through promotions online. It is important of course to go and read all of the small print, and to ensure that you can get your office supplies delivered in a fast and secure manner.
Here we have listed a few ways you can get your hands on some top quality, affordable items of office equipment.
Buying in Bulk is Key to Getting in Cheaper Priced Office Supplies
One way business owners can make sure they can purchase affordable equipment to fit out their workplace's office is through making sure office supplies are ordered by the company in bulk volume. It works out much cheaper, on the whole, to buy essential office space equipment such as pens and printing paper when you are buying them in bulk orders.
When it comes to buying office supplies and items of stationery for your office space, less definitely isn't more, particularly if your profession involves a large amount of bureaucracy, paperwork, and filing you must always make sure you have enough spare stock to go around.
Have a Reliable Supplier in Mind to Provide Your Office Supplies
Wouldn't it be ideal to be able to return to a tried and trusted office equipment supplier who you have had positive experiences using in the past? You should make sure the office equipment supplier you choose to go with is reasonably priced, and that you are receiving a fair deal for your money. For instance, some of the office supplies from MDL Kelex currently have 80% off. This is a provider that doesn't compromise on quality either, so you can be sure to get reliable office supplies for a price that won't hurt your bottom line.  
To ensure they are indeed affordably priced, you may wish to go online and compare the prices of buying office supplies from different stores out there. If an office equipment supplier has overly excessive prices, go out and look for another more affordable supplier with more reasonable prices.
Buy Some Good Quality Gear for the Office
It is certainly very frustrating for members of staff in any office when stationary is breaking and shattering constantly all over the place. What's more, it can make the staff very unpopular with the office cleaners at the same time, quickly turning the office into a jungle of mess and piled up junk.
So, go out and invest in some reliably sturdy HB pencils, durable biros, and shatter-resistant ruler as a much-welcomed treat your workers will very much appreciate. After all, in the office space, it can be the little things that matter, and which all come together accumulatively to create a happy positive office space environment. Team morale in the professional world is something that should always come high up on the priority list, and managers should make an effort to monitor it closely and pick it up quickly should it ever start to take a dip. Spoil yourself at work with some fresh office supplies!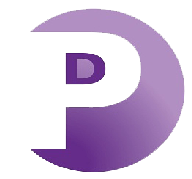 As an experienced business and finance writer I understand the corporate landscape and the driving forces behind it. Over the years I've shared my insight and knowledge with key industry publications and dedicated my time to showing how business leaders can make their organisations more effective.