Why Might You Need Wealth Management?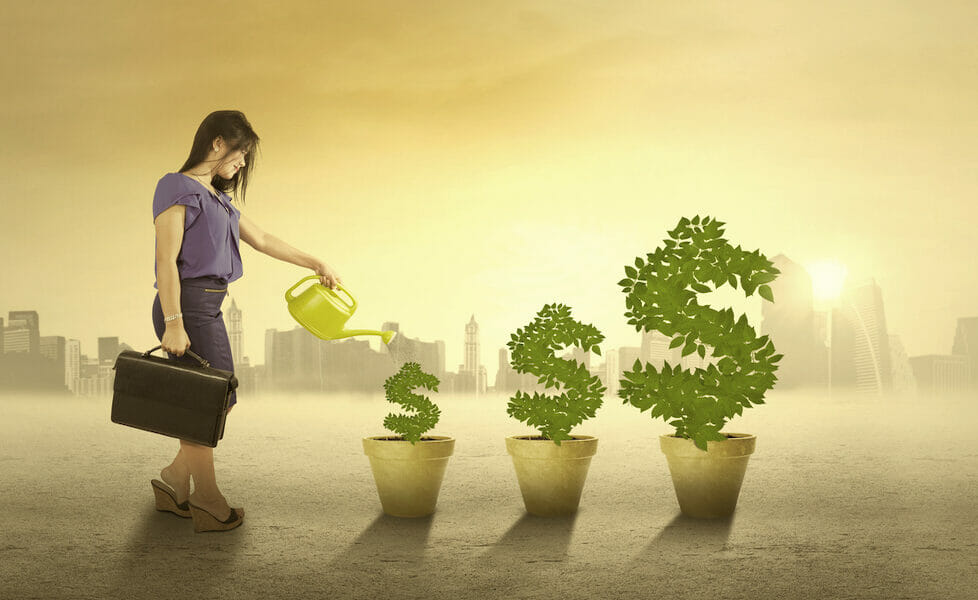 It's fair to say that a small number of people control a disproportionately large percentage of the UK's total wealth, much of which is under professional and expert management.
The value of property funds alone under management in the UK reached £26.8 billion in August 2021, although this fluctuated wildly through the coronavirus pandemic. With the number increasing, we should note that a broad selection of assets remains under UK management.
But what exactly is wealth management, and why might you need this professional service? Here are some considerations to keep in mind!
What is Wealth Management?
 Before we get started, let's look at the function of wealth managers and appraise the essential services they provide.
This advanced financial service provides advice and guidance to individuals who want to manage their wealth and achieve specific financial objectives, such as tax management, asset accumulation, and retirement.
Typically, the service is used by wealthy individuals with significant capital holdings (£250,000 or above) and complex needs. At the same time, common assets under management include real estate, bonds and stocks (although this can vary wildly from one individual to another).
When Do You Need Wealth Management?
 OK, we hear you ask, but when do you need wealth management? Here are some circumstances in which you may reach out for help.
1. To Continuously Grow Your Wealth
Wealth managers will have years of investment experience, which includes detailed knowledge of specific markets, real-time trends and the full range of options available. Ultimately, managers can provide expert advice to ensure that your investment portfolio grows incrementally over time while also minimising tax levies and costs to optimise the amount of wealth at your disposal.
2. To Take the Hassle Out of Retirement
We all want to plan for our retirement, but this process is complex, time-consuming and far easier said than done. However, the purpose of retiring early is to take the stress out of your life, and liaising with wealth management can help remove the hassle of financial planning and the constant adjusting of your investment portfolio. This can also lead to incrementally superior gains, as your wealth manager will be far more in tune with the markets than you.
3. To Reduce Your Tax Burden
We've already touched on this, but there's no doubt that wealth management and expert guidance minimise the amount of tax you legally have to pay on your earnings and accumulated wealth. Remember, you can even target managers with expertise in taxation, as they'll have extensive knowledge that unlocks legal and compliant ways of optimising your earnings through the financial year.
About the Author
Latest Posts
Ed Smith – Ed took a keen understanding of business through his studies and early business ventures. He now looks to advise start-ups and is extremely keen to make sure every entrepreneur gets the advice which could make their business venture a success. He has been a guest author on various high authority business sites.