Implementing A Responsive Website Design To Increase Conversion
Responsive website design allows visitors to view your site on any device they choose. These pages are designed to adapt their layout based on screen size and orientation. So, if someone views your site on their smartphone, it'll be formatted differently than on the desktop version.  
Thus, a responsive web design is crucial for making your website appealing to customers. It's one of the most important aspects of web design because it allows visitors to view your site on any device they choose.  
If your website's responsiveness is a persistent problem, you can search for reputable web design agencies from Andersen, Darkside, or Works agencies to similar ones. They can help you convert more organic traffic into high-paying customers.  
In this article, you'll learn five tips for implementing a responsive website design to increase conversion rates on your website.  
Optimize Visuals
It's necessary to ensure that your visuals are optimized for all screen sizes. This means reducing file size and optimizing images to take less time to load on slower connections. For example, you can compress the photos into a small format like a joint photographic experts group (JPG). 
It's also best to avoid using large header graphics since these can take longer to load. Instead, use Cascading Style Sheets level three (CSS3) effects—such as drop shadows or rounded corners—for headers instead of large graphics files.  
Meanwhile, you can look for a web design agency at Sortlist that can optimize the visuals for you before implementing them on your website to help you save money in the long run. 
Minimize The Number Of Plug-Ins
Plug-ins are programs that enhance or add functionality to an existing program. While these plug-ins can be helpful, they can also slow down your computer's performance. It would be best if you tried to minimize the number of plug-ins by using only those necessary for your site.  
For instance, if you have a content management system (CMS), installing a contact form will allow users to send messages directly from your site. This is a valuable feature for any business because it helps build trust between potential customers and your brand.  
On the other hand, installing this functionality can also slow down your website and consume additional bandwidth on your hosting plan. Nevertheless, if responsiveness is the main problem of your site, then it's best to find an alternative solution.  
Use Clear CTAs
Ensure your call-to-action (CTA) buttons are clear, easy to read, and placed in an area where they're evident. You should also ensure that there's only one call to action per page, so visitors know what to do next.  
For example, if you're selling a product or service on your website, it's important that your CTA button says 'Buy Now' or 'Order Now' and not simply 'Click Here.' Visitors will be more likely to convert if they know exactly what they're supposed to do when they arrive on your site.  
Move Your Website To A Better Host
The next step is moving your website to a better host. These platforms are fast and reliable because data centers are located worldwide. This way, no matter where users are located, your hosting site will still be accessible at all times without any delays caused by local servers.  
Having a better hosting site means your pages will load quickly. On the other hand, your site can be overloaded at any given moment by multiple requests coming in at once from different locations worldwide. Hence, your visitors might become frustrated in the process.  
So, when choosing a web host, it helps to consider its speed, reliability, and security features. You want a host that offers a 24/7 uptime guarantee so that there are fewer chances of downtime or service interruptions.  
Your website should also be protected against malware, malicious bots, and hackers. This way, you can protect sensitive data, which might otherwise affect your reputation if stolen or lost.  
Adopt Web Caching
Web caching is a technique that allows a website to be displayed and indexed by search engines. This saves bandwidth and results in quicker load times for your visitors. Web caching means storing data for reuse, preventing the same content from being downloaded due to variations in device specifications or software settings.  
When adopting web caching, all your pages must be correctly configured so that search engines can cache them. This involves adding the proper meta tags to each page so that search engines know which parts of your site must be cached and which ones should not.  
For example, if you want search engines to cache your homepage but not any other pages on your site, then you need to add no-cache directives to those pages. 
Key Takeaway
A responsive web design minimizes bounce rates and converts your visitors to customers. Therefore, consider these five strategies when improving your web design's responsiveness. Once you do so, you can increase your conversion, boosting your market share.  
About the Author
Latest Posts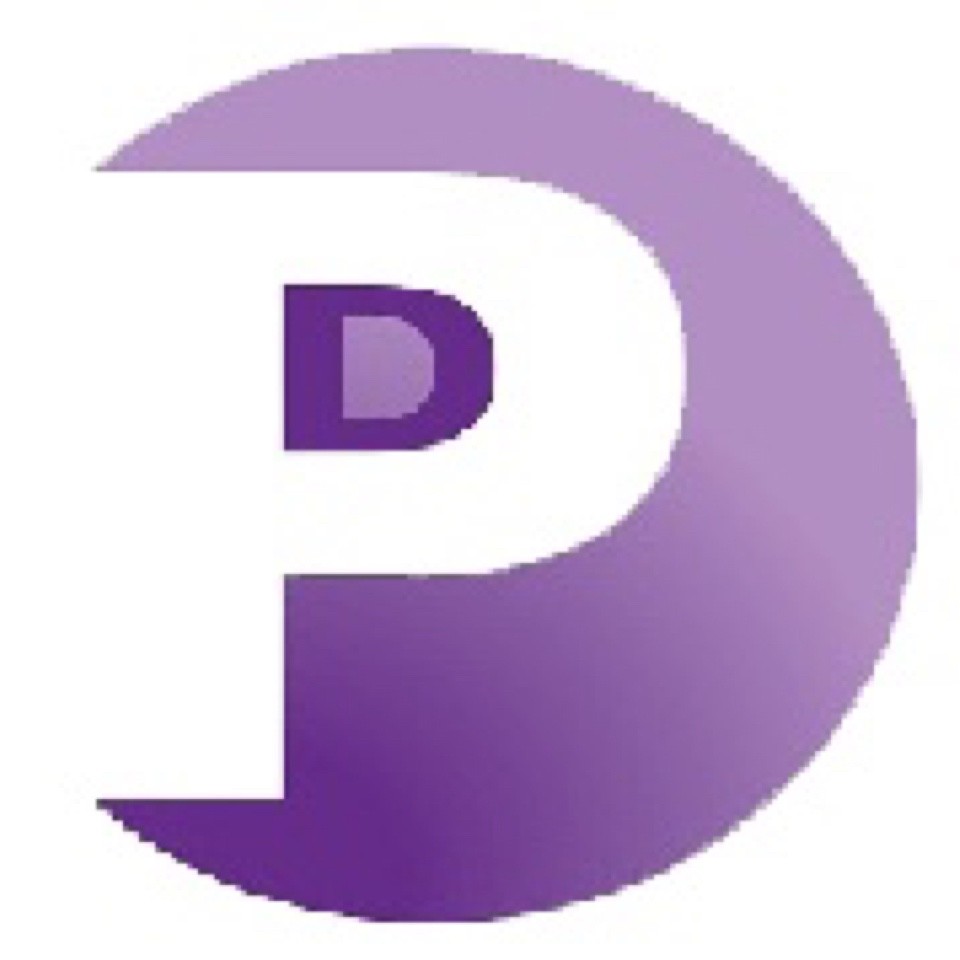 Samantha is an HR practitioner who has worked with several companies to help them improve their HR practices. Samantha has gained decades of experience in handling all HR facets that include managerial relations, labour relations, training and development, recruitment, and compensation and benefits.
When Samantha is not busy at work, she writes articles about the importance of effective HR practices and why startups should always prioritize this area of the business.