How To Promote Your Brand Effectively During Trade Shows
There's power in conventional marketing, which is why until the modern decades, companies and businesses of all sizes continue to implement them. One proven old but gold marketing strategy is joining trade shows and events. This is the best effort you can make if you want to expose your business more to your target audience.  
However, simply participating in a trade show isn't enough to achieve your business goals. Setting up a custom 10×10 canopy might be your first step towards attaining brand exposure and growing your customer pool, but there are more steps to take.   
Having said that, here are ways for you to promote your brand effectively during trade shows:  
1. Make Your Booth Design Effective
As they approach the gate, your trade show booth is already given to the customers. If you found a great location for your canopy booth, this is already a known advantage for your brand. The next step is to ensure that your booth design is creative enough to be set apart from your competitors and other brands in the event.   
Effectively designing your booth is an effective strategy to make your brand becomes an instant hit. There are many steps to take in this way. You should display your marketing collateral on every plain surface of your trade show booth. But the first thing to do is gather your marketing personnel and think of a concept or theme. Effectively lead your team to ensure smooth implementation.   
When you make use of a concept, you can create a mood board to keep all elements and details of the booth organized and well put together. Treat your booth's facade just like you would your business storefront. Ensure that customers intuitively understand what you do and what you offer by displaying your brand identity right in front of your booth.    
2. Attract Attendees 
After the booth becomes effectively designed, it's now time to implement more steps to attract attendees to visit your canopy. This is the time to introduce your products to the public. Visual aids work better than speaking in a microphone. After all, the trade show could be loud, with different noises blasting from several speakers all at once.  
Take advantage of putting up product display walls, banners, banner stands, signages, decals, wall posters, and many other marketing collaterals. Ensure that all these designs are geared toward the same concept or booth theme. Keep them all fun-looking and creative. Consider adding a platform that displays customer reviews, success statistics, product demonstration graphics, and infographics about your product or service. This lets your customers know more about your brand and builds trust.  
Lastly, apply some ways to keep your guests entertained. You can think of enjoyable gimmicks such as holding contests, giving merchandise giveaways, having photo booths, or attaching a game center. All these are effective in gaining attention from passersby.   
3. Keep Your Prospects Subscribed
Once people come to your booth, ensure they register or subscribe to your newsletter or emails. This is also a great time to generate leads. You can manually register their contact information or have them subscribe using an app or device. What's important is not to waste this opportunity of growing your pool of leads.  
Upon conversing with prospects and clients, you should also note which ones are easier to close a sale. Take note of their contact information so it'll be easier to do a follow-up on them after the event.   
4. Create An On-Site Sale Strategy 
Many businesses would set a goal to make on-site sales. To maximize your chances of success, you can do a few things to increase sales on-site. For instance, you should check with your competitors and see their pricing strategies. You should set your price similarly and offer trade show attendees discounts and promotions that are competitive. A sales team that can close deals immediately should also be in place. Make sure you follow up as well!   
5. Don't Forget To Distribute Business Cards
It may seem like business cards are a thing of the past, but they are still essential for making connections. Don't overlook the importance of sending out these small cards during a trade show. They allow your brand to be retained in your prospect's mind. By giving them your contact information, you now have a chance to at least close a sale with a customer, no matter how long it will take.  
During conventions or trade shows, you'll likely meet people who are interested in your product or service that you can follow up with. These attendees will appreciate you giving them something to contact in case they become ready to try your product or service.   
Final Thoughts
There's no question about how effective joining trade shows are for your business. However, it all boils down to the steps you need to take to make this marketing strategy fruitful. Ensure to have a plan and make use of a beautifully-designed booth or canopy. Add gimmicks to attract more people to your booth and go from there.
About the Author
Latest Posts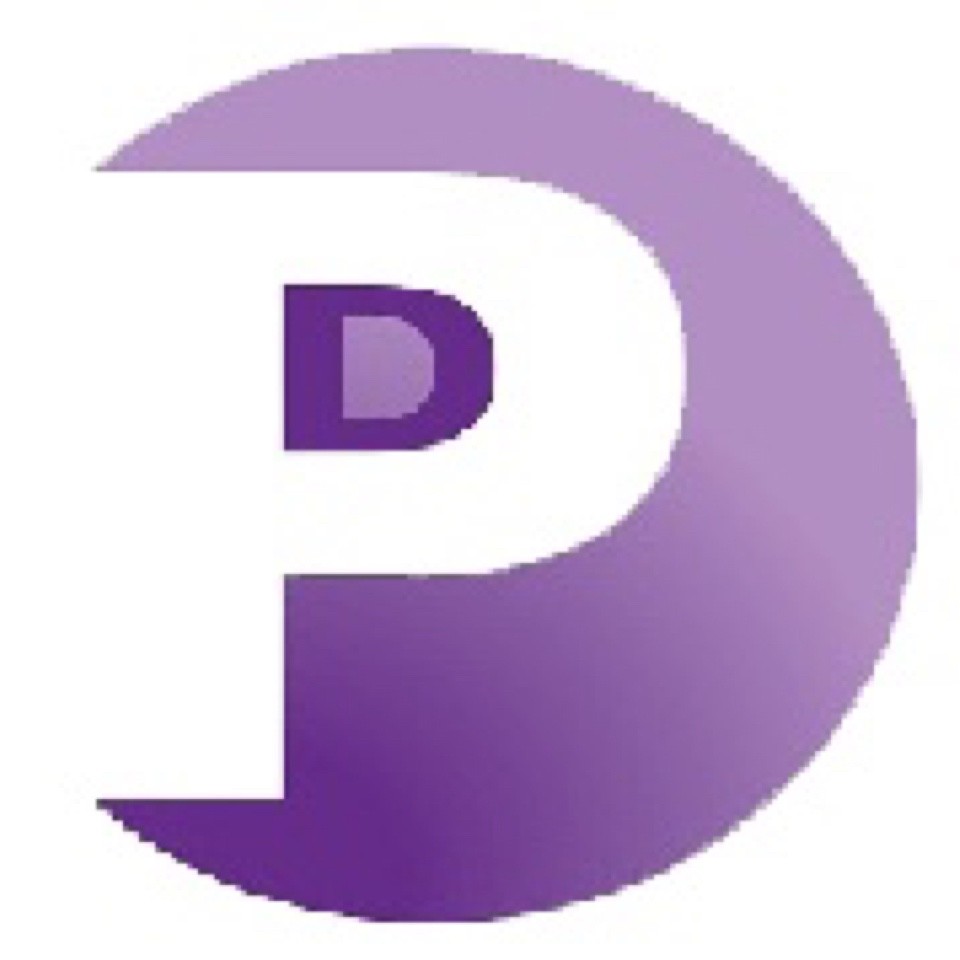 Samantha is an HR practitioner who has worked with several companies to help them improve their HR practices. Samantha has gained decades of experience in handling all HR facets that include managerial relations, labour relations, training and development, recruitment, and compensation and benefits.
When Samantha is not busy at work, she writes articles about the importance of effective HR practices and why startups should always prioritize this area of the business.