People Development Skills Every Team Needs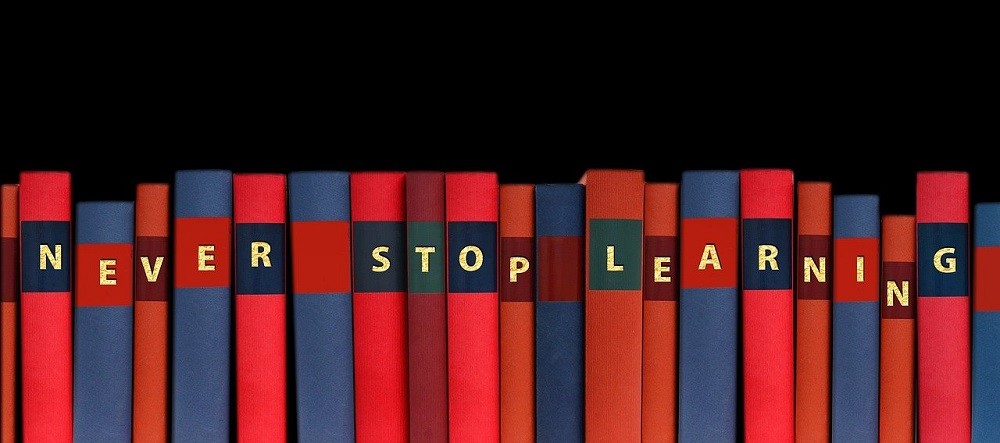 The case for developing people at work
The world has changed like never before since the onset of COVID19.  Even before the current pandemic, the world of work was on a precipe.  Attracting the right talent and skills were often one of the biggest headaches for many organisations.  The virus has meant that there are already fewer jobs and unemployment is rising across the globe.  We simply don't know how long the economic impact will endure.  However, businesses need to be acting on the development of talent according to CIPD. Never has there been a time when we need to take stock of capability and talent.   To do that businesses need to have the right people development skills.
Sourcing people development skills
Not every business has a learning or training department.  While most large organisations find it economical to deliver in-house training, the facility doesn't always cover every learning intervention needed.  Sometimes the learning department covers the core skill profile. While sometimes they need to bring external providers for specialist or bespoke skills.   However, for businesses large and small it's good to aim to source the right people development skills in their teams, whether there is an internal learning offer or not.
As always, the type of business will determine the skill set you want to recruit and develop into your team.  Not everyone understands how best to develop the capability of your team or to upskill your best talent.  However as no organisation stands still, somehow you need to have access to people who truly understand how to develop people,  You need people internally or externally who have the necessary people development skills.
There are many ways to develop people
With a technical world, sourcing certain people development expertise can be easy in certain areas.  On a domestic level, I just pop onto Youtube if I want to develop the skills to change a stop cock for example.  It can be the same for some skills at work.  One client wanted to develop a wellbeing culture and the amount of information on the internet on PERMA was outstanding.  However, often information isn't enough and how people learn will determine the scope and depth of the intervention.
People development skills any business would benefit from
Knowledge is power so they say.  Often as leaders or business owners, we don't know what we don't know.  So it's useful to consider the sort of learning you might need in your business, to both develop your people and give you a competitive advantage.  So here is a summary of the sort of people development skills that may benefit you and your business.
1. Core skills expertise
If you are a customer orientated business then one of your core skills will be customer service.  If an IT services company then IT is your core skill.  Whether its an internal or external intervention, you need to be able to make sure you have the right core skills expertise.  While you may think you've recruited people with core skills, you need to continually update them with the latest information or expertise.
2. Coaching skills
Coaching is a powerful intervention which you can use to help people to grow and develop.  You can introduce coaching into your business in a number of ways.  You can give extra support to your best talent or leadership team.  Alternatively, you might want to offer team coaching, which can be powerful.  Interventions such as action learning sets can be a great development and problem-solving forum.
You can either bring external coaches in or encourage your people to develop coaching skills.   Some organisations upskill managers with coaching skills, so they can take a development approach with their team.
3.. Neuroscience, or personality testing skills
If you're not someone who understands how people tick, then you might not appreciate how valuable it is to be able to source the skills of someone who does.  Learning practitioners who understand neuroscience and how it's applied in business can really help you how to develop, grow and engage with your team.  People who can measure personality traits, or trends and apply them to developing your people are really valuable.   People with these skills help to raise self-awareness in your team and have the skills to help people think and feel differently.  They can help to develop individual and team vision and creativity in a way which gets real results.
4. Experiential learning skills
Standing in a classroom imparting knowledge to a number of learners is really only effective in a limited number of learning interventions these days.  Experiential learning is one of the people development skills which enables the learner to engage emotionally as well as cognitively.  People with these skills know to take the learner on a journey.  In simple terms, the intervention might be introducing role play or asking someone into a real situation with the only intention to help them learn.  This could be helping people to learn while they undertake new duties.  Physical team building activities can be powerful experiential learning.
5. Digital or online learning expertise
Digital and online learning was developing momentum before the pandemic.  Currently, virtual learning is front and centre for many people because of the restrictions on people movement in many areas.  Indeed remote working is a possibility permanently for many businesses. Sourcing the right online learning for your business is key both culturally and economically.  One of the skills you need to source, whether internally or externally is being able to create and offer online learning.
6. In-house training skills
At a very fundamental level, you need to be able to develop sufficient skill in your team to enable them to be able to train new people.  On-the-job training is one of the most important areas where the trainer needs to not only know their job or role, but they need to have an understanding about how to effectively relay that information in the form of one-to-one training with new people.  In-house, training can be carried out by experienced people in a classroom environment too.  It's worth investing in some basic trainer skills to make sure these interventions are super-efficient.
7. Technical or professional skills
For some businesses, technical or professional skills may be the priority in the capability profile.   Medical or Accountancy organisations are examples of such a profile.  For these companies sourcing the skills needed will be essential and at the forefront of learning.  For other companies, who may employ a single professional or a technical expert, then sourcing this kind of skill training can be more of a one-off intervention.  However, it's important that your business supports continuous professional development, and seeking the right people development skills to achieve that is usually external in these circumstances.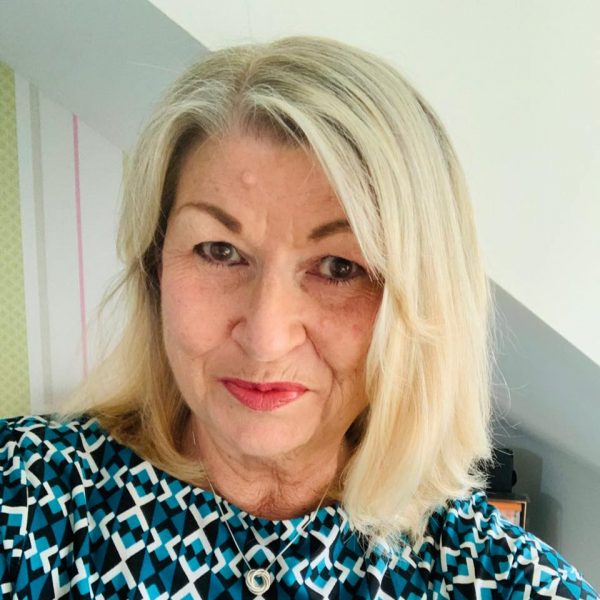 I help leaders develop self- mastery, helping them to become confident in their own inner guidance.
I collaborate with leadership experts, managers and HR professionals to help them get their own message and unique services and products to a wide audience.