Why Learning And Development Is Important For Your Organization
Investing in your front liners is crucial in ensuring that your organization operates successfully. Many experts would agree that employees are the most important business assets, after all.  
However, aside from taking care of their well-being and maintaining a good work-life balance, you should also provide opportunities for them to brush up on their technical and soft skills.   
This is where investing in learning and development comes in handy. Provide your employees with diverse ways to develop their professional skills. Any modern business would want to make sure to retain its best talents, and providing professional development is an effective way to do this. 
Here are different reasons why learning and development are integral for any business and organization.   
1. Boosts Employee Morale
Investing in your workforce translates to positive results for your business. Primarily, creating or adding learning and development into your programs will boost employee morale and satisfaction. This makes employees feel more appreciated and valued.  
Why? Since the company is shelling out money for career improvement and growth, it gives them more reasons to do their best and contribute to your business. 
Training also fills skill and knowledge gaps in the workplace. By providing parts of your team with new and improved knowledge and skills, your business systems also improve accordingly. Employees feel more integrated into the overall chain of operations. 
Consider transforming your organization by checking out programs from Working Voices and other providers. A proactive learning and development program encourages employees to advance and adapt to changes. The key is to launch a program that will make them realize its uses and value. 
2. Creates And Nurtures Future Leaders
Any company needs leaders to succeed and thrive. No matter your organizational structure, it's sometimes wiser to develop and nurture future leaders from the inside. 
This is another benefit that learning and development programs can provide your enterprise as a whole. Well-trained leaders can effectively lead their teams when they apply the lessons they acquire from your program. 
No matter what metrics you use in selecting the best managerial candidate, it's crucial to equip them with the skills they need as future leaders. Clear, goal-oriented training will allow leaders to continue developing their potential. This adds up to your bottom line as well. Whatever the new leaders gather from the development program, they'll be able to share them effectively with their teammates.   
3. More Cost-Effective Than Hiring More Personnel
Launching a learning and development program saves you resources otherwise spent on hiring someone new just to fill a leadership position. Instead of poaching other corporate leaders and managers from competitors, invest in upskilling your current employees. After all, doing so will establish their dedication to your goals even more.  
Upskilling entails lower costs than offering a new hire a hefty salary. Employees can develop the skills and practices they need for new roles within the company. Since they already know the company structure and culture, it will take less time for them to settle into higher roles than fresh personnel would. This saves time for training which also translates to more savings.    
4. Improves Brand Reputation
Generally, a company taking care of its employees well makes it among the best places to work at. Therefore, investing in leadership and development elevates your brand's standing. This is a proactive way to develop a strong brand reputation in your industry. In turn, it forms a good perception of you for your customers, vendors, stakeholders, and business partners.  
When you prove how much you invest in your own people, others will perceive your brand as socially responsible. You demonstrate how invested you are in the future of the business. As a result of improved brand reputation, your business and sale opportunities will also increase.   
5. Retain The Best Talents
Employee turnover is an issue that's pretty hard to alleviate. Employees easily come and go, especially when there are no reasons for them to stay.  
Unfortunately, businesses pay a significant amount for training and recruitment. Learning and development programs are one way to prevent or at least lessen employee turnover.   
Offering them these opportunities to upskill and brush up, will give them reasons to stay and grow in your company. As the employer, you can also maximize their improved talents as they add value to the organization. This results in a win-win situation for both parties.  
Employees would love to get promoted and increase their salaries as they stay longer in your business. For them to do that and for you to grant it, help them get the knowledge and skills they need for the role. Keep in mind that they're always looking for opportunities to grow professionally when joining a company. A lack of this is one of the main reasons people leave an organization. 
With all things considered, engage them in learning and development programs in order for everyone to acquire their respective goals. 
6. Supports Innovation
Innovation is key in any business. However, not all companies find this easy to achieve. This is the case for companies comfortable with outdated, inefficient systems. Using newer technologies and processes may seem alien to them.   
The good news is learning and development programs allow your business to transition into optimized and more effective practices and systems. You can design a new workflow that bridges many gaps and improves your capacity to grow as an enterprise. 
Simply put, learning and development programs facilitate an innovation culture by encouraging the mastery of new essential skills.   
A competent employee can handle uncertainty and risk if they have acquired the necessary skills. If you want to make that possible for your own teams, you must provide them with the right avenue. 
7. Impacts on Overall Productivity
The training and development of employees affect many aspects of your organization. The most important one is productivity. If done correctly, your employees can sharpen their soft skills and knowledge to make business processes even more efficient.  
Indeed, each member of an organization's job is directly impacted by how it promotes development and learning. As a result, a highly skilled and efficient workplace boosts overall productivity. 
Always Foster Learning And Development
Employers seeking to improve their bottom line and achieve business targets must invest in their workforce. Now's the time to tackle and implement this strategy. All the benefits mentioned above can be attained when you launch an effective learning and development program with the help of a reliable third-party provider. Start going through your options today. 
About the Author
Latest Posts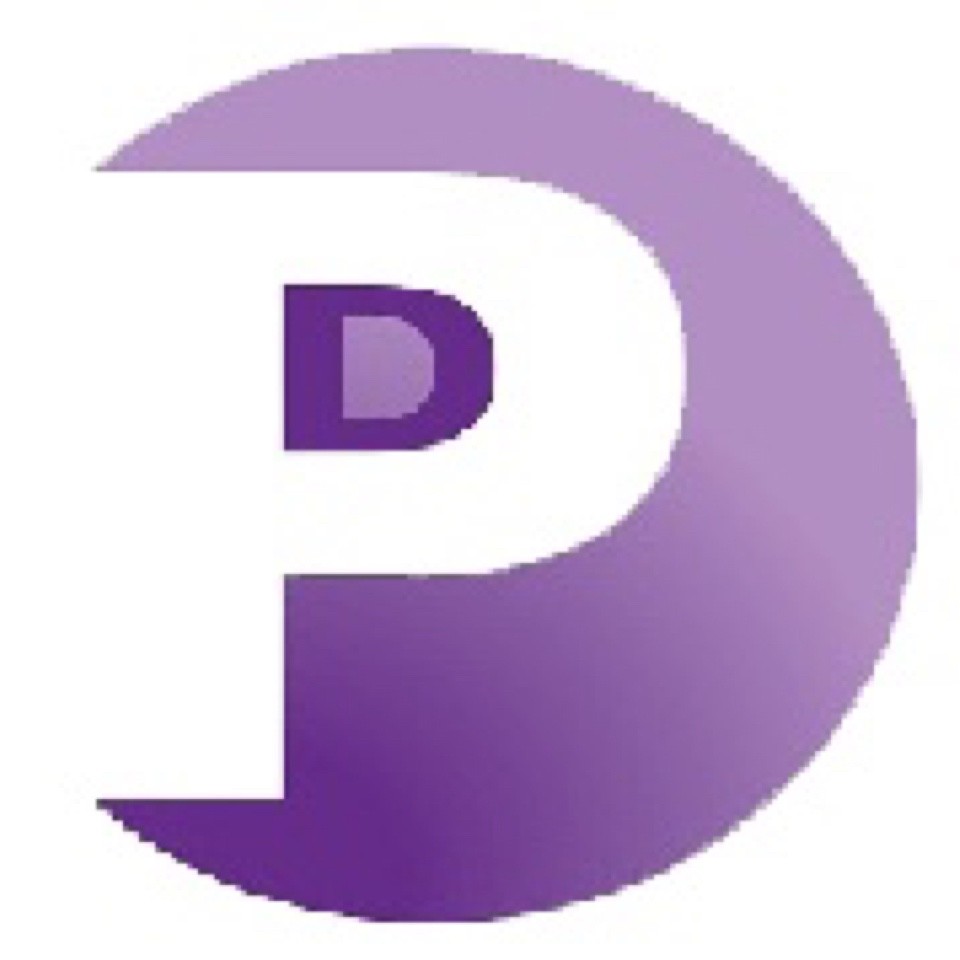 Samantha is an HR practitioner who has worked with several companies to help them improve their HR practices. Samantha has gained decades of experience in handling all HR facets that include managerial relations, labour relations, training and development, recruitment, and compensation and benefits.
When Samantha is not busy at work, she writes articles about the importance of effective HR practices and why startups should always prioritize this area of the business.