7 Best Practices In DEI Your Company Should Adopt
Culture is one important factor that drives a company toward success. Happy and motivated team members will likely be more productive and engage well in the business's efforts to achieve its goals.   Now more than ever, companies have started looking for ways to foster a good workplace culture. But you can't just sponsor team activities and assume it's enough to make your staff feel supported at work. It's about creating a diverse, equitable, and inclusive environment.  Here we introduce some best practices in DEI your company should adopt. 
Diversity, equity, and inclusion (DEI) in the workplace are not just buzzwords or trends in the industry. It should be the norm in the corporate world. You may start with DEI training to educate leaders and team members about the best practices and the things to avoid when implementing DEI measures.  
What Does It Mean To Have A Diverse, Equitable, And Inclusive Workplace?
The first thing about DEI is diversity. Embracing a diverse workplace means accepting people regardless of age, race, gender, sexual orientation, disabilities, etc. The next thing is equity. It provides workers with opportunities and supports suited to their specific needs and circumstances to level the playing field for all team members.  
Lastly, inclusion refers to providing an environment where everyone feels respected and given importance. 
DEI in the workplace encourages collaboration, improves decision-making with different perspectives on the problem, and boosts worker retention and productivity.  
Best Practices In DEI For Companies
DEI focuses on ensuring every team member feels welcome and supported at work. You can implement the following best practices to foster a warm culture in your company.    
1. Assess Your Current Culture
Conduct surveys, focus group discussions, or one-on-one conversations with your team members. Ask them how they feel in the workplace. Do they feel supported? Did they ever feel discriminated against or harassed by anyone in the company?  
You can also review your current team member data to see how diverse your talent pool is. Are there members of the minority in leadership roles? Do you hire people of different races, genders, ages, or sexual orientations?  
Knowing where you stand helps guide your strategies. Perhaps you need to reduce bias in your recruitment. In addition, you could provide more mentorships and training among underrepresented groups to ensure they're given opportunities to progress in their careers.  
2. Let Everyone Take Part
Fostering support and respect among all team members should take a company-wide effort to be successful.  
Some companies appoint a Chief Diversity Officer (CDO) or establish a separate team to lead DEI initiatives. They create strategies and educate colleagues about proper measures. Bear in mind that having these people lead your company is not enough. You must keep everyone on board with the policies and efforts to ensure effective implementation.  
3. Lead By Example
It's not enough to implement policies against discrimination and harassment in the workplace. Leaders should be able to show members that they're DEI advocates.  
All leaders should show empathy towards all members of the company. Let workers be heard and accommodate their concerns and suggestions. Through this, everyone feels more empowered and encouraged to speak up and express themselves.  
4. Bias In The Hiring Process
To be more diverse and inclusive, you must be able to attract people from different groups. You can trim your job qualifications, such as age or gender. Moreover,  a best practice for DEI is to show diversity on your website and social media through your images, using inclusive language, and adding testimonials from your workers about your company culture.  
Aside from your job posting, reducing bias among your recruiters is important to embrace DEI in the company. You may focus on assessing the candidate based on skills rather than their resume. Through this, you're giving everyone equal opportunity regardless of educational attainment, social class, race, or gender.  
5. Provide Mentoring And Skills Development
All employees must be given equal opportunities to progress in their careers, irrespective of their group. Ensure that you provide mentorships for everyone. It's helpful to have mentors from different groups to empower the members of the minority and encourage inclusion within the company.   
6. Encourage Cultural Awareness
Cultural awareness starts with a good conversation among workers to understand traditions and observations better. Aside from educating yourself, you must be considerate of special occasions and holidays. Let people take a day off to celebrate and participate in religious and cultural observations.  
Further, you may hold company-wide events to celebrate different groups, such as Black History Month or Pride Month. Through these activities, people feel more welcomed and respected in the workplace.  
7. Create Safe Spaces For All Members
Conduct surveys to assess loopholes in your procedures and gain insights into your DEI efforts' effectiveness. Moreover, you can provide an avenue for workers to report discrimination or harassment in the workplace safely. Act upon them when they share their experience to know they're heard. 
Furthermore, ensure you hold people accountable regardless of their position in the company. Doing so makes team members feel supported toward eliminating workplace bias and disrespect.  
Final Words
In conclusion, a good culture can motivate team members, boost productivity, and reduce staff turnover. On the other hand, a toxic office culture can drive away employees and demotivate them.  
Make it a priority to make everyone feel respected and important in the company. Ensure you're fostering best practices in DEI within the workplace. Through this, you can create a healthy environment where people are supported to thrive. Furthermore, it helps you build a community where everyone is motivated to drive the company toward success. 
About the Author
Latest Posts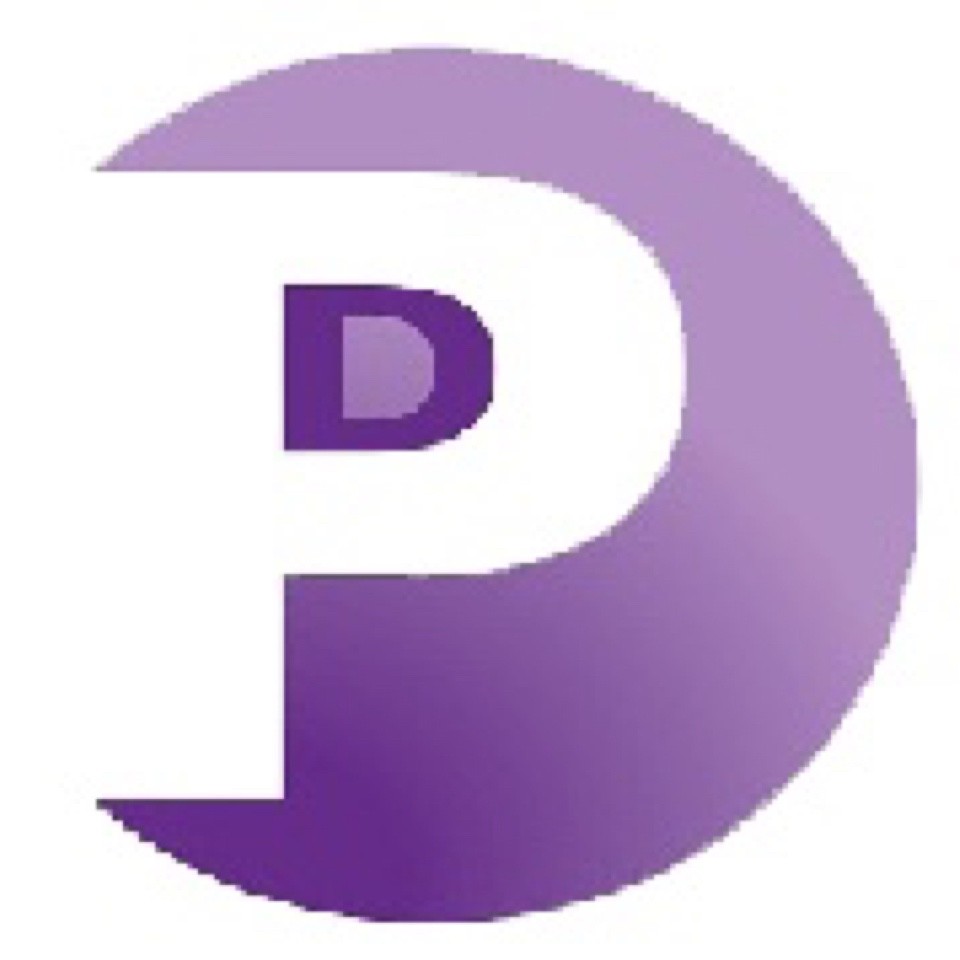 Samantha is an HR practitioner who has worked with several companies to help them improve their HR practices. Samantha has gained decades of experience in handling all HR facets that include managerial relations, labour relations, training and development, recruitment, and compensation and benefits.
When Samantha is not busy at work, she writes articles about the importance of effective HR practices and why startups should always prioritize this area of the business.