9 Ways To Use Incentives To Motivate Employees
Incentives to motivate employees may come in a variety of forms, shapes, and sizes, yet they all serve the same purpose. They're aimed to motivate staff to go above and beyond the call of duty. It's critical to understand what drives your workers in today's competitive marketplace. Firms are advised to take a proactive approach to push employees to excel in all parts of their careers by providing opportunities for them to grow and rewarding them when they reach goals.
Incentives to motivate employees can range from simple "Thank you" letters to monetary gifts like bonuses and gift certificates. Rewarding your staff has been shown to aid in talent retention and boost workplace morale. Discover different effective reward schemes for workers by continuing to read on some notable examples listed below. 
1. Company-sponsored Travel Excursions
Planning incentive travel for employees is a very alluring reward that you can use to motivate staff members to raise sales and perform better at work. It doesn't, however, solely motivate your top performers. Other employees too may push themselves to consistently hit their sales targets to avail the company's incentive trip. Furthermore, travel enables businesses to reinvest in their worker pool. 
Recipients of rewards are said to be more likely to experience a stronger sense of loyalty toward their organization due to their efforts being recognized. It's believed that when employees feel appreciated, they're more likely to stay committed to delivering excellent results in the future. 
Whether it's a weekend getaway or a once-in-a-lifetime all-inclusive resort vacation, incentive holidays can be customized to fit any budget. Different excursions will pique the interest of different employees further pushing them to exceed their targets to obtain the prize. 
2. Monetary Bonuses
Cash bonuses are regarded as one of the effective methods of motivating employees. A majority of office workers are said to favor compensation based on individual success. While cash remains a popular inducement, it's gradually becoming a standard industry practice. 
You want to provide excellent employee rewards. Due to the abundance of options available to today's workers, cash incentives for meeting performance targets should be incorporated into your typical compensation plan. Companies should be clear about it every time they onboard new talent to their whole team. Managers can also incorporate bonuses to current employees' wage packages to promote better performance and make sure they're not left out.  
3. Wellness Rewards
Wellness incentives are critical for businesses seeking to promote a holistically healthy workforce as sick employees can't perform at their best. This may help your employees avoid experiencing burnout and maintain overall health and wellness<span data-contrast="none">. It's said that strong and healthy workers are a company's critical asset.   
Free nutritious meals, on-site health tests, bike-to-work reimbursements, standing workstations, and annual wellness fairs are a few simple examples. Additionally, you can recognize employees who achieve different fitness and wellness goals like stopping smoking or completing a step challenge. 
4. Office Equipment Upgrades
Increase the comfort of your employee's workplace chair or desk. Ascertain that their computer doesn't lag behind others. By utilizing employee scheduling software, you may eliminate the requirement for employees to visualize their schedules on their phones.
Assure that they have the best equipment you can afford to perform their duties more efficiently and cheerfully. Inform them that you're interested in learning whether they believe their equipment or technology needs to be upgraded. Furthermore, inquire if they know of new equipment or technology that could make doing their job easier. These acts show that you care about their comfort while they're working for your company.  
5. Profit-sharing Plans
Through profit-sharing arrangements, employees receive a share of the company's revenues.  data-contrast="none">If not done right, this company-wide incentive system may fail to focus on correlating individual work to compensation. Lack of clear provisions may lead to each person's achievements being treated the same way along with how they make an impact on the company's profitability.
It's believed to be only effective at fostering organizational loyalty and devotion if they recognize all employees for their accomplishments throughout the year. This may mean assigning different profit-sharing rates depending on their individual performance during the year.  
6. Project Perks
Allowing high-achieving workers to select their projects is an excellent approach to motivate and empower them. Letting employees choose their tasks enables managers to develop trust which many businesses struggle with today.  
Prioritizing this incentive and other measures to promote a working environment<span data-contrast="none"> founded in trust is deemed to be a wise move. Workers who feel supported by their employer are more likely to reciprocate by going above and beyond and consistently providing excellent outcomes. 
7. Dedicated Parking Space
A parking place adjacent to your company location demonstrates a high level of worth and achievement. Permit your award recipient to keep it for a week as a daily reminder of your company's appreciation for their hard work. To serve as the cherry on top of the metaphorical icing, you may even add in a little banner bearing their name to demonstrate that the place is actually 'theirs' for the week.  
8. Off-site Activities
Another excellent technique to foster a strong culture and familiarize yourself with your employees more is to take them out of the office for some activities and games. Select pastimes in which your entire team may engage and assign the winner a "team leader" title to instill a sense of success in them. 
These activities can help foster cooperation between different team members to achieve a single goal. Furthermore, games can help develop a variety of skills ranging from problem–solving, decision-making, and the like. The aforementioned qualities can be carried out to the workplace too and are quintessential in company success.  
9. Simple Gestures
A thoughtful and well-designed 'Thank you' card can be an effective incentive to motivate, enthuse and inspire employees to continue giving their all, even if it looks to be a cheap shot or a throwaway present.
The objective is to demonstrate your appreciation for the employee's contributions to the team's growth. Keep in mind that it may seem small but the impact it leaves on its recipient is beyond measure. Not showing you appreciate your workers' efforts can be a detrimental error a manager like you can commit.  
Takeaway
Incentives to motivate employees must strike a balance between making routine work more comfortable and providing employees with high points to look forward to. Consider the tips above to develop successful staff incentives and create a healthier work environment for you and your employees.  
About the Author
Latest Posts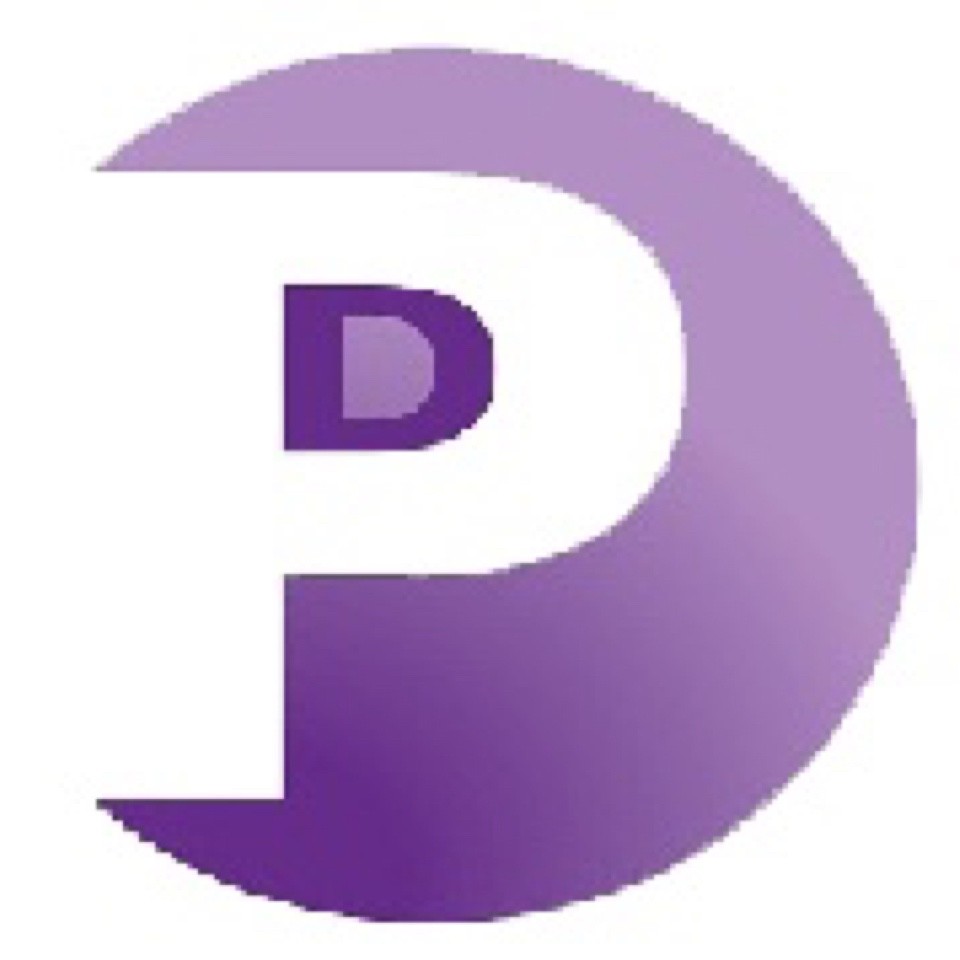 Samantha is an HR practitioner who has worked with several companies to help them improve their HR practices. Samantha has gained decades of experience in handling all HR facets that include managerial relations, labour relations, training and development, recruitment, and compensation and benefits.
When Samantha is not busy at work, she writes articles about the importance of effective HR practices and why startups should always prioritize this area of the business.